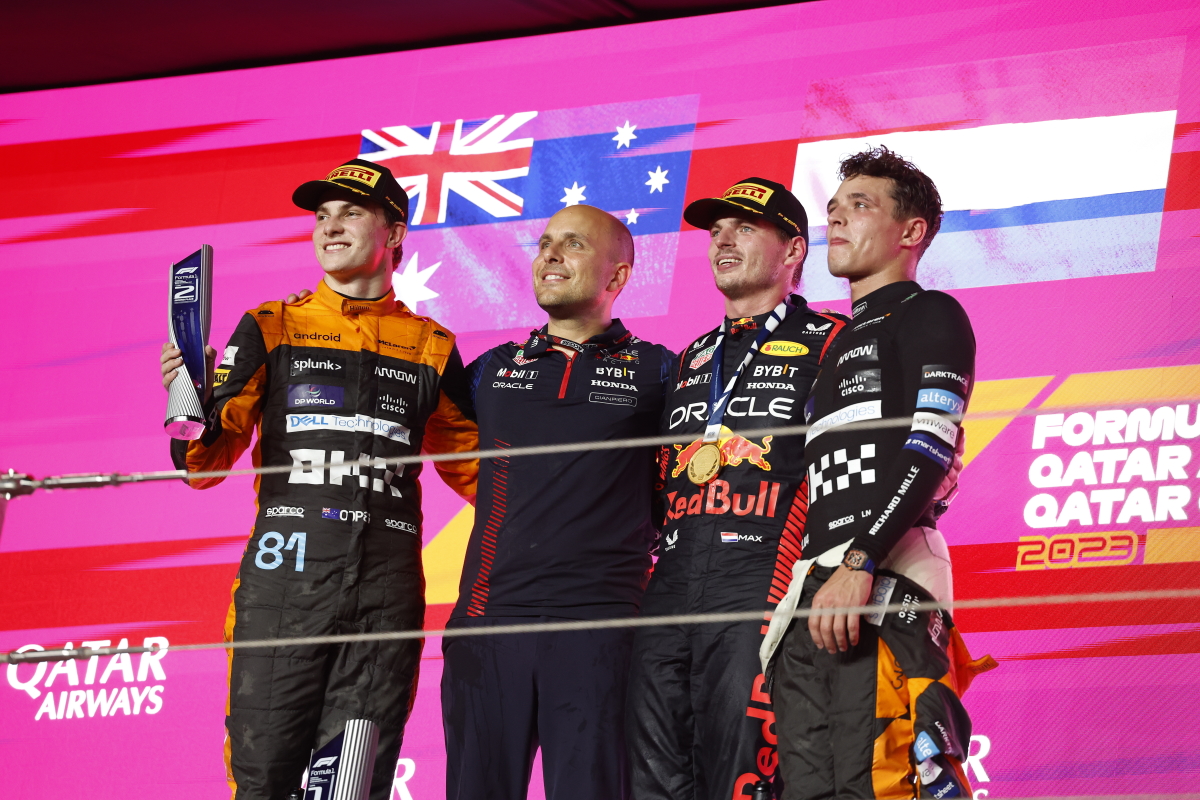 F1 News Today: Drivers battle health issues at extreme Qatar GP as McLaren set new world record
F1 News Today: Drivers battle health issues at extreme Qatar GP as McLaren set new world record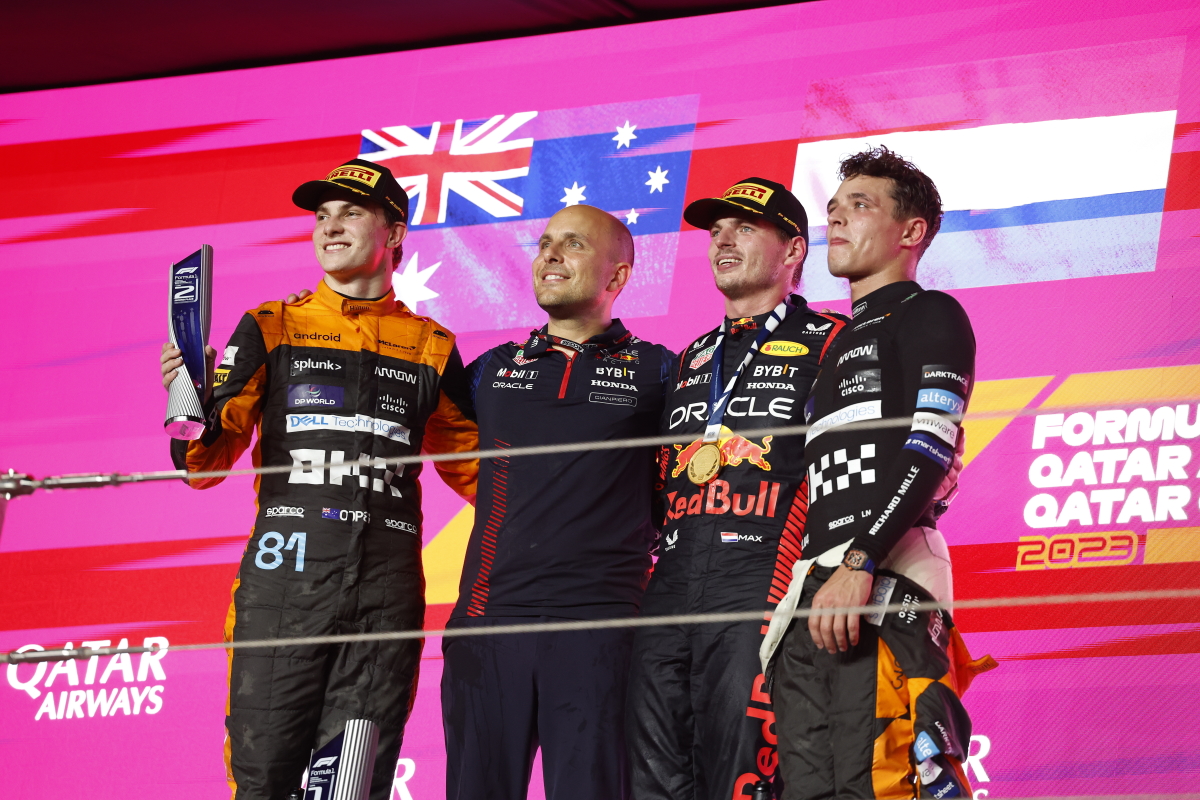 The Qatar GP was unprecedented in many ways and the physicality of the race certainly fell into that category.
➡️ READ MORE
McLaren set new world record at Qatar Grand Prix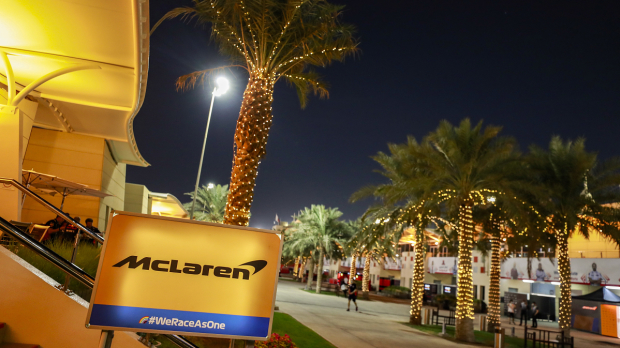 McLaren have set a new record for the fastest pitstop at the Qatar Grand Prix, surpassing the previous record held by Red Bull.
➡️ READ MORE
F1 driver reveals he VOMITED during brutal Qatar GP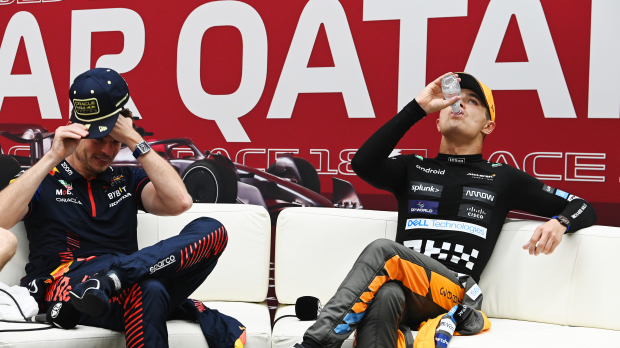 Esteban Ocon has revealed the extreme physical and mental battle that he had to cope with during the Qatar Grand Prix, just to drag his Alpine car to the finish.
➡️ READ MORE
F1 champion reveals 'DIFFICULT' Red Bull situation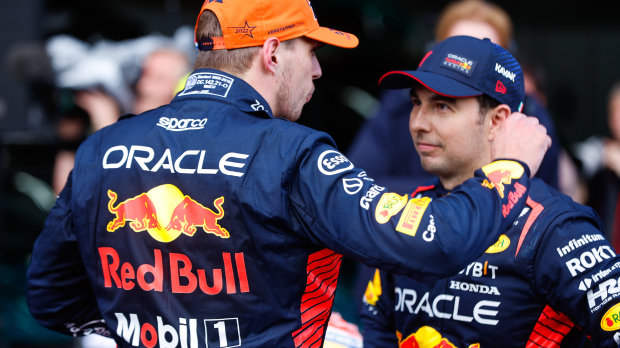 Nico Rosberg believes Red Bull driver Sergio Perez has a lack of 'alternatives' to thank for keeping him in his seat for next season – but admits that constructors' champions have some 'difficult' decisions to make.
➡️ READ MORE
Verstappen names Qatar GP in top five of his career after 'TOUGH' admission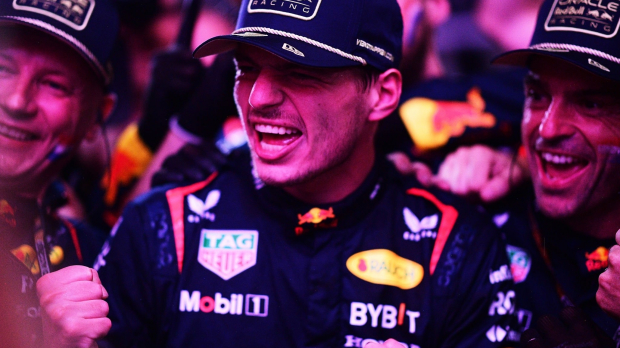 A relentless Qatar Grand Prix was in the top five hardest of Max Verstappen's career, according to the three-time world champion himself.
➡️ READ MORE
Vasseur admits Ferrari 'shame' after Sainz farce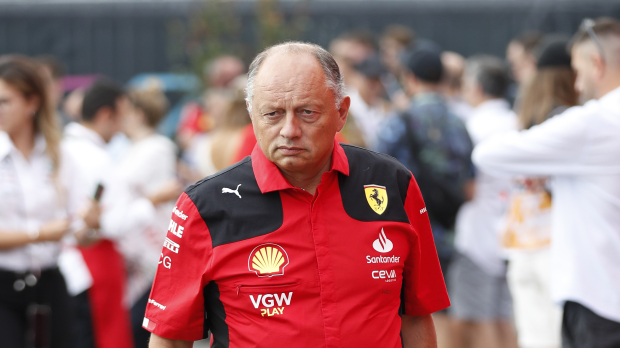 Ferrari team principal Frederic Vasseur expressed his disappointment over Carlos Sainz's inability to start the Qatar Grand Prix, labelling it a 'shame' due to the failure to repair the car before the race began.
➡️ READ MORE