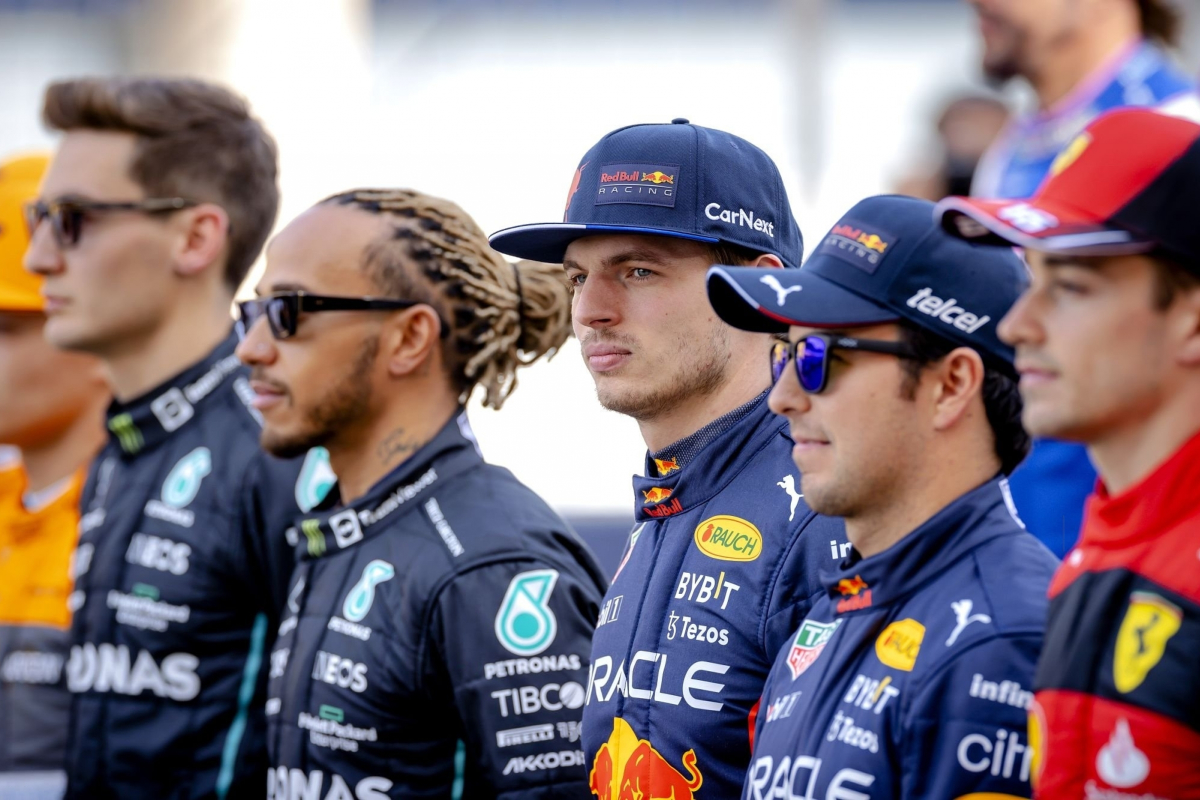 F1 2024 driver line-up: Full grid confirmed
F1 2024 driver line-up: Full grid confirmed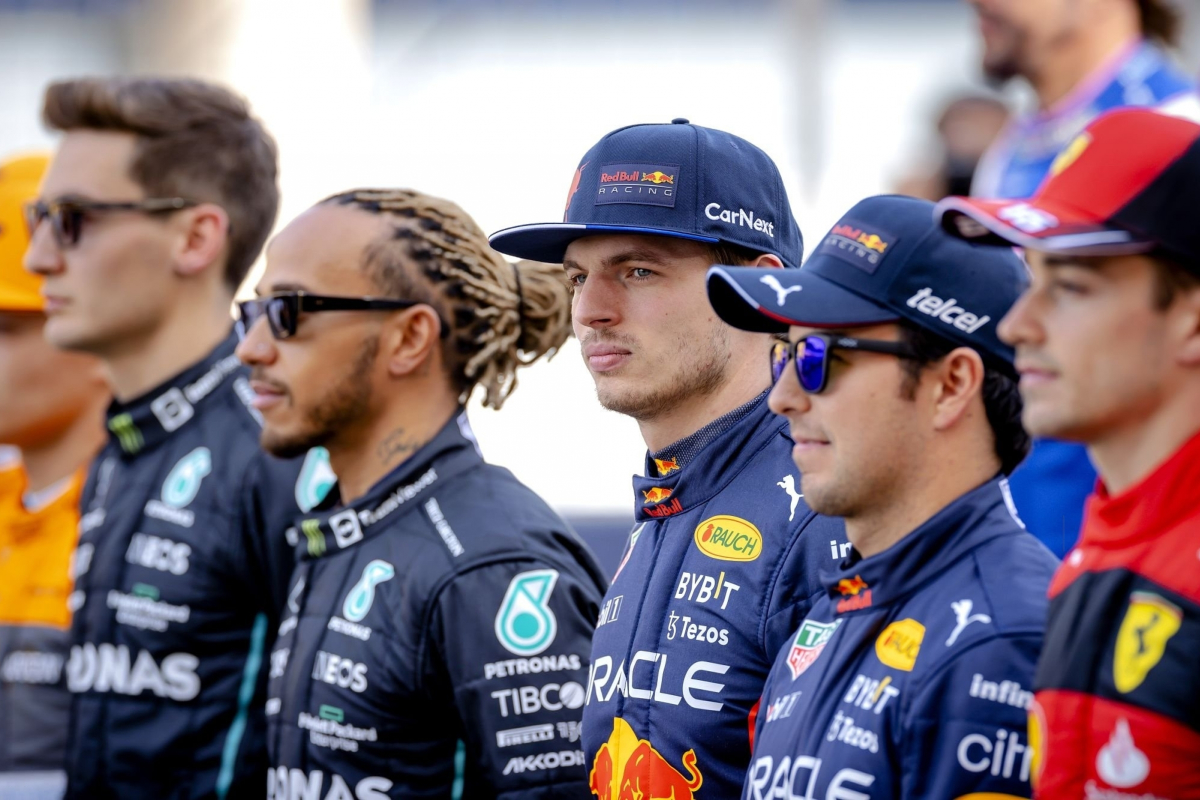 Now that the final seat on the 2024 F1 grid has been filled, we take a look at the full driver line-ups for next season.
After a long wait, Williams finally announced on Friday that they would retain Logan Sergeant for the 2024 season to fill the final seat on the grid.
Although the young American had a tough rookie season, the British outfit decided to invest in his potential and offer him another chance to shine on the track.
Lately, there have also been rumours circulating about the future of Sergio Perez and Fernando Alonso, but it seems that these rumours have been put to bed, and we won't see any wild shake-ups in the lineup—at least for now.
READ MORE: Williams CONFIRM Sargeant for F1 in 2024 with historic move
F1 2024 confirmed driver line-ups
Here's a rundown of who will be racing where next season:
Red Bull: Max Verstappen has the longest contract on the grid, with a deal that runs until the end of 2028. Sergio Perez has also been confirmed for next season, having signed a new contract with the Milton Keynes-based team in 2022 that runs until the end of 2024. However, we will have to wait and see where the rumours go.
Mercedes: The Silver Arrows confirmed Lewis Hamilton and George Russell for 2024 and 2025 at the 2023 Italian Grand Prix, ending speculation regarding the seven-time world champion's future.
Ferrari: The Scuderia have another strong driver line-up, with Charles Leclerc and Carlos Sainz both confirmed and under contract until the end of the 2024 season.
Aston Martin: Fernando Alonso and Lance Stroll are both under contract until the end of 2024, with the next season possibly being the last of Alonso's remarkable career.
Alpine: The French team will continue with their all-French line-up for another season, with Pierre Gasly and Esteban Ocon both under contract until the end of 2024.
McLaren: Lando Norris signed a long-term contract extension through the end of 2025 with the Papaya team, while Oscar Piastri agreed to a multi-year extension through the end of 2026 after an impressive rookie F1 season.
Haas: The American team retained Kevin Magnussen and Nico Hulkenberg for 2024, with both contracts running until the end of the season.
Alfa Romeo (Sauber): Valtteri Bottas and Zhou Guanyu will stay with the team in 2024 for the third year in a row. The Finn signed a contract that will last until the end of the 2025 season, while the Chinese driver's deal will expire at the end of 2024.
AlphaTauri: The Italian outfit have confirmed both of their drivers for 2024, with Daniel Ricciardo staying alongside Yuki Tsunoda until the end of the season.
Williams: The British team finally confirmed that Logan Sergeant will team up with Alexander Albon in 2024, and their contracts will run until the end of the season. 
READ MORE: EXCLUSIVE: Red Bull tech chief fears they could 'be in trouble' with rivals in heated 2024 title fight