F1 News Today: Verstappen sets sights on RECORD as Hamilton suffers NIGHTMARE and Qatar GP sees big change
F1 News Today: Verstappen sets sights on RECORD as Hamilton suffers NIGHTMARE and Qatar GP sees big change
Max Verstappen has said that his 'main objective' for this weekend's Qatar Grand Prix is to win the world championship on Saturday, so that he's able to enjoy Sunday's race.
➡️ READ MORE
Hamilton suffers qualifying NIGHTMARE in Qatar sprint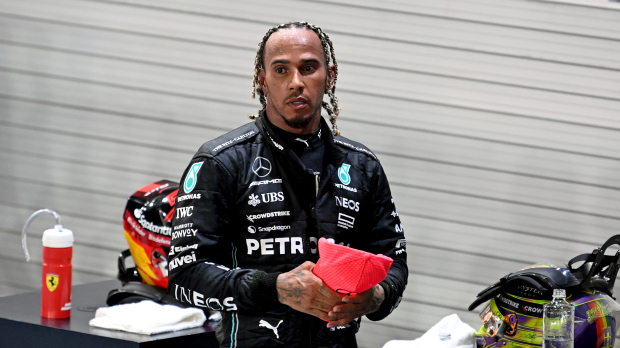 Seven-time world champion Lewis Hamilton experienced a disappointing sprint qualifying in Qatar, as the Mercedes driver got knocked out in Q2 and will start the sprint in P12.
➡️ READ MORE
FIA announces sweeping changes to Qatar Grand Prix weekend after safety concerns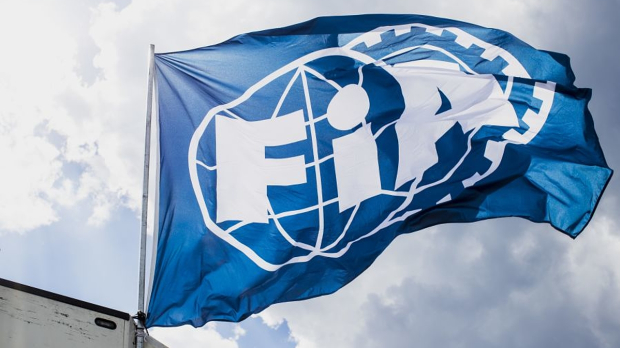 The FIA has imposed limits on the lifespan of tyres at the Qatar Grand Prix in the name of safety.
➡️ READ MORE
Hamilton called to stewards after qualifying breach in Qatar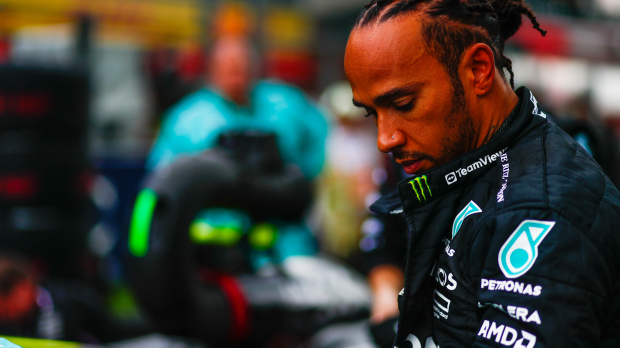 Lewis Hamilton has been summoned to the stewards following the Qatar Grand Prix qualifying session, where he secured third position.
➡️ READ MORE
Piastri finds out about qualifying penalty during LIVE TV interview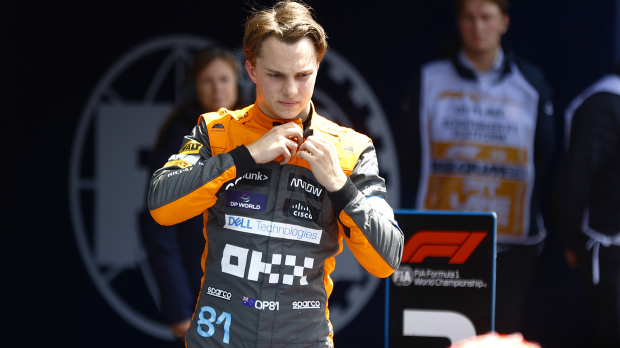 Oscar Piastri was told that his fastest qualifying lap had been deleted and he would be dropping to sixth on the grid during a live television interview.
➡️ READ MORE
Hamilton clarifies stance on new F1 team after being labelled 'pro-Andretti'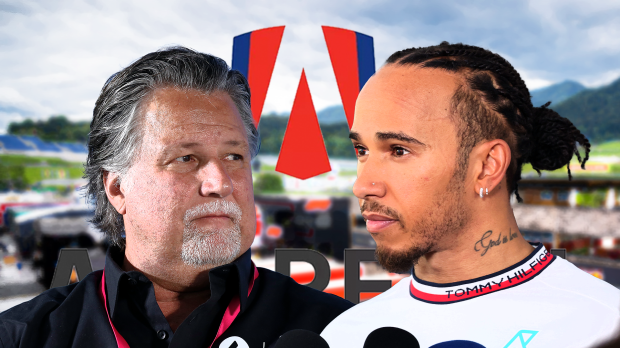 Lewis Hamilton has refuted claims that he is 'pro-Andretti', after the seven-time world champion took to social media to reveal that he does not specifically 'support' the team's latest bid.
➡️ READ MORE
Kravitz reveals F1 team's incredible simple device to gain crucial track data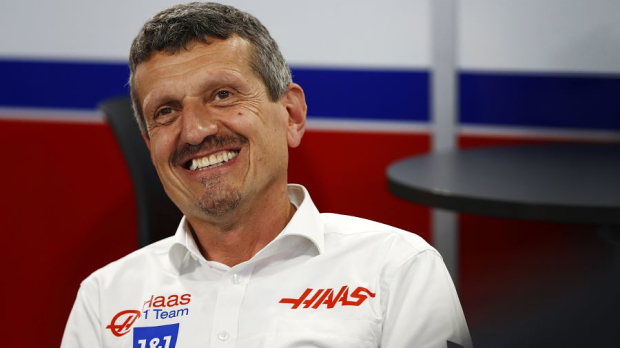 The main discussion during Friday's only practice session for the Qatar Grand Prix weekend revolved around the drivers' attempts to cope with the challenging windy conditions.
➡️ READ MORE