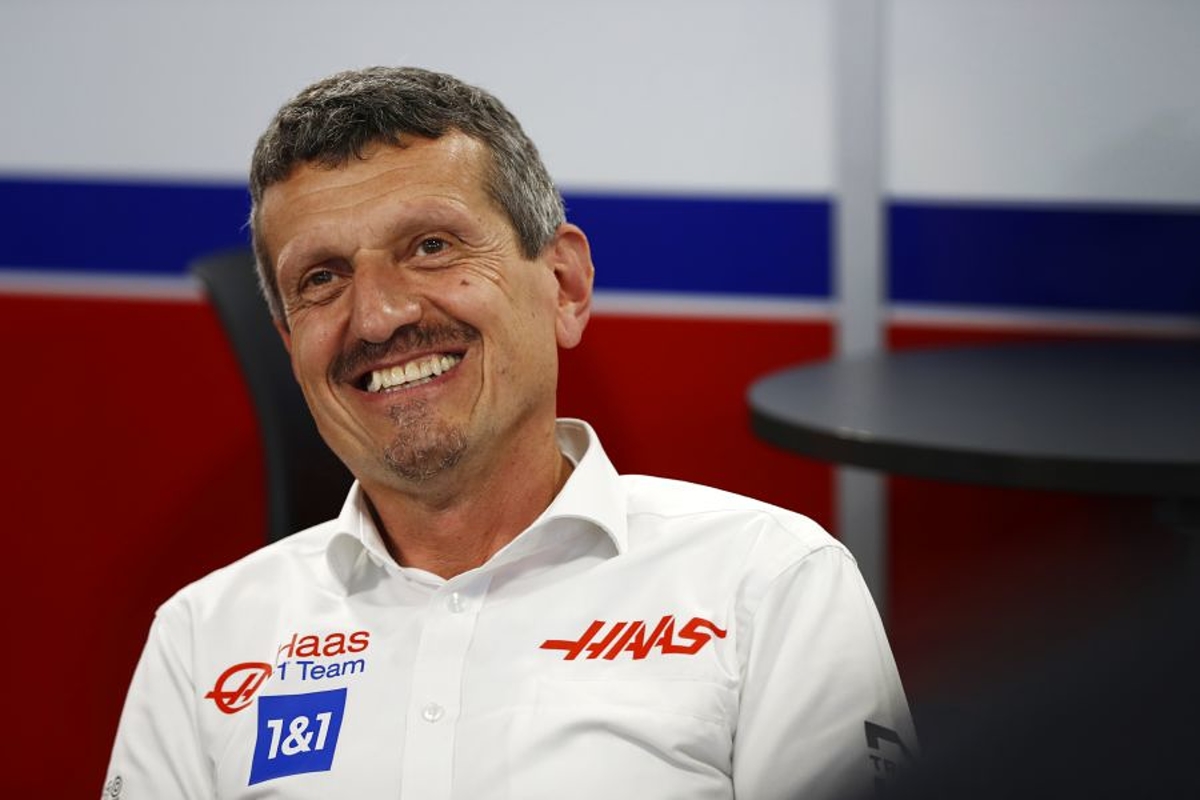 Kravitz reveals F1 team's incredible simple device to gain crucial track data
Kravitz reveals F1 team's incredible simple device to gain crucial track data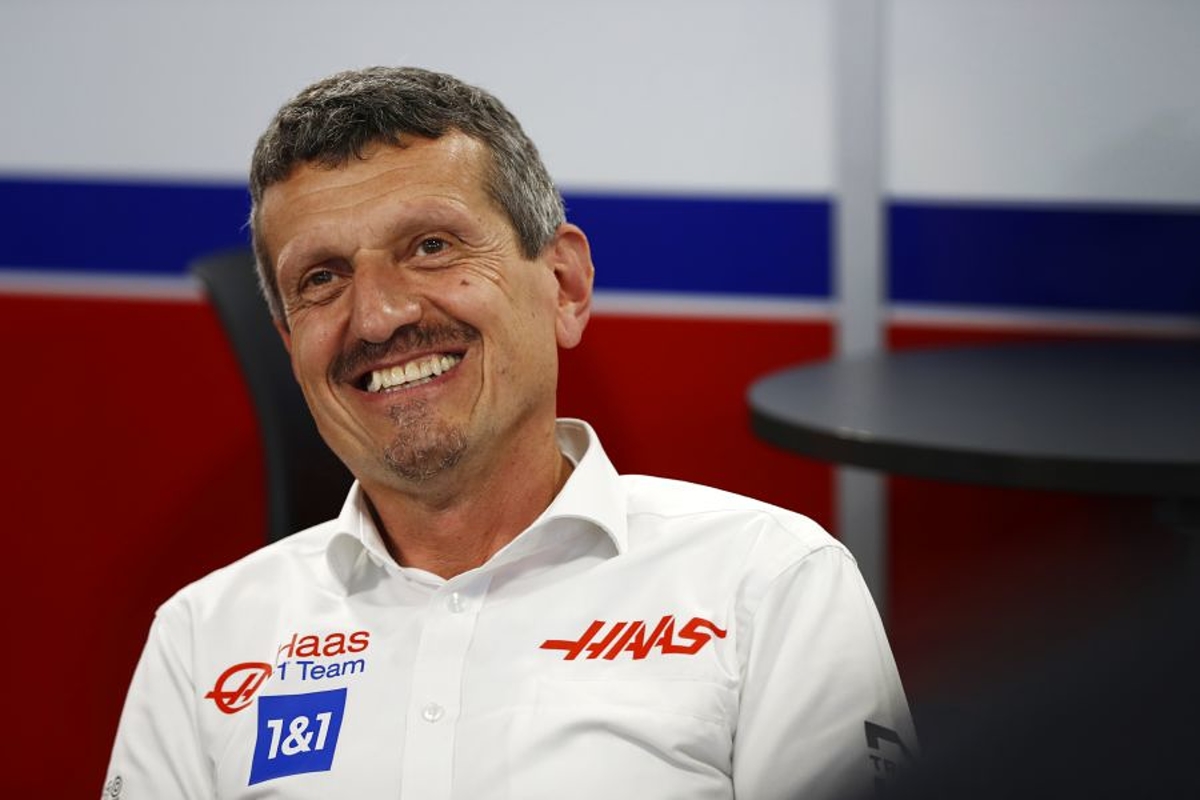 The main discussion during Friday's only practice session for the Qatar Grand Prix weekend revolved around the drivers' attempts to cope with the challenging windy conditions.
During this rather uneventful FP1 session, Sky Formula 1 pundit Ted Kravitz stumbled upon Haas team principal Guenther Steiner's new wind-tracking device.
Kravitz humorously nicknamed it 'Guenther's gustometer,' which is basically a cup suspended above the Haas garage that swayed in response to the wind's intensity.
The Sky Sports pundit appeared rather intrigued and excited about this new creation as he explained it to the viewers.
"Can I show you the Haas team's new wind device," Kravitz said. "I'm calling this Guenther's gustometer, which is hanging above the spare Haas garage. It's a paper cup, and what it means, [is] if the Guenther's gustometer is still, that means no wind, if it's blowing slightly then that means a slight breeze.
"If Guenther's gustometer is now swinging quite happily over the Haas garage, that means that the wind has indeed, as Charles Leclerc suggested, picked up.
"According to Guenther's gustometer, that's moving quite lively, isn't it? I think Charles is right and it has picked up. It's a lovely idea."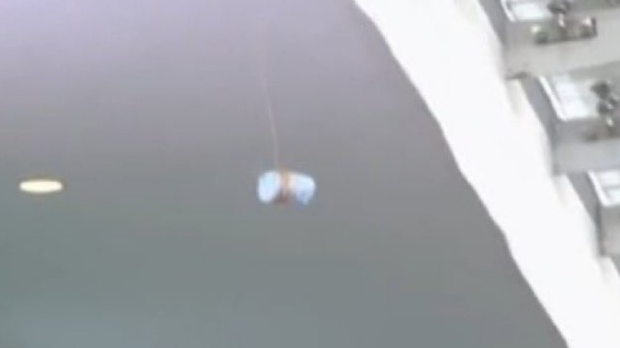 READ MORE: Verstappen fastest as track conditions cause issues in Qatar Grand Prix practice
Struggling Conditions
One of the key topics of conversation leading up to the Qatar Grand Prix weekend has been the combination of high temperatures and windy conditions.
Due to the Losail circuit's location in the desert, sand was blown onto the track during practice, creating a visual effect similar to spray as it was kicked up by the cars, reminiscent of rainy conditions.
These challenging track conditions proved to be a struggle for several drivers, including Alex Albon, Lewis Hamilton, and Lando Norris, who at times had difficulty maintaining control of their cars on the sandy track surface.
Max Verstappen appeared somewhat taken aback at the start of the session, seemingly unprepared for the severity of the conditions on the track.
The weather forecast indicates that the scorching temperatures will persist throughout the entire weekend, but the wind is expected to calm down for the grand prix on Sunday.
This is good news for Guenther's gustometer, as it will hopefully remain in its place at the top of the Haas garage, rather than becoming a casualty under a racing car's wheel during the race.
READ MORE: F1 Qatar Grand Prix weather forecast