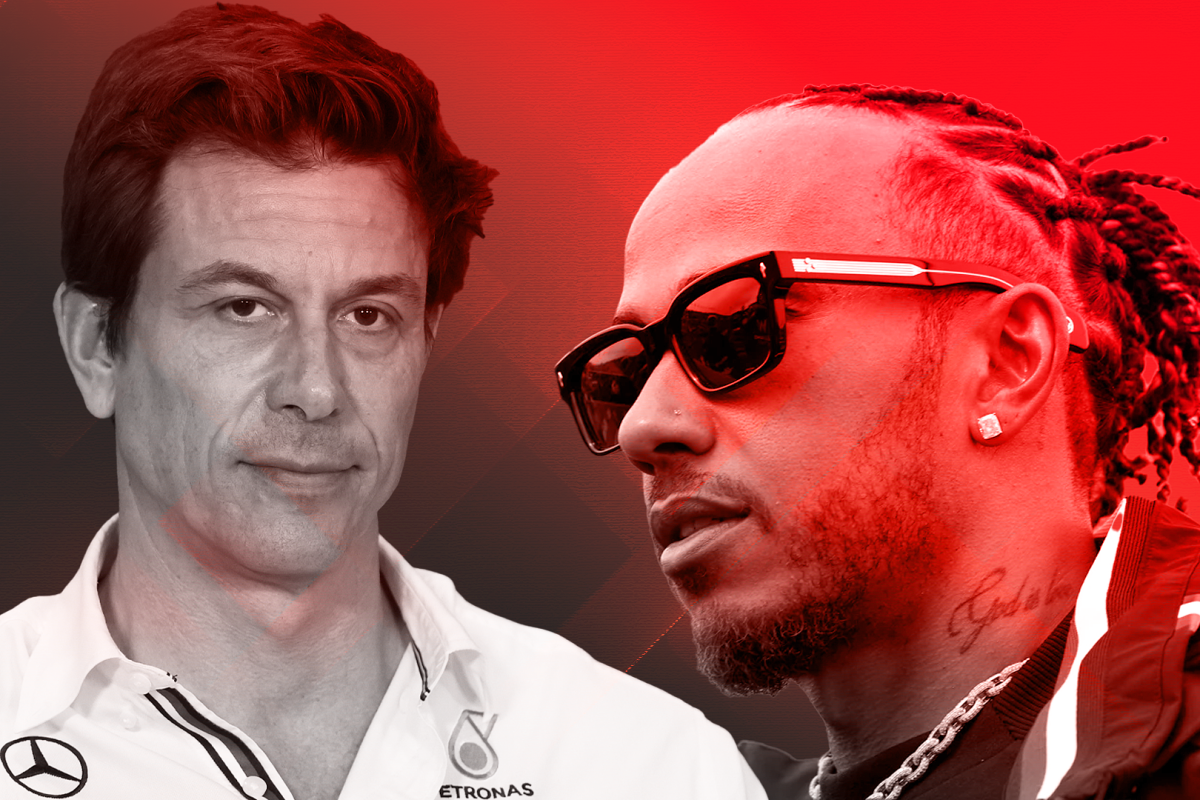 Mercedes make 2024 admission as F1 star linked with Audi move and Perez makes Russell comparison – GPFans F1 Recap
Mercedes make 2024 admission as F1 star linked with Audi move and Perez makes Russell comparison – GPFans F1 Recap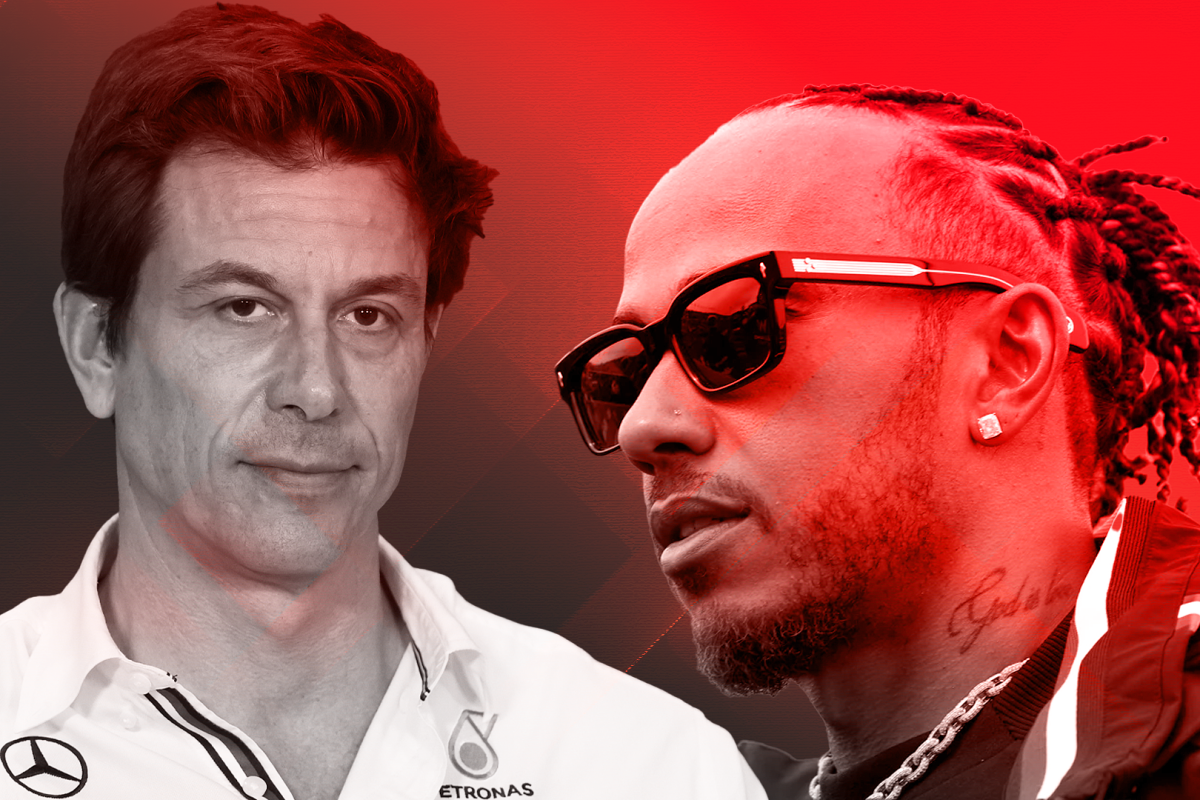 Mercedes' trackside engineering director, Andrew Shovlin, has revealed that the team will take a 'considerable' change of direction on their car for 2024.
➡️ READ MORE
F1 star tipped to chase 'fast car' as Audi rumours swirl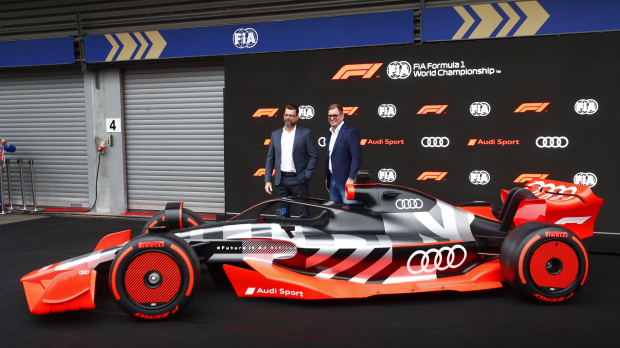 Sky Sports' Craig Slater has said that Norris could be used as the 'face of the Audi team' when they come into the sport in 2026.
➡️ READ MORE
Perez makes Russell comparison over F1 criticism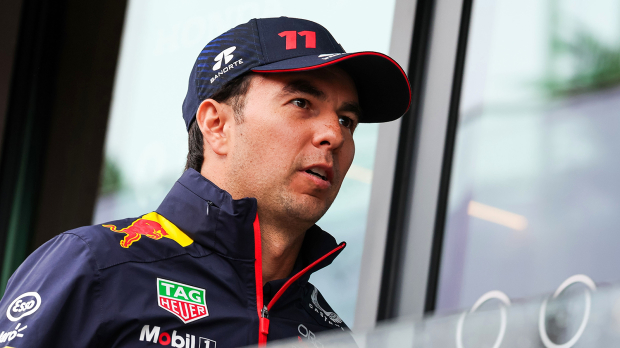 Sergio Perez has stated that he feels like he receives more criticism than other drivers due to the fact he is at Red Bull, citing George Russell's mistake at the Singapore Grand Prix as evidence.
➡️ READ MORE
Red Bull driver reveals 'destroyed self-esteem'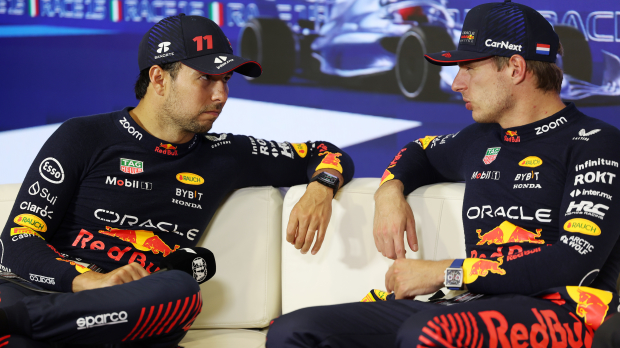 Sergio Perez has revealed the true toll that his poor performances this season have had on his mental health, including giving him a low sense of self-esteem.
➡️ READ MORE
Former driver reveals why F1 star is 'happier than ever'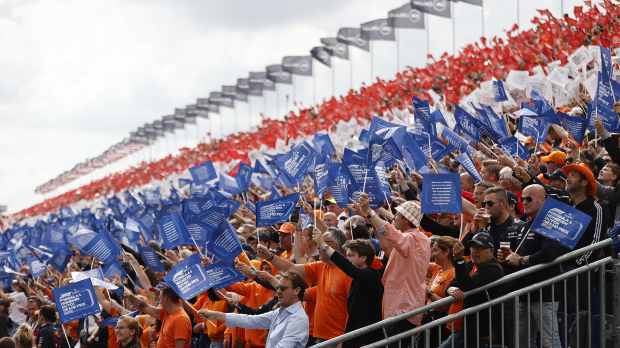 Spanish racing driver and great friend of Fernando Alonso, Antonio Garcia, has said that the 42-year-old Aston Martin driver is much 'happier' now he has a car capable of challenging for podium positions.
➡️ READ MORE