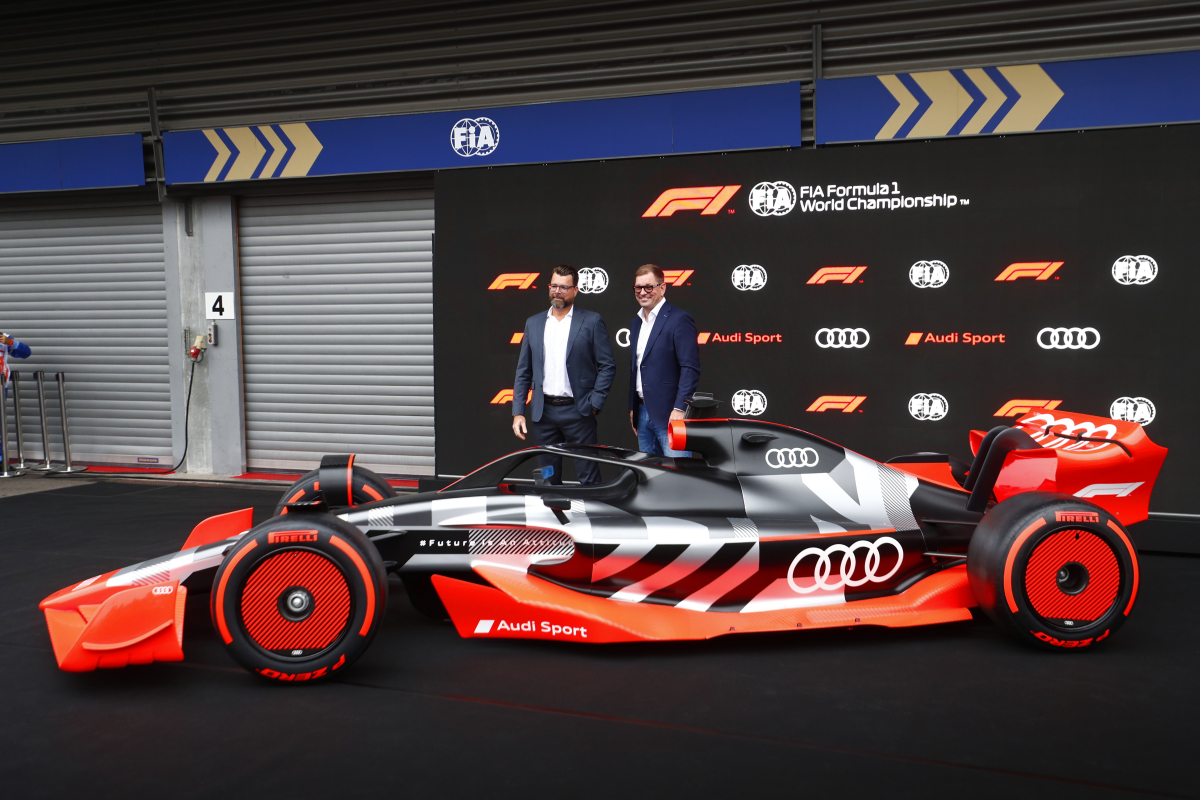 F1 star tipped to chase 'fast car' as Audi rumours swirl
F1 star tipped to chase 'fast car' as Audi rumours swirl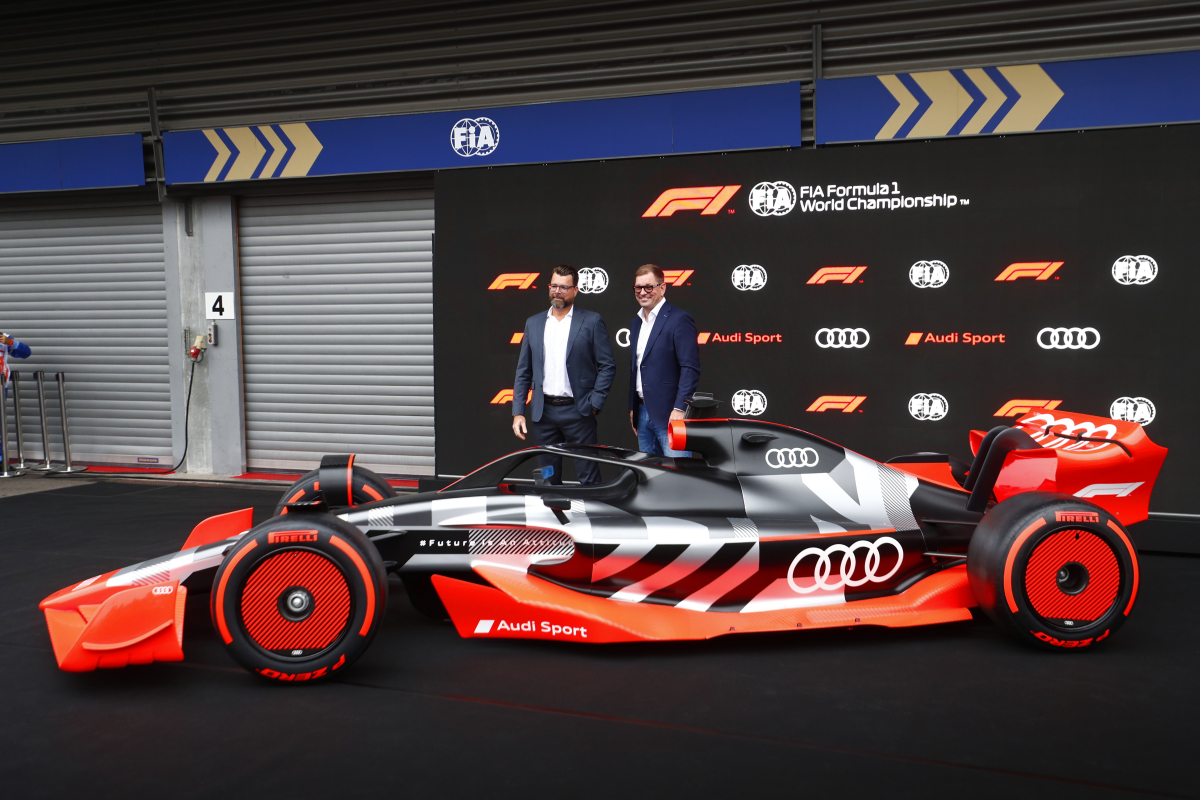 Sky Sports' Craig Slater has said that Norris could be used as the 'face of the Audi team' when they come into the sport in 2026.
The German car giant will take over the current Sauber team (Alfa Romeo) just in time for the new regulation changes that are coming to the sport from that season onwards.
And even though Norris is clearly enjoying life at McLaren right now, Slater has added fuel to the fire over rumours of the 23-year-old leaving, after he suggested that the young Brit could be interested in 'chasing a fast car'.
"Norris is the Jude Bellingham of Formula 1 in transfer terms," he told Sky Sports.
"If he were a footballer, he'd be in the £100m category. He's young, talented, marketable as well.
"Consider another couple of factors - he's McLaren's senior driver now, he's in his sixth year at the team, five years as an F1 driver but they had him in development terms too. He's the leader of the team.
"The other big question in terms of what his transfer value is - does he have a release clause in his contract?
"Not to my knowledge to any great degree, as far as I know, which means anyone wanting to sign him up would have to pay top dollar for his services."
READ MORE: Best F1 TV commentators and presenters: GPFans Broadcaster Power Rankings
Audi the next step for Norris?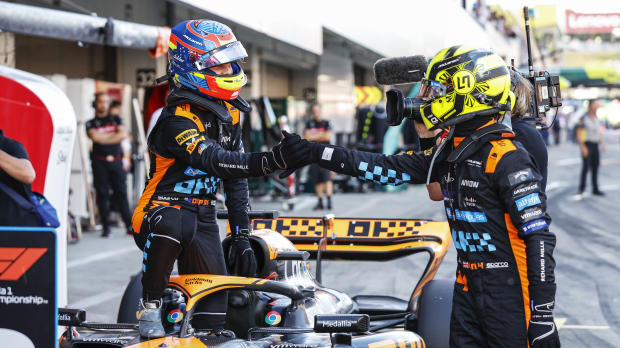 McLaren CEO Zak Brown will undoubtedly be keen to tie down Norris to a new deal that runs into the new regulations in 2026.
They have managed to do it with their other talented driver, Oscar Piastri, but Norris may well be holding out to see how much progress the team can make.
Brown has been adamant that they are in good shape for 2026, but the prospect of being the star of a brand new team could prove to be an attractive one for Norris.
"Is there a team out there that needs to sign Norris? Maybe not right now," Slater continued.
"Ferrari seem to be well enough covered. Mercedes look like they will continue to work with Lewis Hamilton and George Russell for the years ahead. Max Verstappen is firmly ensconced at Red Bull.
"Audi could be interesting in a couple of years time. When they come into Formula 1, they will want a big name to be the face of the team.
"Might Norris fit the bill in that regard? Might he link up again with his former boss at McLaren, Andreas Seidl?
"In F1 we don't often see teams chasing after drivers. It's more often drivers chasing after a fast car. I think that will be the case for Norris too."
READ MORE: F1 Team Principals: Who are the men in charge in 2023?