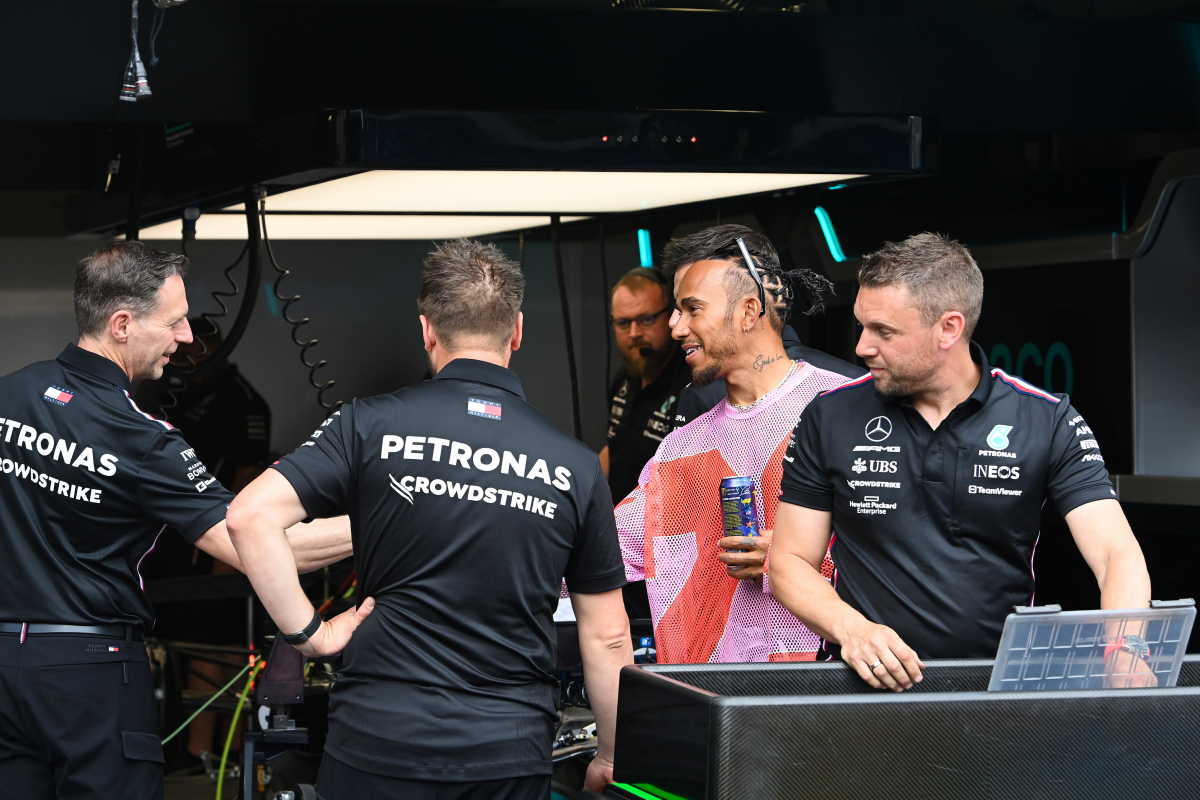 Mercedes admit F1 car will 'considerably' change in 2024
Mercedes admit F1 car will 'considerably' change in 2024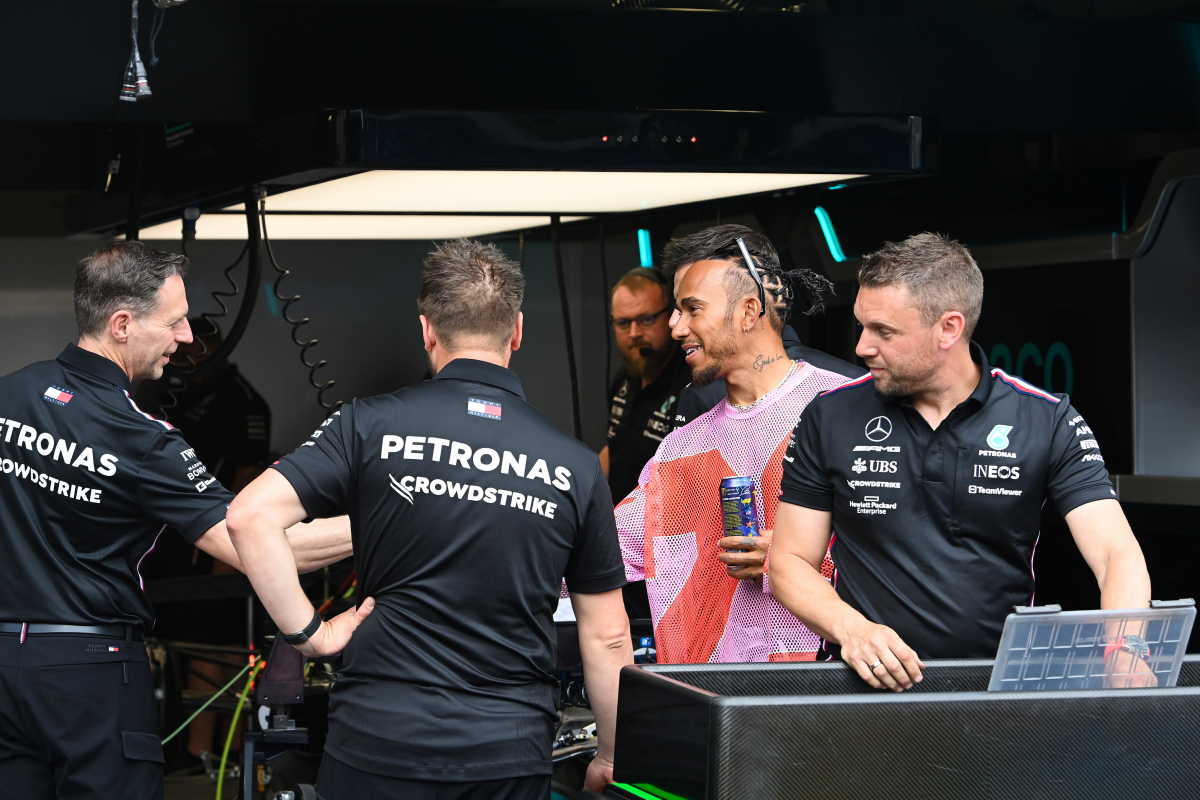 Mercedes' trackside engineering director, Andrew Shovlin, has revealed that the team will take a 'considerable' change of direction on their car for 2024.
The Silver Arrows have had another frustrating season where they have been a long way behind the dominant Red Bull team.
This has meant that neither seven-time world champion Lewis Hamilton nor George Russell have been able to truly challenge Max Verstappen in any races so far in 2023.
READ MORE: EXCLUSIVE: Verstappen setup quirk which allows Red Bull to make car even faster
Despite this, some very consistent performances from Hamilton in particular has allowed him to break into the top three in the drivers' championship for the first time since the opening race of the 2022 season.
They are also currently embroiled in a battle with Ferrari in the constructors' standings for the title of being the 'best of the rest'.
Mercedes looking to take step forward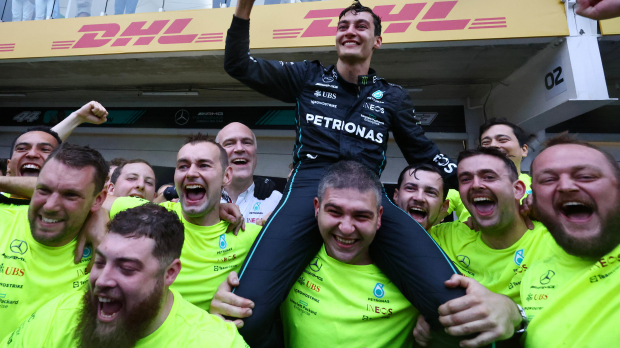 The team have managed to tie both Hamilton and Russell down to a new contract, keeping them as team-mates until at least the end of 2025, but they know they must now deliver the two Brits a car capable of winning races regularly.
"We are changing the car quite considerably for next year," confirmed Shovlin in a recent interview.
"But whether or not we can solve all the issues that we've got on the handling, that will depend on a number of projects delivering.
"Those projects are underway and they're not complete. We've got some good directions to try and improve that.
"The car will be different. We've made a lot of changes to it, but it's very early in the development of a new car to be able to say, we've got it sorted."
READ MORE: F1 Driver Salaries: How much do Hamilton, Verstappen and co earn?