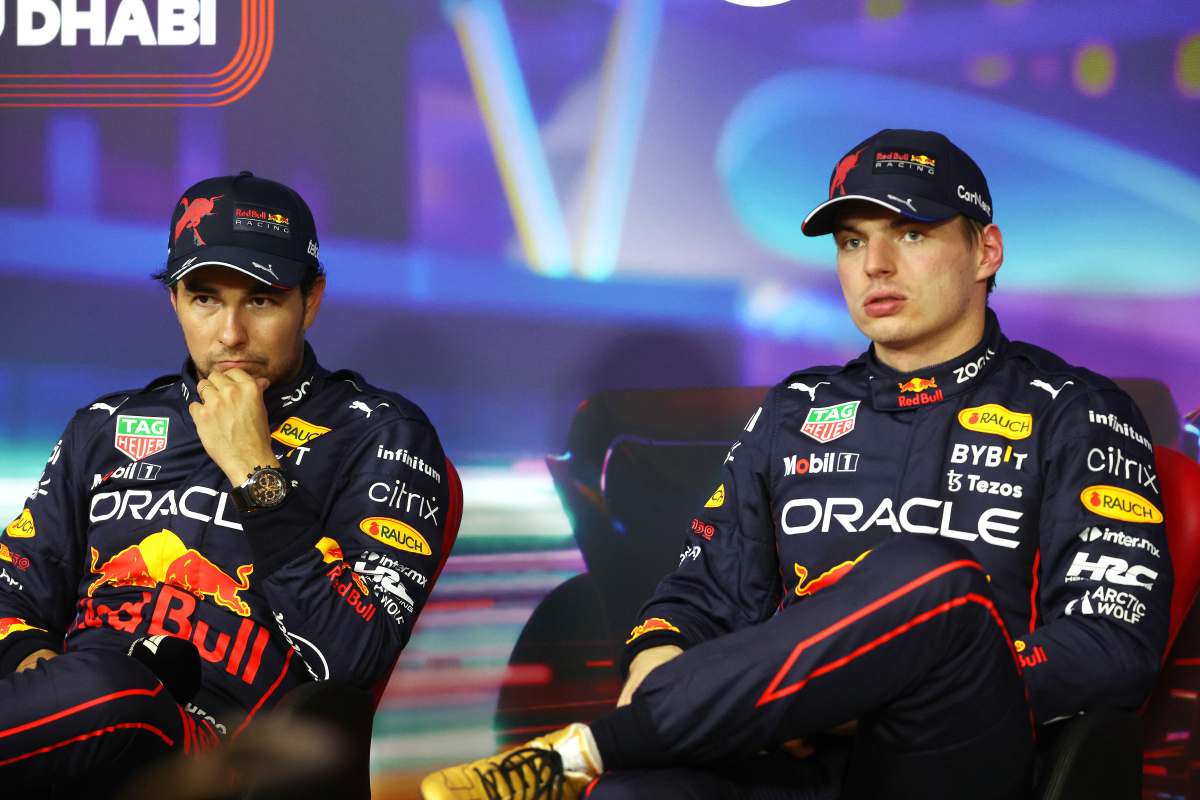 Red Bull driver reveals 'destroyed self-esteem'
Red Bull driver reveals 'destroyed self-esteem'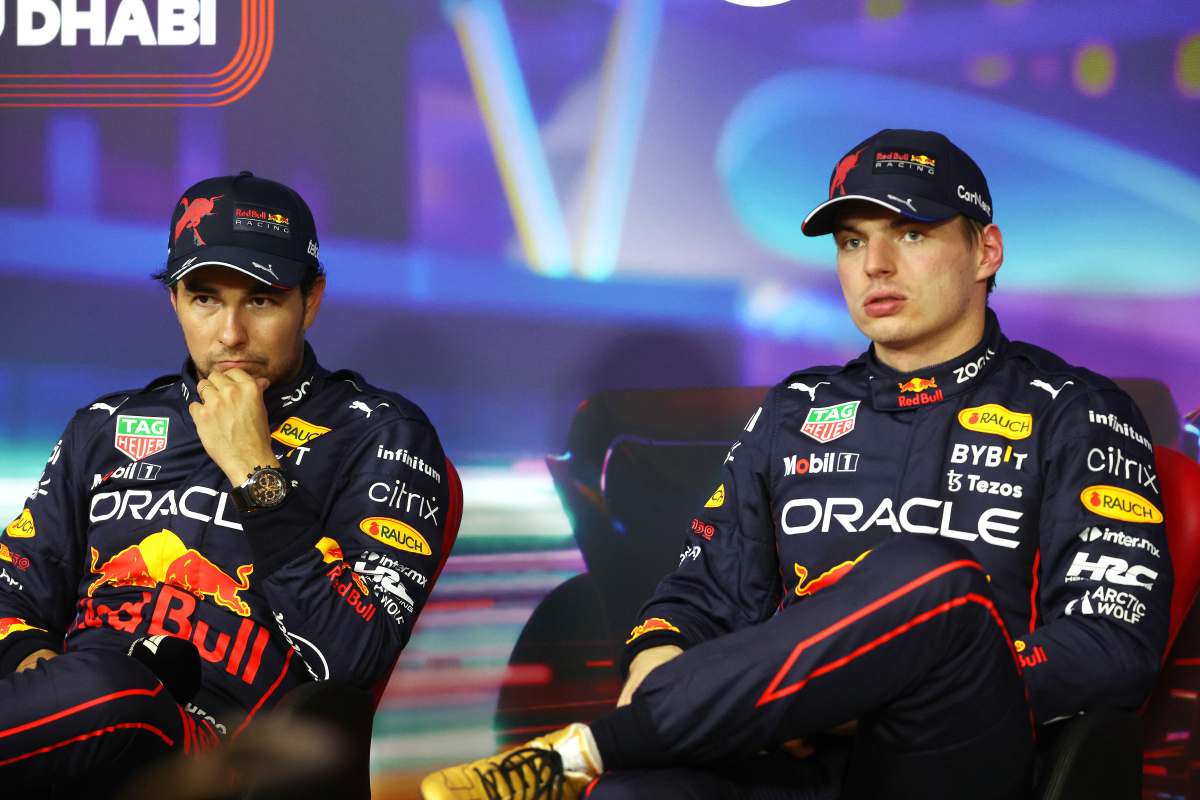 Sergio Perez has revealed the true toll that his poor performances this season have had on his mental health, including giving him a low sense of self-esteem.
The Mexican enjoyed a fantastic start to the season, in which he won two of the first four races, and looked in a position to challenge his team-mate Max Verstappen for the world championship.
Since then, however, it has all gone downhill, and he now sits 177 points behind Verstappen, with the second of those two wins being the last he managed back in April in Baku.
Verstappen now sits in a position where he is likely to wrap up the title next weekend in Qatar, after storming to 13 race wins already this season.
Not only has Perez failed to keep up with his team-mate, but he has also struggled to stay ahead of the Ferraris and the two Mercedes cars at times this season.
Having said this, if he can hold onto second place in the drivers' championship, it would represent his highest ever championship finish, and be the first time in Red Bull's history that they have managed a one-two in the standings.
"At the beginning of the year I had a good feeling with the car, but cars evolve," Perez spoke honestly to De Limburger.
"After Miami, the situation got worse for me. I felt like I was driving another car, far from my needs.
"I failed to get through to Q3 several times, sometimes I even struggled to get through the first phase of qualifying. All this destroyed my self-esteem. In the summer I drove with no confidence, it was complicated," he conceded.
READ MORE: Unstoppable Verstappen is a MAJOR PROBLEM for F1
Perez continuing to learn in F1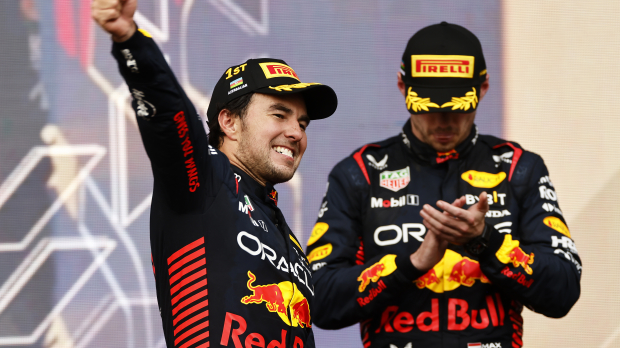 When Perez was signed by the Red Bull team for the 2021 season, he became the first external driver outside of their talented young drivers programme since Mark Webber was signed by the team from Williams in 2007.
However, following the failings of both Pierre Gasly in 2019 and Alex Albon in 2020, Red Bull wanted some stability and wanted to provide Verstappen with a more consistent team-mate that he can judge his performances against.
In this sense, Perez has certainly worked out for the Milton Keynes-based having been with the team for three seasons now and will add a fourth to that next year.
Despite this, with Perez now being 33, the team are unlikely to extend his current contract past 2024, meaning the Mexican will likely be looking for a new team this time next year.
"Formula 1 is my sport, my life, my passion," he continued.
"But in such difficult situations at work, it is difficult to be happy at home with wife and children. That's why I hired a mental coach: my family deserves a happy dad at home.
"I'm working to become the best version of myself, both in private and as a driver. I'm 33 now, but I'm still learning every day. On the track, but certainly off it too."
READ MORE: EXCLUSIVE: Verstappen setup quirk which allows Red Bull to make car even faster