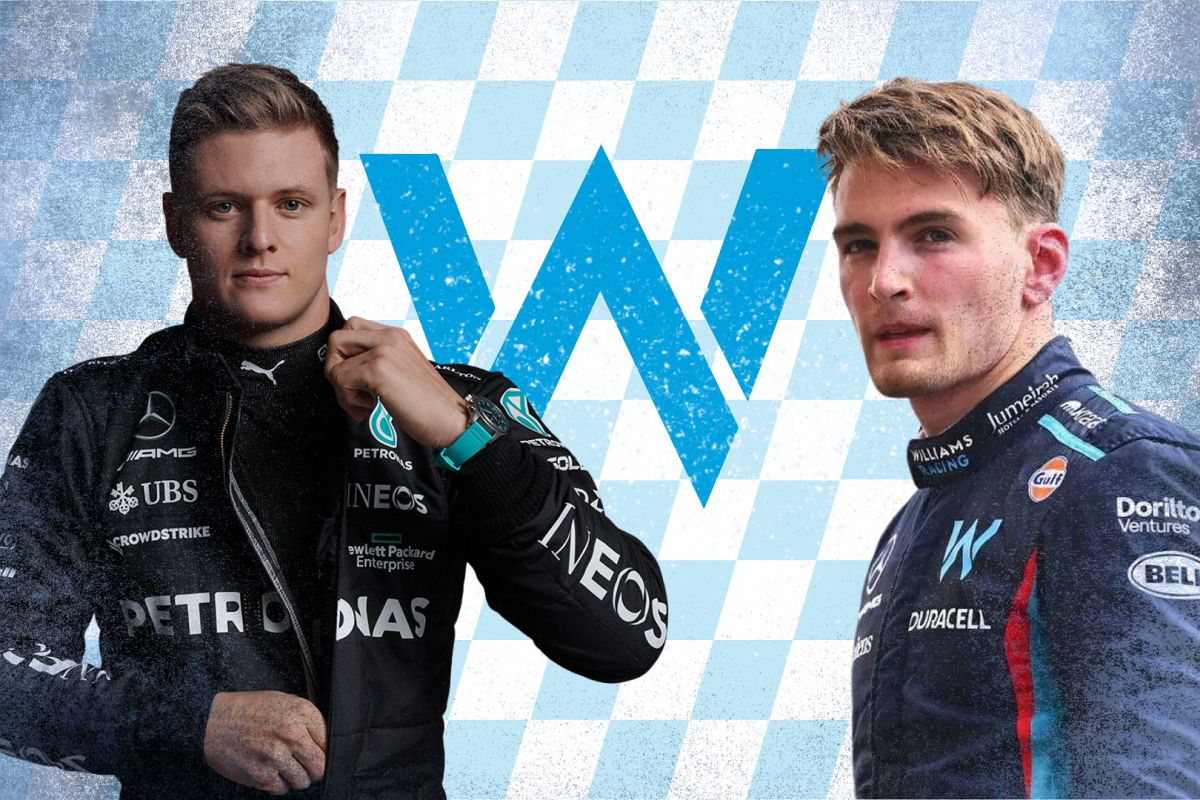 Vowles shows support for young F1 star ahead of 2024 Williams seat decision
Vowles shows support for young F1 star ahead of 2024 Williams seat decision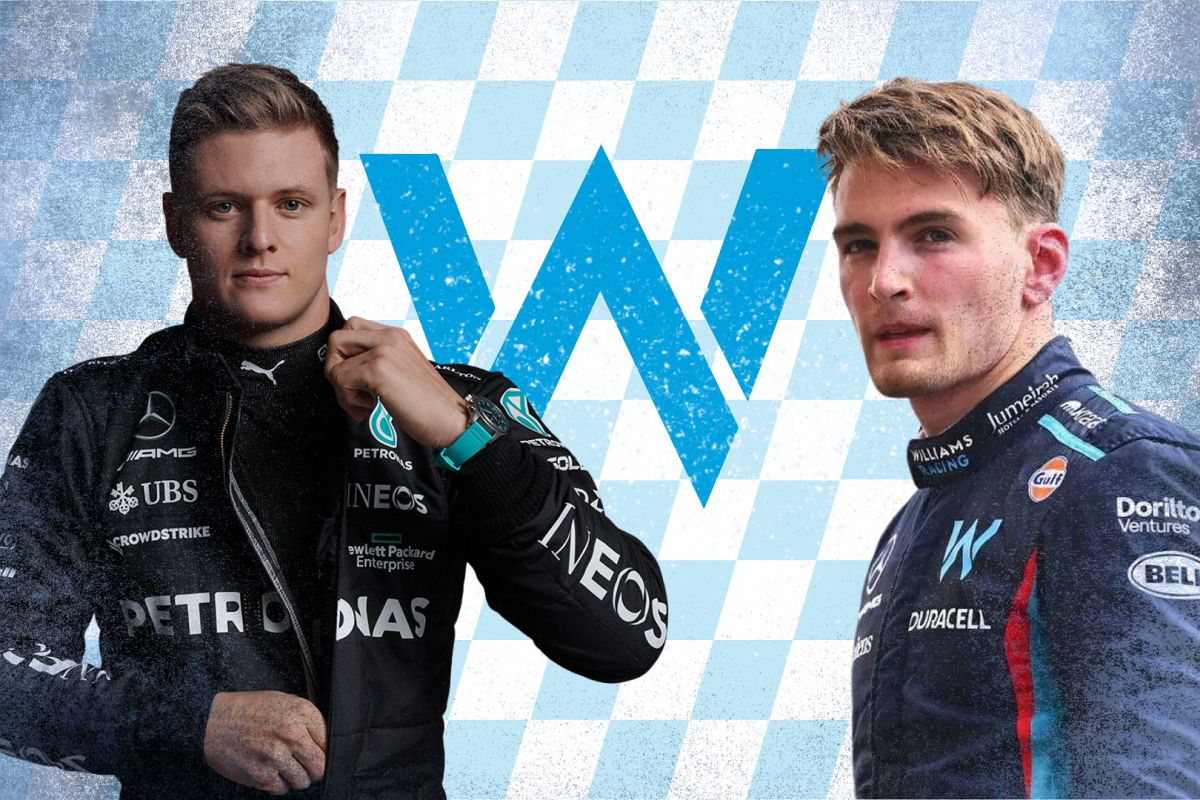 Williams has provided yet another vote of confidence in their young Formula 1 driver Logan Sargeant, but it remains unclear if he'll be in the seat next season.
As the current driver in the last available race seat alongside the in-form Alex Albon for the 2024 grid, Sargeant has faced scrutiny due to some high-profile mistakes on the track.
In a revealing interview at Suzuka, team boss James Vowles confirmed their short-term commitment to Sargeant, but he was not drawn on who will partner Albon in 2024.
READ MORE: Red Bull legend reveals 'almost insulting' Williams claim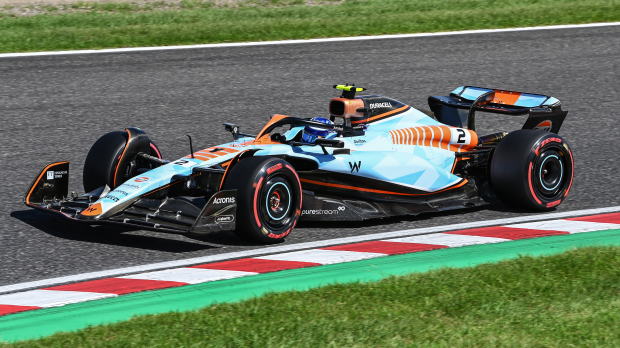 Time will tell for Sargeant
"We will give Logan the chance to prove himself until the end of the season," Vowles told Blick newspaper.
"Other drivers I can think of were given two years to do that," he added, likely alluding to former Haas driver Mick Schumacher who has been linked with the Williams seat.
In Japan, former F1 driver Timo Glock touted the Mercedes reserve driver as a possible partner for Albon next season.
Speculation has also linked well-backed Brazilian rookie Felipe Drugovich to Sargeant's position in the team. However, despite Sargeant's recent crashes in Japan, Vowles defended him once more.
"He did the three practice sessions at Suzuka as I would hope from him," Vowles remarked.
"In his Q1 lap, he was almost exactly as fast as Alex [Albon] up until the accident. That shows that he has the speed."
Sargeant, in response, acknowledged that Williams had set clear expectations for him to exhibit "constant improvement" in each race "from now until the end of the season".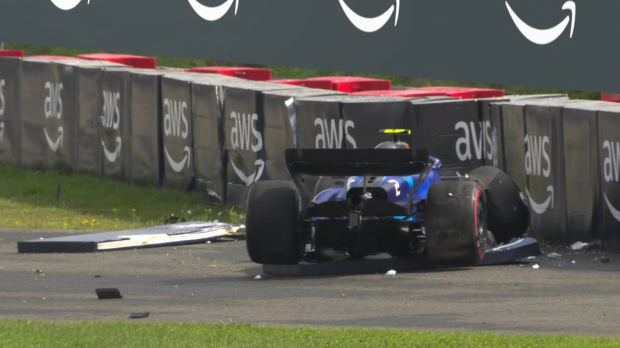 Crashes overshadowing progress
Despite the high-profile accidents and ongoing speculation about the last unconfirmed cockpit for next year's grid, the team's vehicle performance boss, Dave Robson, believes Sargeant is meeting these expectations.
Robson addressed the crashes, saying they "obviously make headlines", however, he also stressed that the crashes have overshadowed Sargeant's consistent performance.
"The weekend [in Japan] was going really well," he explained.
"Suzuka is a really tough circuit, and he did really well on Friday, giving him a solid base for Saturday.
"Then losing the car in the very last corner of the first lap [of qualifying] was really a minor mistake.
"It's just that in that corner, once you hit the grass – it was a real shame. But I think it's fair to say that the crashes since Zandvoort have masked what has otherwise been steady progress."
In light of these comments, it appears that Williams remains committed to developing Sargeant's talent and is willing to afford him the time needed to fulfil his potential, even in the face of recent setbacks on the track.
READ MORE: 'Real deal' Albon tipped for STUNNING move to top F1 seat