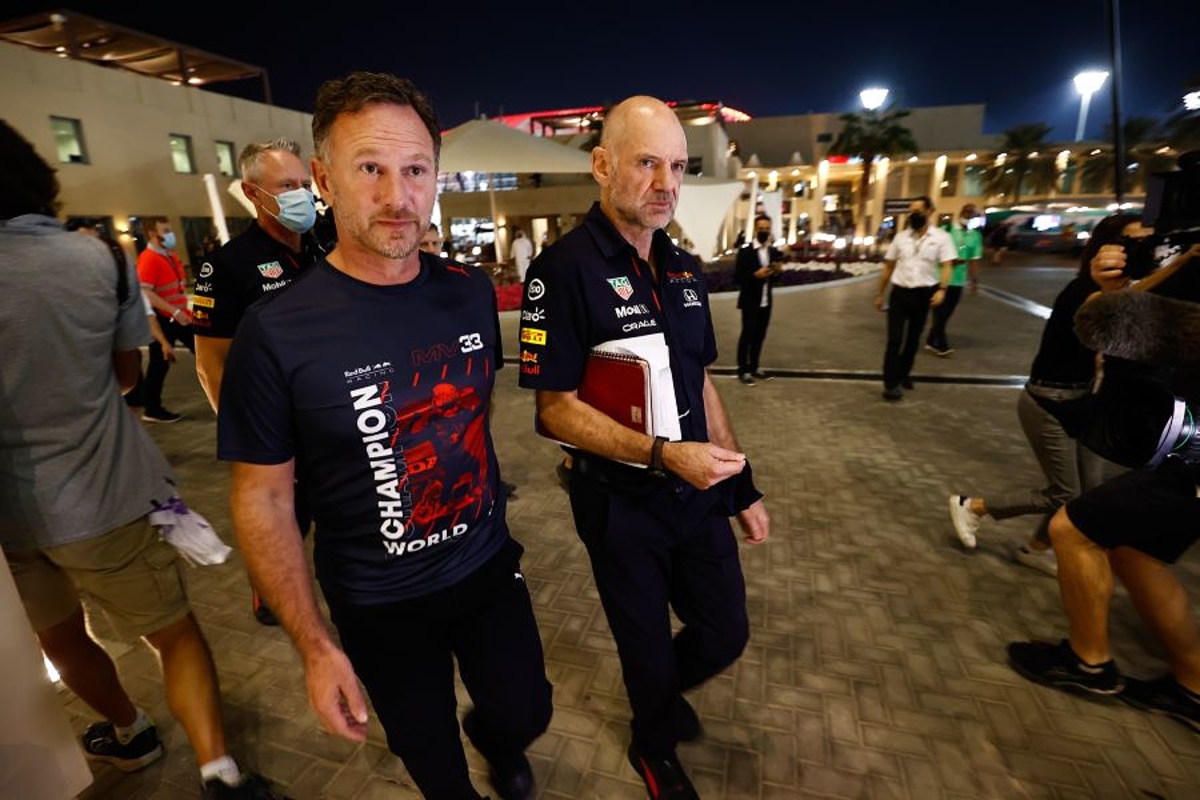 Red Bull legend reveals 'almost insulting' Williams claim
Red Bull legend reveals 'almost insulting' Williams claim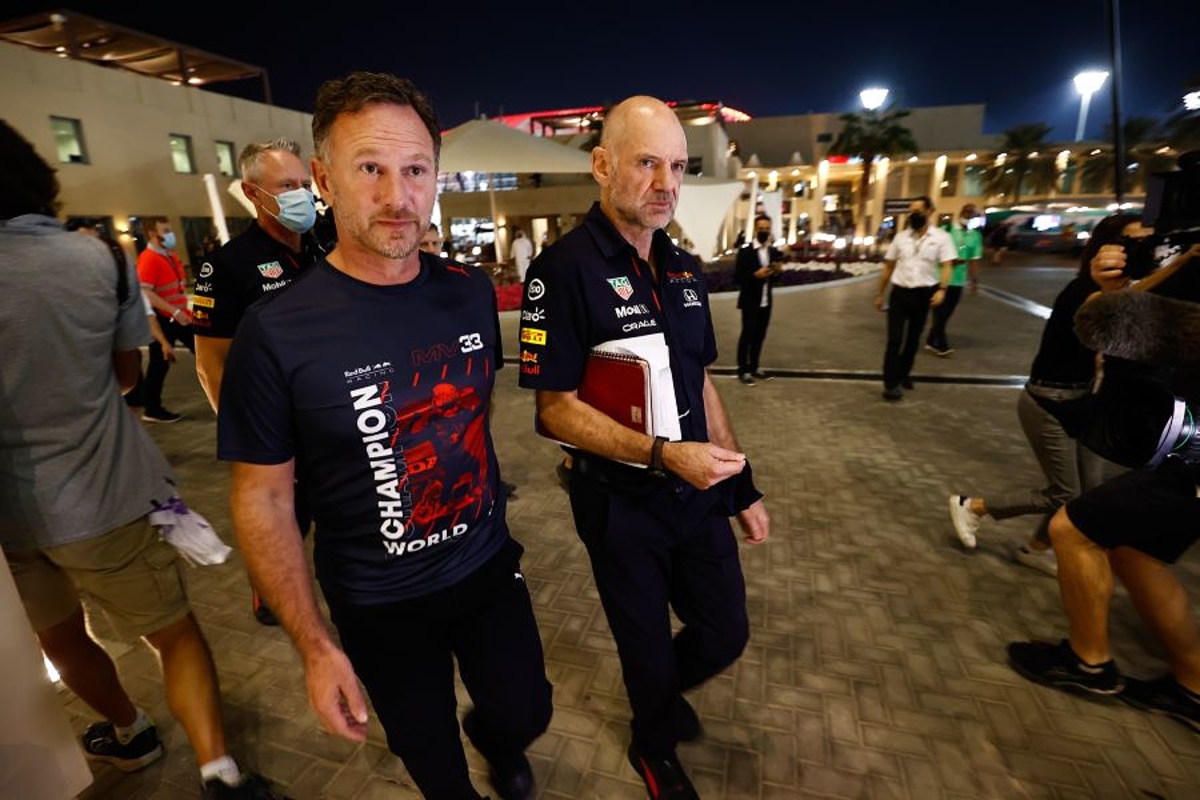 Adrian Newey has revealed that Frank Williams once told him he was the 'most competitive person in the pit lane.'
The current Red Bull chief technical officer has one of the most impressive CV's in the history of Formula 1, with the team's constructors' championship claimed at the Japanese Grand Prix being his 25th title.
He worked for Williams in the early 90s as he helped the team secure five constructors' titles in six years, followed by further success at McLaren.
Neither team have won a constructors' championship since Newey left them, whilst his current Red Bull team have now won six, such is his influence as a legendary car designer.
Despite this, Newey doesn't class himself as competitive, and was surprised to find out others saw him differently.
"I always thought I wasn't competitive and then he [Frank Williams] said to me, 'Adrian you're the most competitive person in the pit lane,'" he told the Beyond the Grid podcast.
"I was actually slightly taken aback and, at first, almost slightly insulted, not insulted that's the wrong word, but unexpected. I can't say whether or not it's true obviously, that's a completely objective or subjective thing but I think fear of failure is certainly part of it."
READ MORE: Why Adrian Newey is the BEST and WORST thing to happen to F1
Capitalising on good cars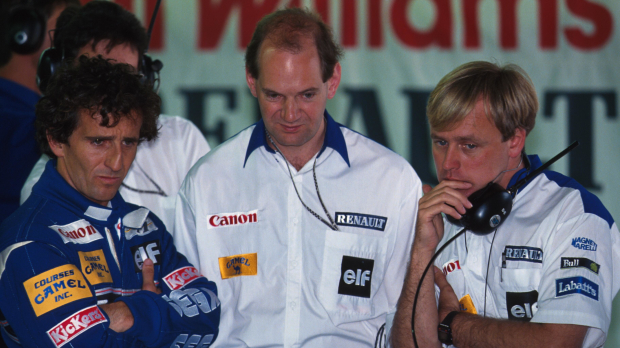 Newey has built a few rocket ships in his time in F1, including McLaren's MP4/13, which dominated the 1998 season.
This year's RB19, however, is arguably the most dominant car the sport has ever seen, winning 15 of the 16 races so far in 2023.
Newey believes his competitiveness comes when he knows the team have got a good car.
"When we can get ourselves in a position as a team when we can win races and hopefully championships then you want to capitalise on that because getting into that position is not easy," he concluded.
READ MORE: EXCLUSIVE: Verstappen setup quirk which allows Red Bull to make car even fasters