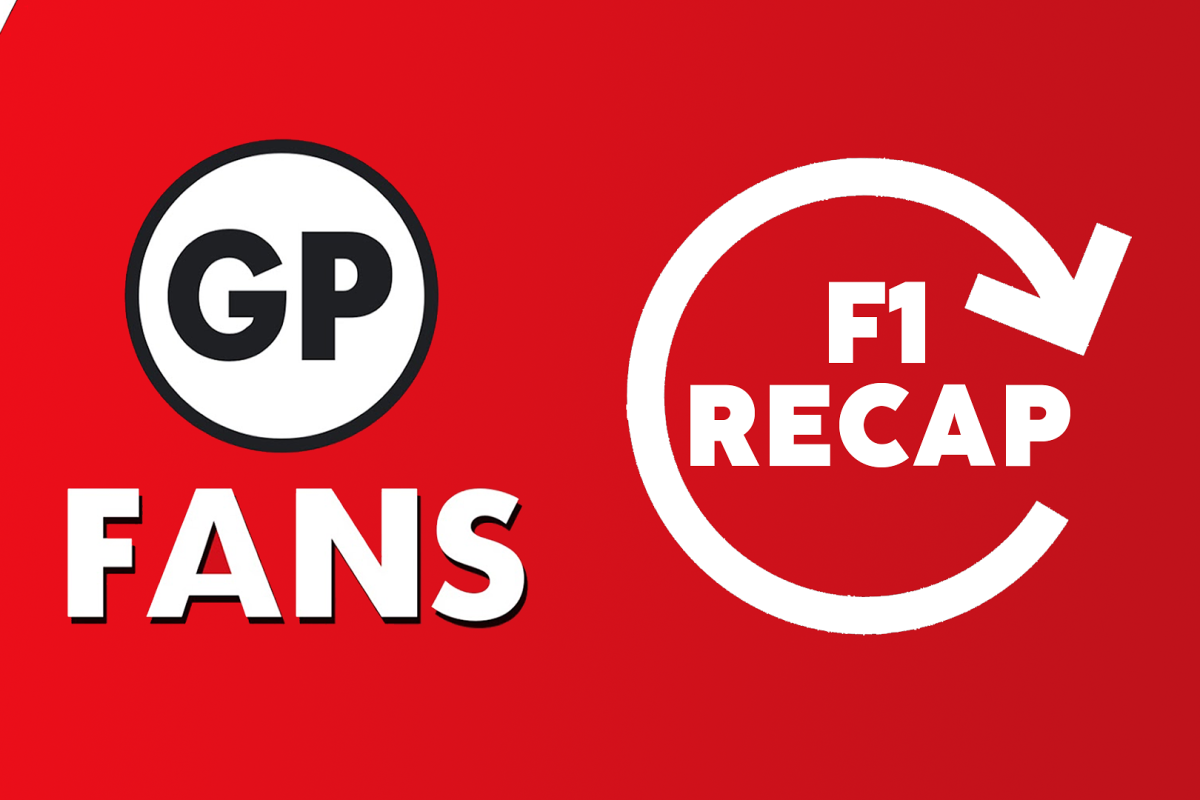 Perez causes X-RATED rant from F1 rival as Verstappen dismisses Norris suggestion and Schumacher APOLOGY issued – GPFans F1 Recap
Perez causes X-RATED rant from F1 rival as Verstappen dismisses Norris suggestion and Schumacher APOLOGY issued – GPFans F1 Recap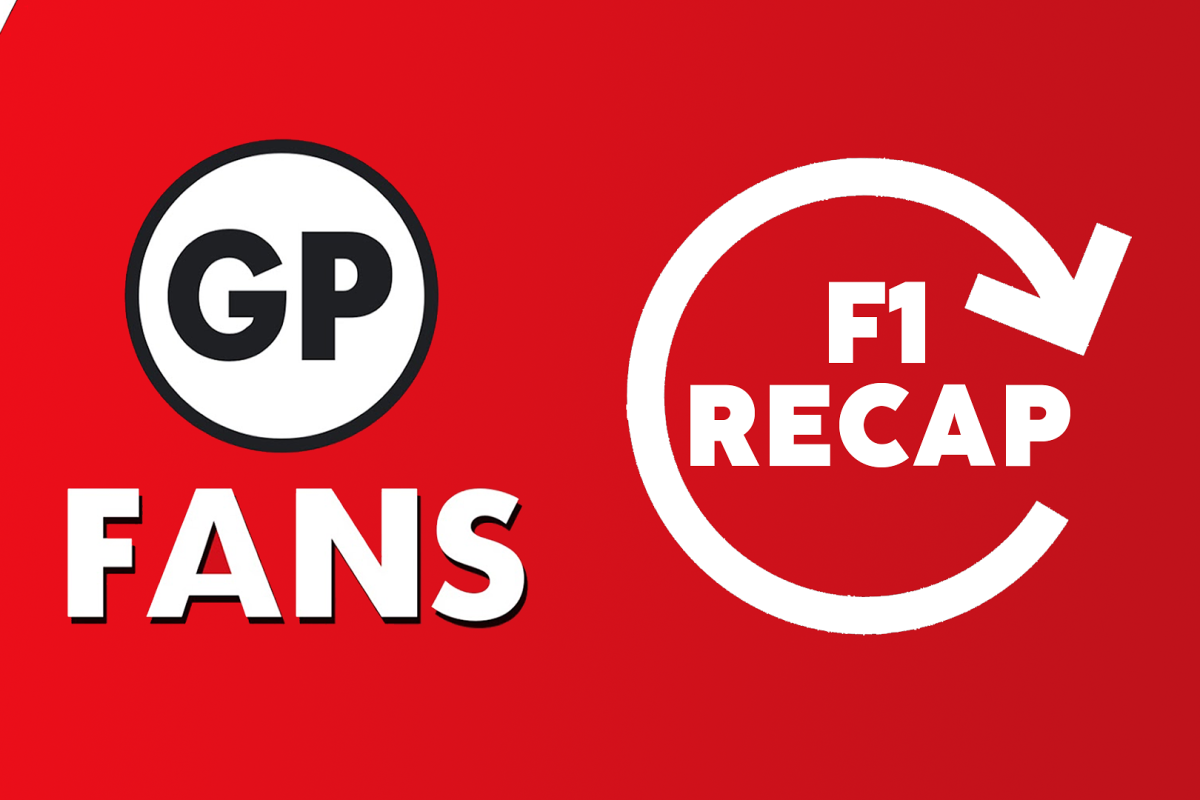 McLaren's Lando Norris has admitted that the confusion caused by the damaged RB19 of Sergio Perez led to an expletive rant on team radio during the Japanese Grand Prix, after the two almost collided under the virtual safety car (VSC).
➡️ READ MORE
Verstappen dismisses Norris' podcast suggestion following Japanese GP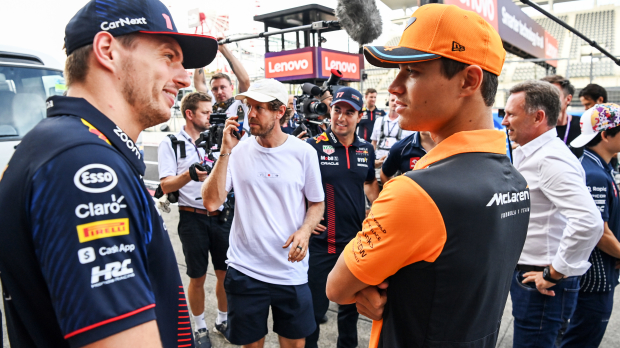 Lando Norris has suggested that Max Verstappen should make a podcast, after the pair (alongside Oscar Piastri) dissected the frantic start to the Japanese Grand Prix in the cool-down room.
➡️ READ MORE
F1 presenter apologises after making tasteless Schumacher joke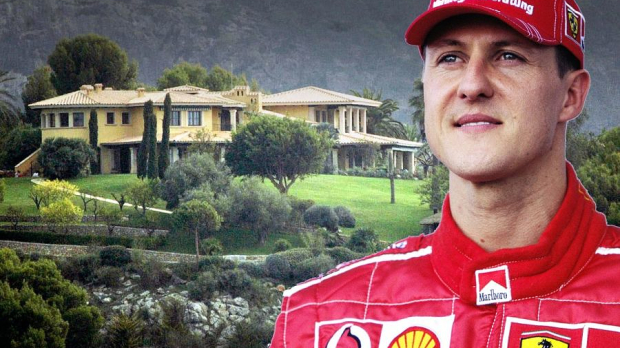 A Spanish sports journalist and Formula 1 presenter has been publicly shamed for making a joke about the health of Michael Schumacher live on television.
➡️ READ MORE
Leclerc claims 'inconsistent' Mercedes have helped boost Ferrari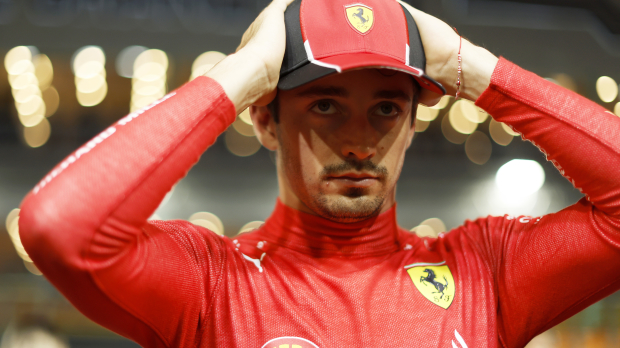 Charles Leclerc thought Mercedes splitting their cars during the Japanese Grand Prix was an 'interesting strategy' but feels that Ferrari have the upper hand when it comes to the battle for second in the constructors' championship.
➡️ READ MORE
British Grand Prix announce HUGE update for F1 weekend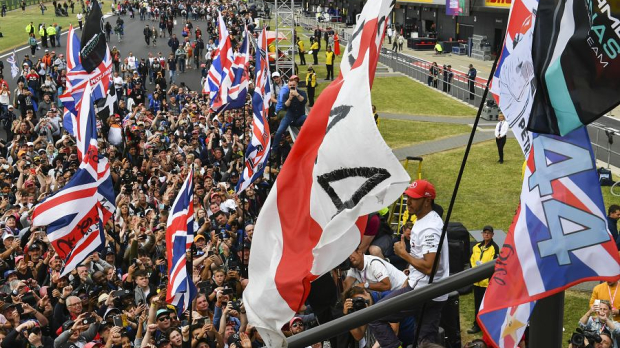 Silverstone have announced that for the 2024 British Grand Prix weekend, Stormzy will headline as part of the returning four-day festival at the historic circuit.
➡️ READ MORE