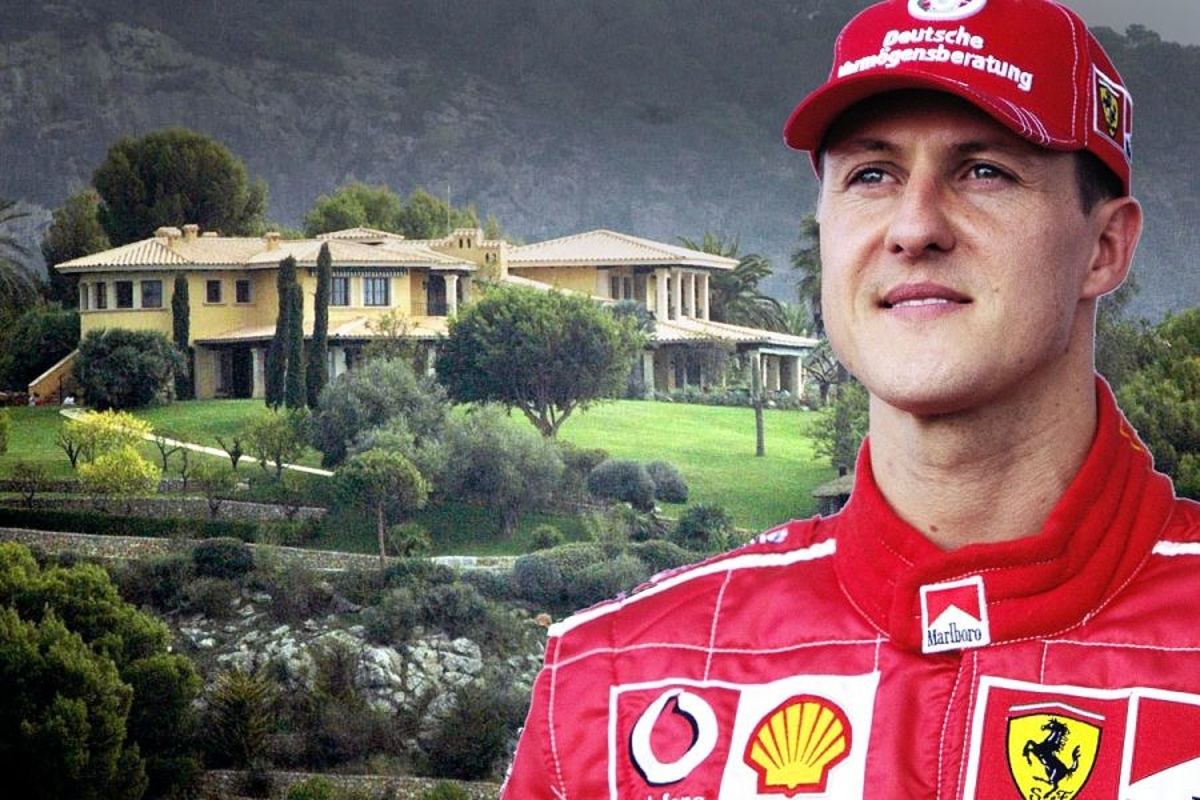 F1 presenter apologises after making tasteless Schumacher joke
F1 presenter apologises after making tasteless Schumacher joke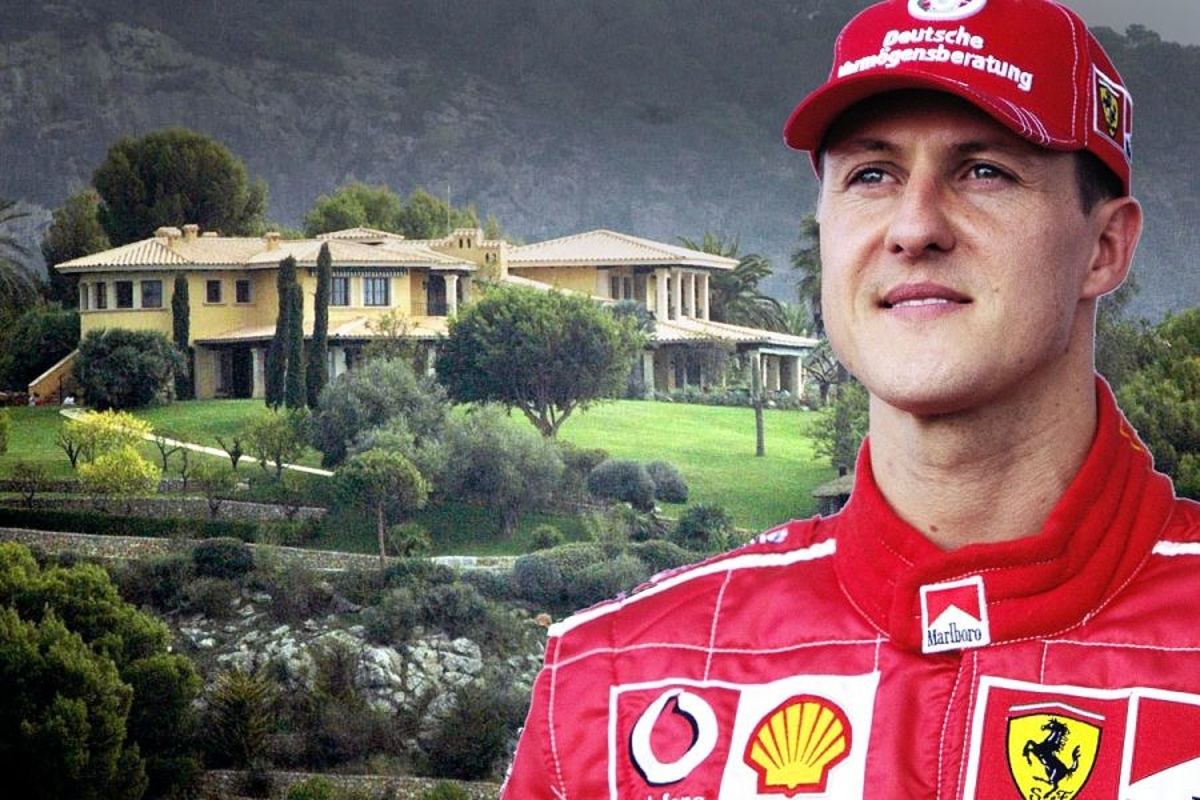 A Spanish sports journalist and Formula 1 presenter has been publicly shamed for making a joke about the health of Michael Schumacher live on television.
Back in December 2013, seven-time F1 world champion Michael Schumacher suffered a severe brain injury from an accident while skiing that resulted in him being placed into a medically-induced coma for a year. After receiving multiple treatments, the now 54-year-old has resided in the Schumacher family home in Switzerland since late-2014.
As a result of his injury and subsequent rehabilitation, the sporting great has not been seen in public since his accident.
READ MORE: Former F1 driver insists Schumacher is NOT in frame to make grid comeback
Antonio Lobato is one of the presenters part of DAZN F1, the network responsible for covering F1 for Spanish-speaking audiences. The video of the tasteless joke made by Lobato has since made its way onto social media, where several motorsport fans have stated their displeasure at the comment.
During a talking segment of the show, ex-F1 driver Pedro De La Rosa joked to Lobato that Adrian Newey should be shaking.
Lobato then replied, "Let Michael be shaking, well not Michael, he cannot shake."
Aquí está la joya, una pena que me vayas a robar el vídeo sin dar créditos pic.twitter.com/sSyWBjxX6E

— SanchezCastejon (@comomedios) September 24, 2023
Lobato has since posted a video himself to X (formerly known as Twitter), apologising for the remark.
Creo que es necesario dar explicaciones y reconocer que me he equivocado. Por favor, escuchad mi vídeo. Es un poco largo, pero creo que necesario. pic.twitter.com/89QlCMws2v

— Antonio Lobato (@alobatof1) September 25, 2023
Many have called for Lobato to resign his position on the show and to formally apologise.
@lecfosihonor said on X: It would be an absolute shame if @fia allows them to cover the sport after this.
@ghostie0116 said on X: These are your official commentators, @F1. This is your product. You're giving these men a platform. Please reconsider who you choose to represent your brand.