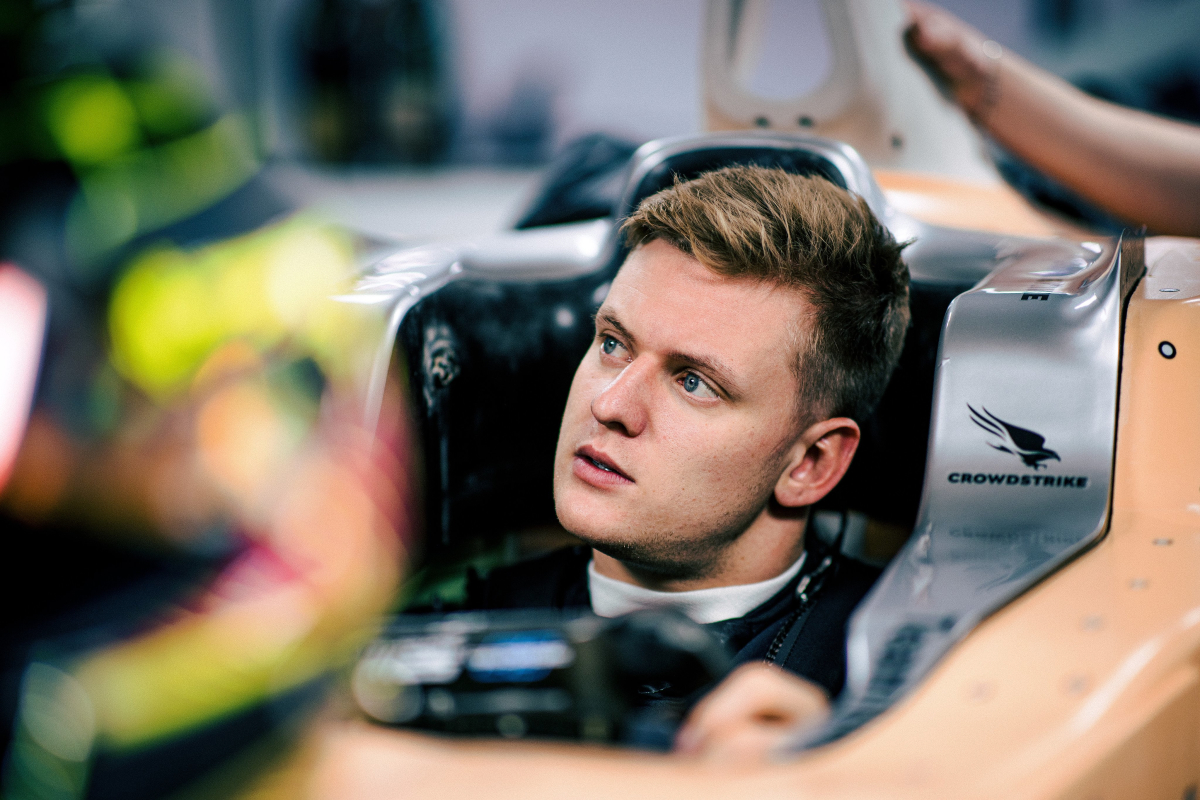 Former F1 driver insists Schumacher is NOT in frame to make grid comeback
Former F1 driver insists Schumacher is NOT in frame to make grid comeback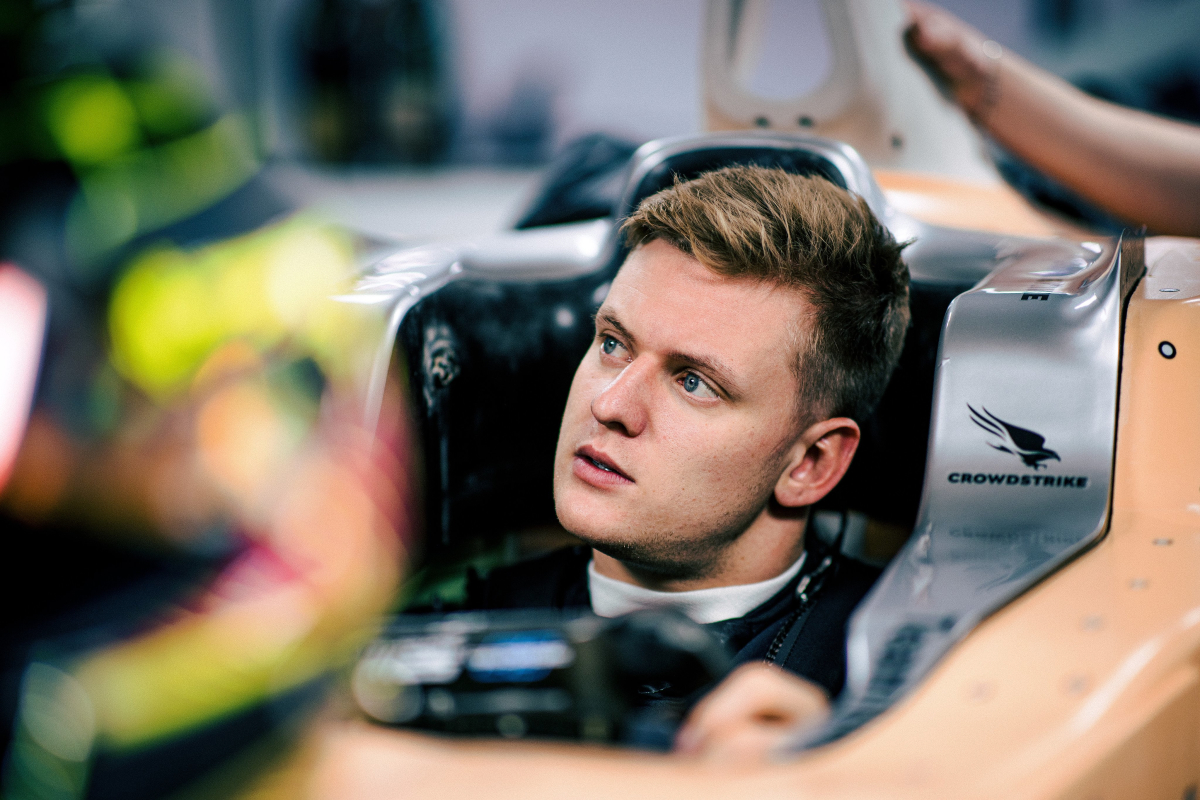 Former F1 driver Timo Glock has said that despite Logan Sargeant making mistakes, he does not think there will be a space for Mick Schumacher at Williams in the near future.
Sargeant, a rookie F1 driver this year, is yet to score a point for Williams and most recently hit the barriers at the Singapore Grand Prix, only managing to limp home in P14 by the chequered flag.
In contrast, Sargeant's team-mate Alex Albon is performing increasingly well, and was described by Williams team principal James Vowles to be 'flying' in Singapore before he unfortunately was knocked by Sergio Perez and consequently finished out of the points in P11.
Ahead of the Singapore race, Vowles even issued a warning about Sargeant's performance, saying: "The comments I've given him is this, it's a meritocracy, you're not here just because we want you to be here, you have to earn your place, this is the pinnacle of motorsport."
READ MORE: EXCLUSIVE: Verstappen setup quirk which allows Red Bull to make car even fasters
Vowles added: "And what I'm asking of you is follow this general guidance, follow this development path, keeping moving forward relative to Alex, and there is a place for you here with your name on it.
"Before then there are points with your name on it. Some were available at Zandvoort… earn those. It's how you earn your pathway into Formula 1."
Glock: It will be difficult for Mick
But despite speculation that a poor showing from Sargeant over the remainder of the season could open up a Williams seat for Mick Schumacher, Glock disagrees.
Schumacher previously drove for Haas, but after being dropped by the team at the end of last season has become a reserve driver for Mercedes.
A move from Mercedes to Williams would be a good fit – Mercedes team principal Toto Wolff knows Vowles well, as Vowles used to work for the team, and former Williams driver George Russell made the step up to Mercedes after proving his worth at the smaller team.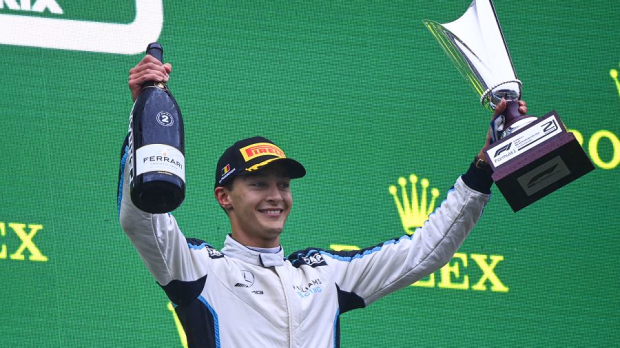 However, Glock believes Sargeant has the backing of Williams.
In his column for Sky Germany, he wrote: "Logan Sargeant has once again made a mistake. It is striking that he makes such mistakes from time to time in the past races.
"As long as Williams is behind him, which is still the case at the moment, he will not lose the cockpit. He probably brings certain sponsors, Williams also has to pay a little attention to it."
"At the moment, I don't see that there could be an opportunity for Mick Schumacher.
"But who knows what will happen at the end of the year. It will be difficult for Mick, but there can always be a possibility somewhere.
"That's why Mick has to remain strong in his position. And if an opportunity arises, then he must seize it with both hands."
READ MORE: EXCLUSIVE: Albon EXCITED by new Williams F1 project as star driver enjoys extra responsibility