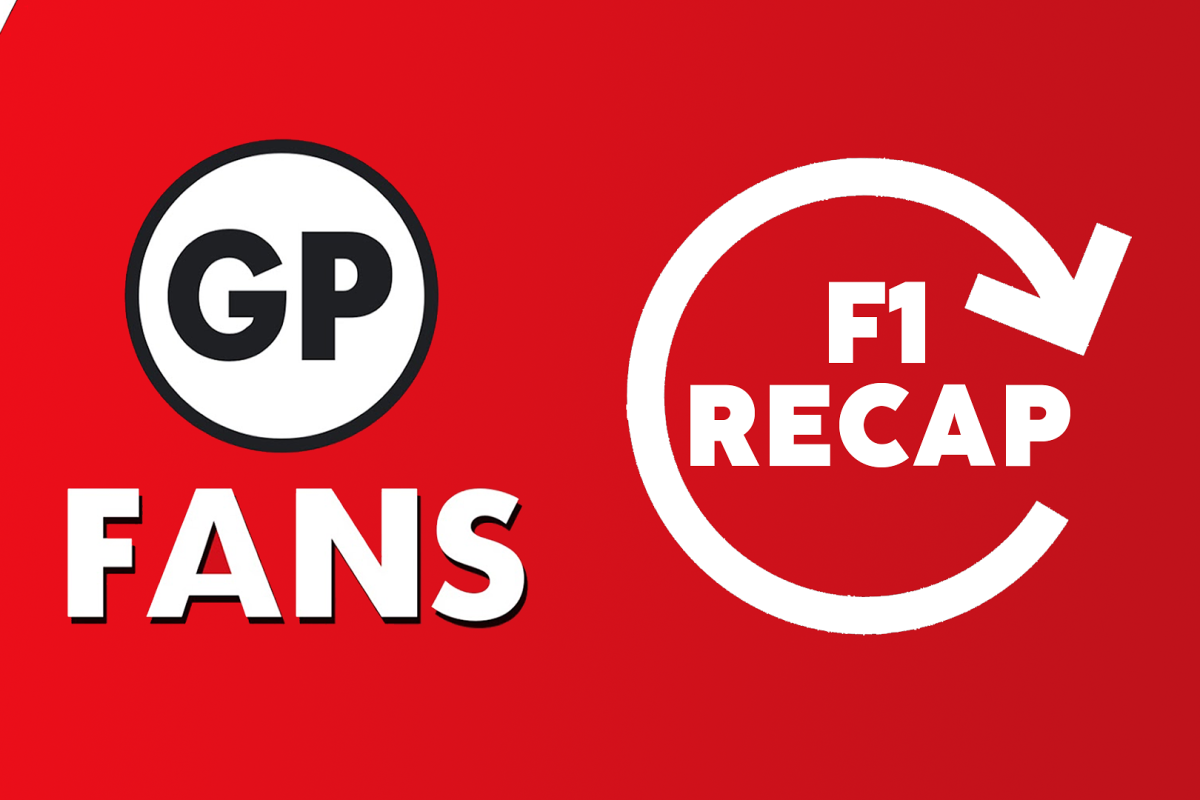 Wolff sends F1 WARNING as McLaren announce huge contract and ousted driver set for racing return – GPFans F1 Recap
Wolff sends F1 WARNING as McLaren announce huge contract and ousted driver set for racing return – GPFans F1 Recap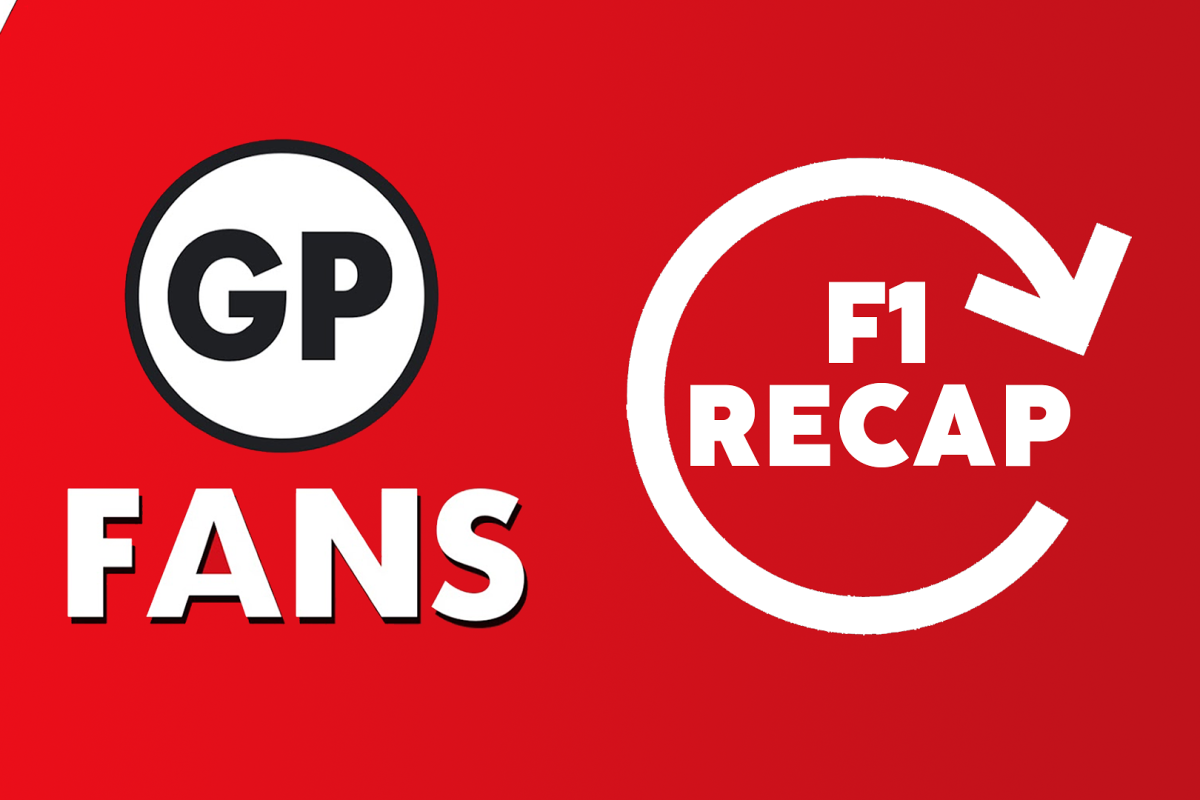 Mercedes team boss Toto Wolff has said that he doesn't believe Felipe Massa 'has a case' over his 2008 title dispute due to all drivers and teams 'signing up to sporting regulations.'
➡️ READ MORE
McLaren announce HUGE contract extension for rising star driver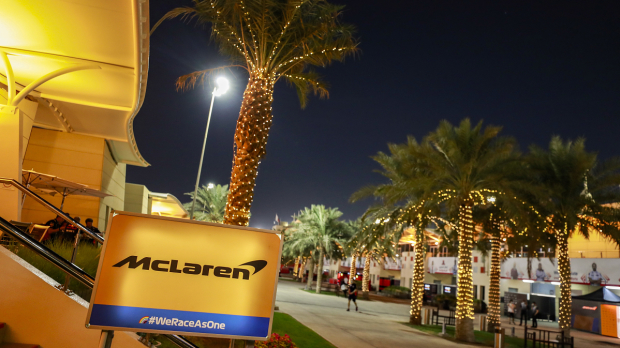 McLaren have announced a new contract for rookie driver Oscar Piastri, tying the Australian to the team until the end of the 2026 season.
➡️ READ MORE
De Vries RETURN reported for 2024 season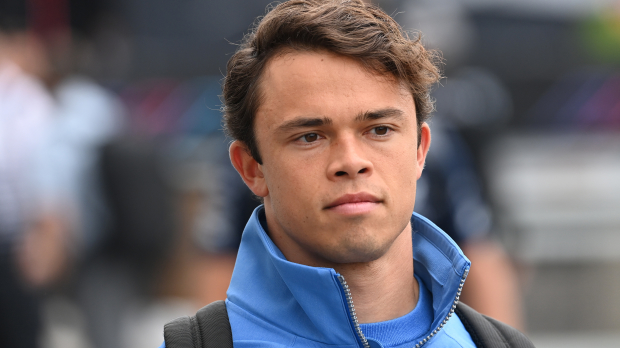 Nyck de Vries is set to return to his previously agreed position with Toyota in next year's World Endurance Championship, it has been reported.
➡️ READ MORE
Stella says lengthy contract extension for 'PIVOTAL' McLaren driver was easy decision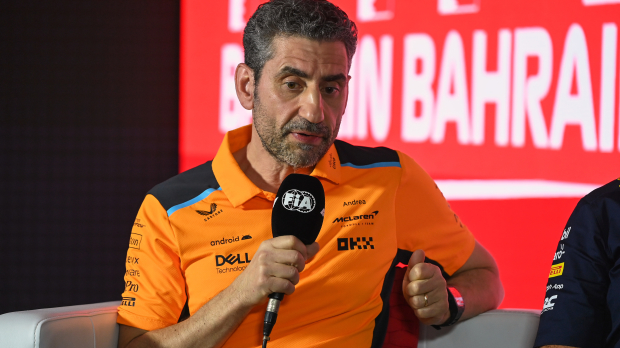 Andrea Stella has said that Oscar Piastri's contract extension with McLaren was an 'easy decision to make' as he said the young driver is 'pivotal' to the team.
➡️ READ MORE
British racing star insists F1 is 'way off' for female drivers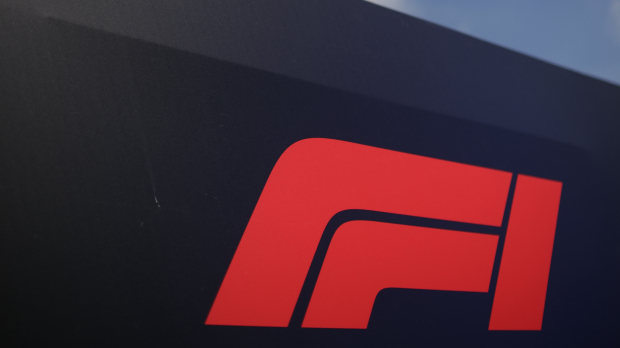 Jamie Chadwick said that F1 is still 'way off' from having female drivers and underscored the importance of female-only initiatives in making meaningful progress.
➡️ READ MORE