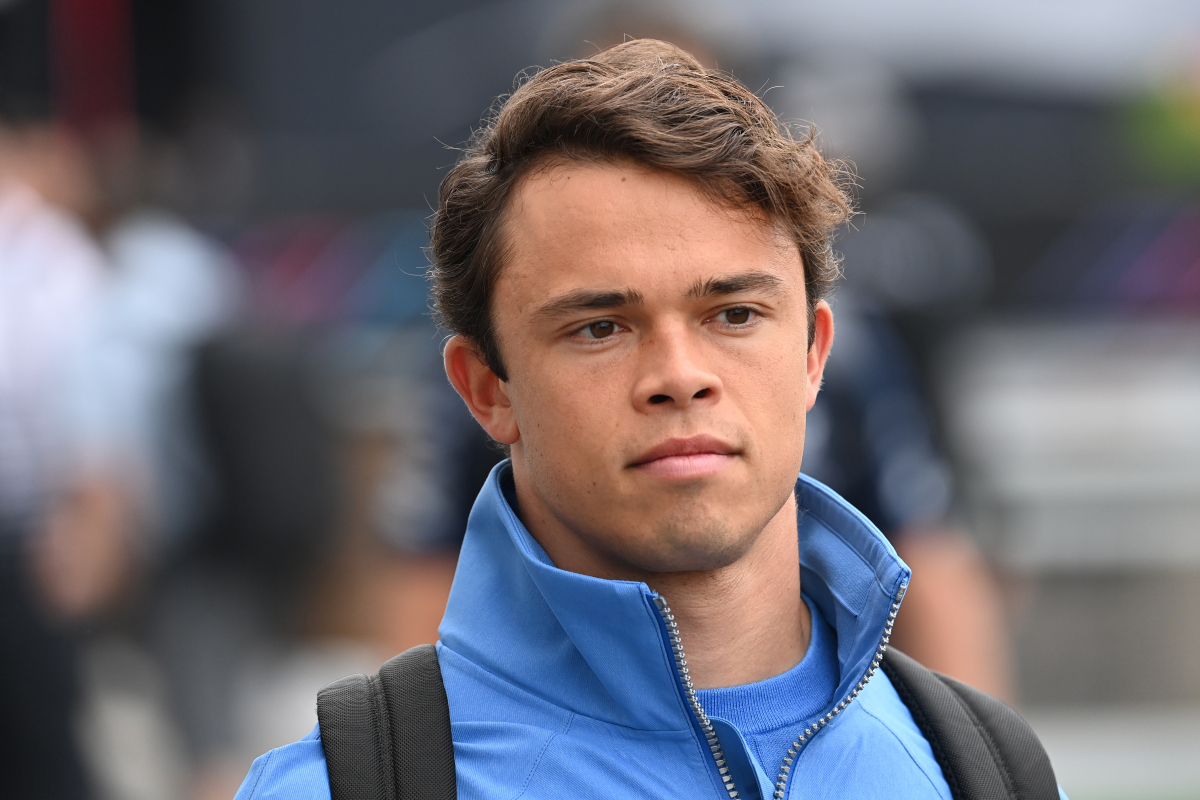 De Vries RETURN reported for 2024 season
De Vries RETURN reported for 2024 season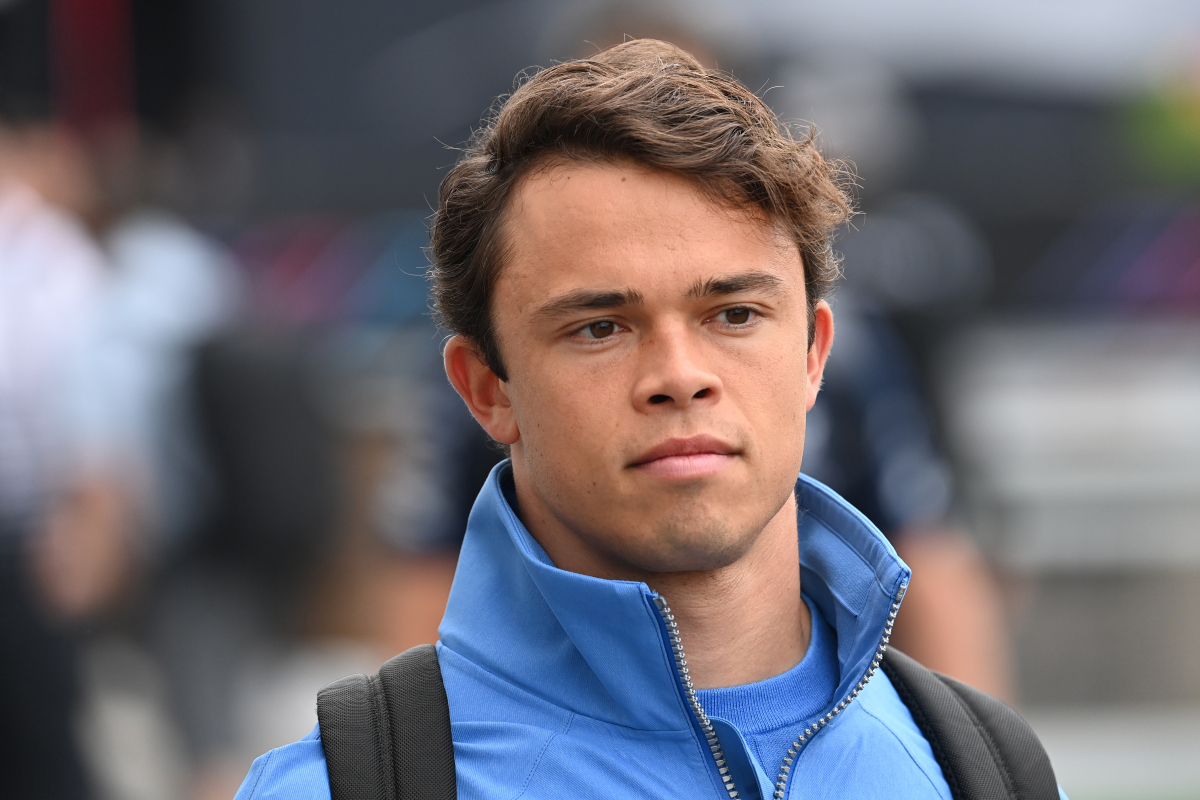 Nyck de Vries is set to return to his previously agreed position with Toyota in next year's World Endurance Championship, it has been reported.
According to Motorsport.com, the former AlphaTauri driver will head back to WEC racing for the 2024 season after his time in F1 was cut short.
De Vries was previously a reserve driver for Toyota in 2022.
The driver was signed to AlphaTauri this season, becoming an F1 rookie, though he brought with him years of experience in other championships including Formula E.
Unfortunately, it did not seem like a match match in heaven and the Dutchman was unceremoniously dropped from the team mid-season, before managing to score a point in the championship.
READ MORE: EXCLUSIVE: Verstappen setup quirk which allows Red Bull to make car even fasters
Now, it has been suggested that De Vries will head back to familiar ground with Toyota.
He had originally been signed on with the team to race its #7 GR010 Hybrid in the Le Mans Hypercar this year, but a clause in his contract allowed him to jump ship for a seat in F1.
When De Vries moved to the World Championship, Jose Maria Lopez signed a contract extension to continue with the team. It is expected that De Vries will now replace him, as had been arranged originally.
However, team director Rob Leupen has not confirmed the move – if anything, he made it sound unlikely.
Earlier this month, he said: "I'm always in contact with Nyck because we are both Dutch! I think Nyck has a lot of opportunities, he has also done some good testing for us [in the past]. 
"We are also in a good situation with our [current] driver line-up. I think our current driver line-up is superb. From that point of view, I would say there is no issue."
READ MORE: EXCLUSIVE: Albon EXCITED by new Williams F1 project as star driver enjoys extra responsibility