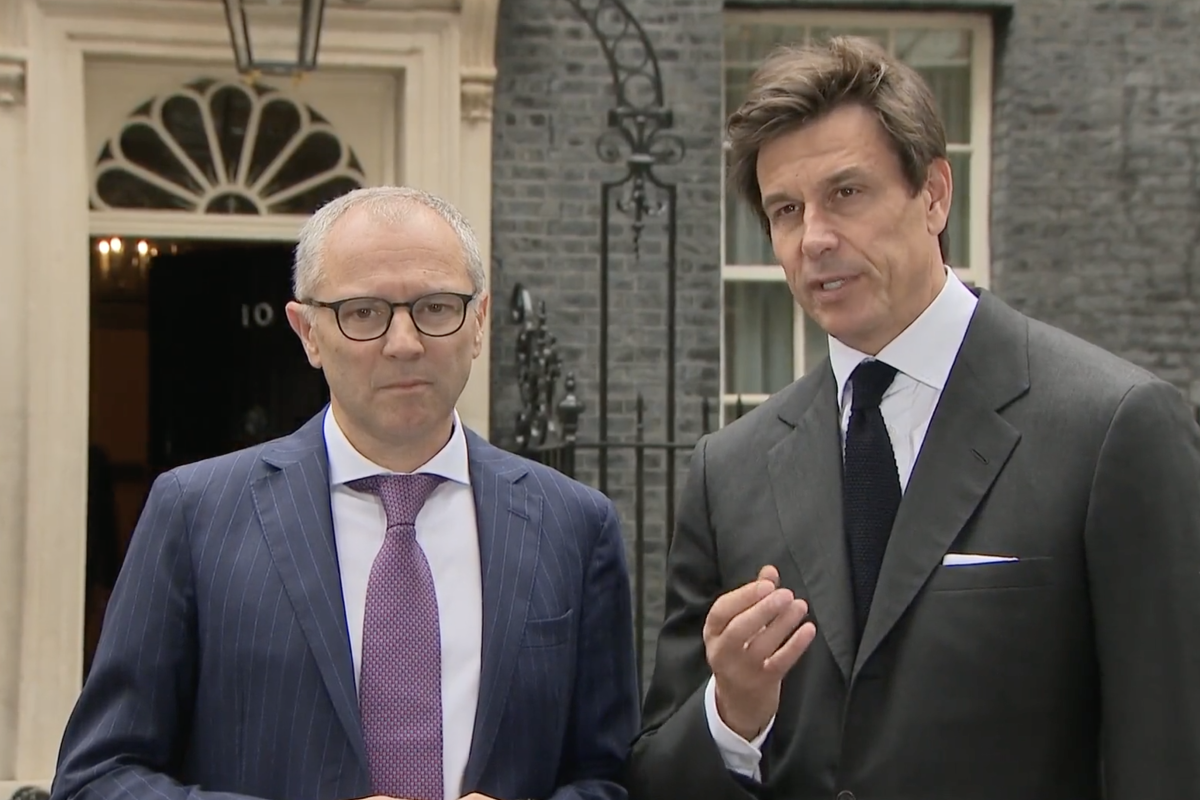 Wolff believes sport risks 'disarray' over Massa's 'soap opera' legal challenge
Wolff believes sport risks 'disarray' over Massa's 'soap opera' legal challenge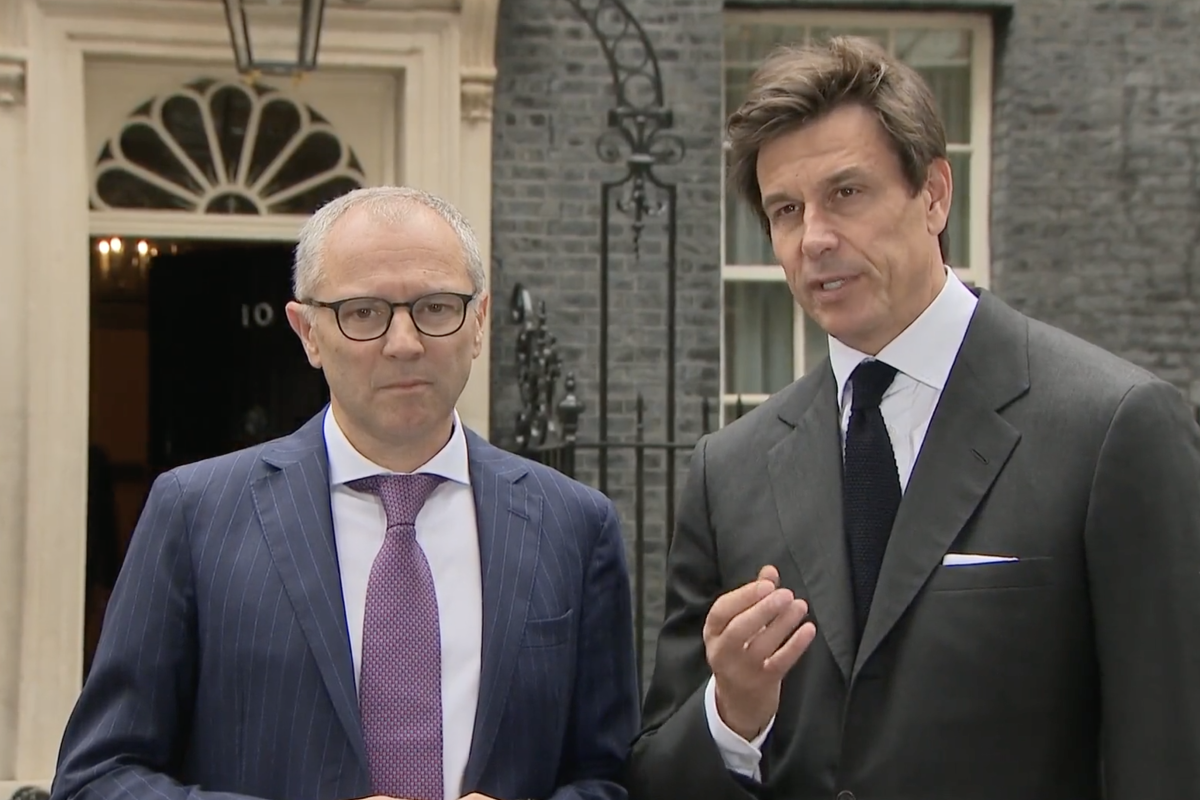 Mercedes team boss Toto Wolff has said that he doesn't believe Felipe Massa 'has a case' due to all drivers and teams 'signing up to sporting regulations.'
Massa is currently attempting to overturn the result of the 2008 world championship, after comments from Bernie Ecclestone suggested that both he and then-FIA president Max Mosley knew about the 'crashgate' controversy way before any investigation was launched, but opted to protect the sport from a scandal.
The incident is one of the most controversial in the sport's history, when Nelson Piquet Jr purposely crashed his Renault car into the barriers during the 2008 Singapore Grand Prix under orders from his team, in order to help his team-mate Fernando Alonso's race.
Piquet came clean about what he had done almost a year later, when he was dropped by the Renault team and, despite fines, sanctions and disqualifications being placed on the team, the result of the race stood as it was too far in the past.
Massa finished that particular race in 12th, whilst championship rival Lewis Hamilton finished third. Massa lost the world championship by a single point that season.
A potential nullification of the race would mean Massa could have theoretically won the title by five points.
Now, Wolff has had his say on the Massa case, as his team look on with interest following Hamilton's title loss in controversial circumstances in 2021.
"I don't think he has a case, to be honest," he told media before this year's Singapore GP.
"We are signing up to sporting regulations. They're very clear, and you commit as a licence holder.
"If everybody were to open up situations then the sport would be in disarray, and especially when you look at the full championships: there's so many things that have an influence whether you win or lose that I don't see the case to be honest.
"On the civil case side, I don't know, let's evaluate whether there's some damages that could be claimed. I think reputation, they have a difficult position, what is it? But yeah, for me, this is like watching a telenovela, or soap opera playing out in front of me."
READ MORE: Toto Wolff: Net worth, wife and career profile of Mercedes giant
What happened during F1's first ever night race?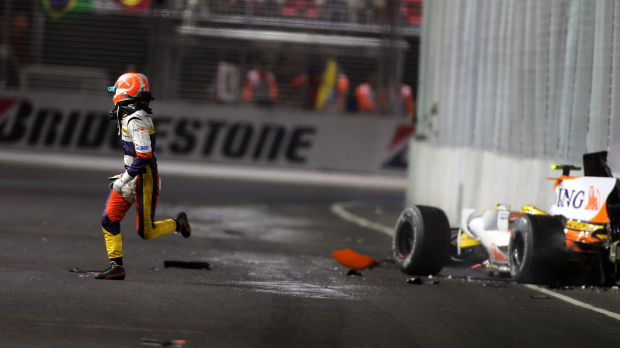 When Piquet crashed into the barriers, most drivers opted to come in and change their tyres as the safety car was called out.
Alonso, however, didn't need to as he had just changed for fresh tyres right before Piquet's crash. That boosted the Spaniard into the lead of the race, and he went on to claim victory.
Massa meanwhile was leading the race before the incident, but an issue with his pit-stop meant that he ended up finishing 12th.
Although not having anything to do with the controversy, the incident worked out well for Hamilton too, who managed to finish in third behind the Williams of Nico Rosberg.
The result stood and Hamilton went on to claim his first of seven world championships by just a single point.
Massa also believes he is owed financial compensation for all of the bonuses and sponsorship deals that come with being a world champion.
The FIA and FOM have declined to respond while legal processes are underway.
READ MORE: Wolff believes Massa legal case will set PRECEDENT for 2021