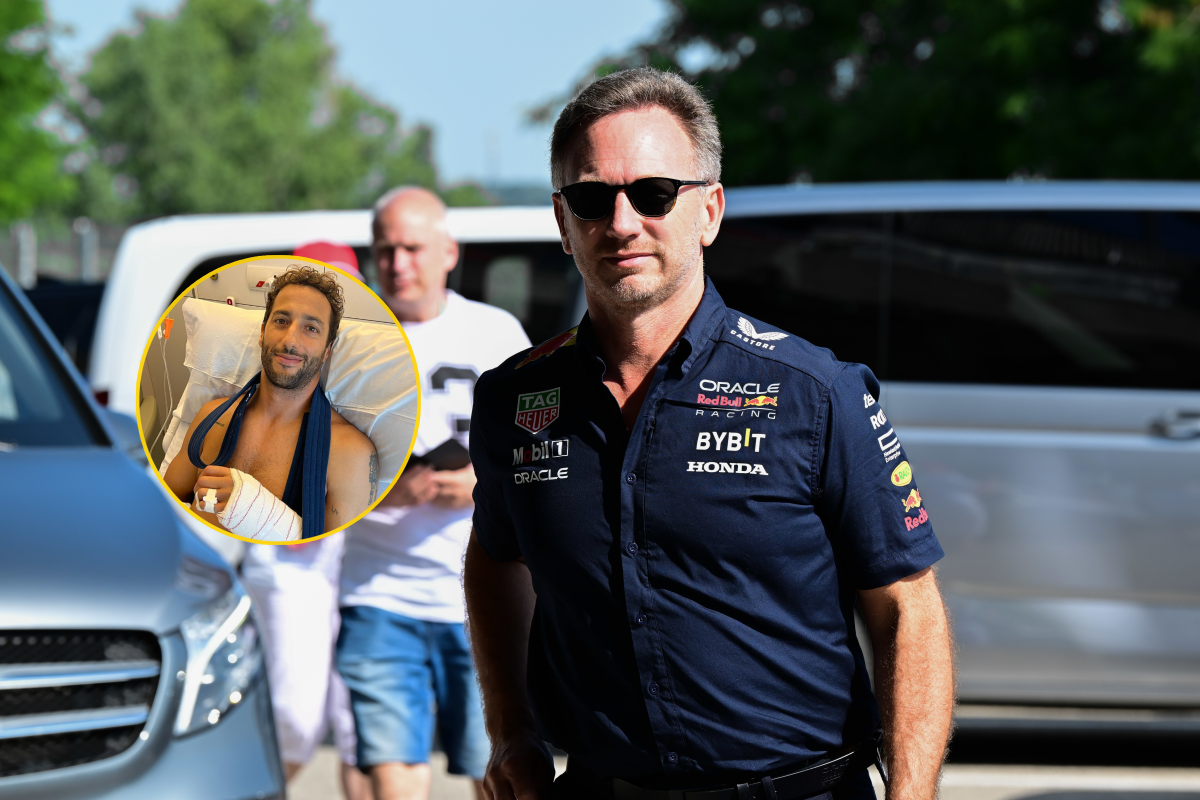 F1 News Today: Ricciardo injury update as Horner CRITICISES Marko comments and Hamilton 'SAVED' team-mate's career
F1 News Today: Ricciardo injury update as Horner CRITICISES Marko comments and Hamilton 'SAVED' team-mate's career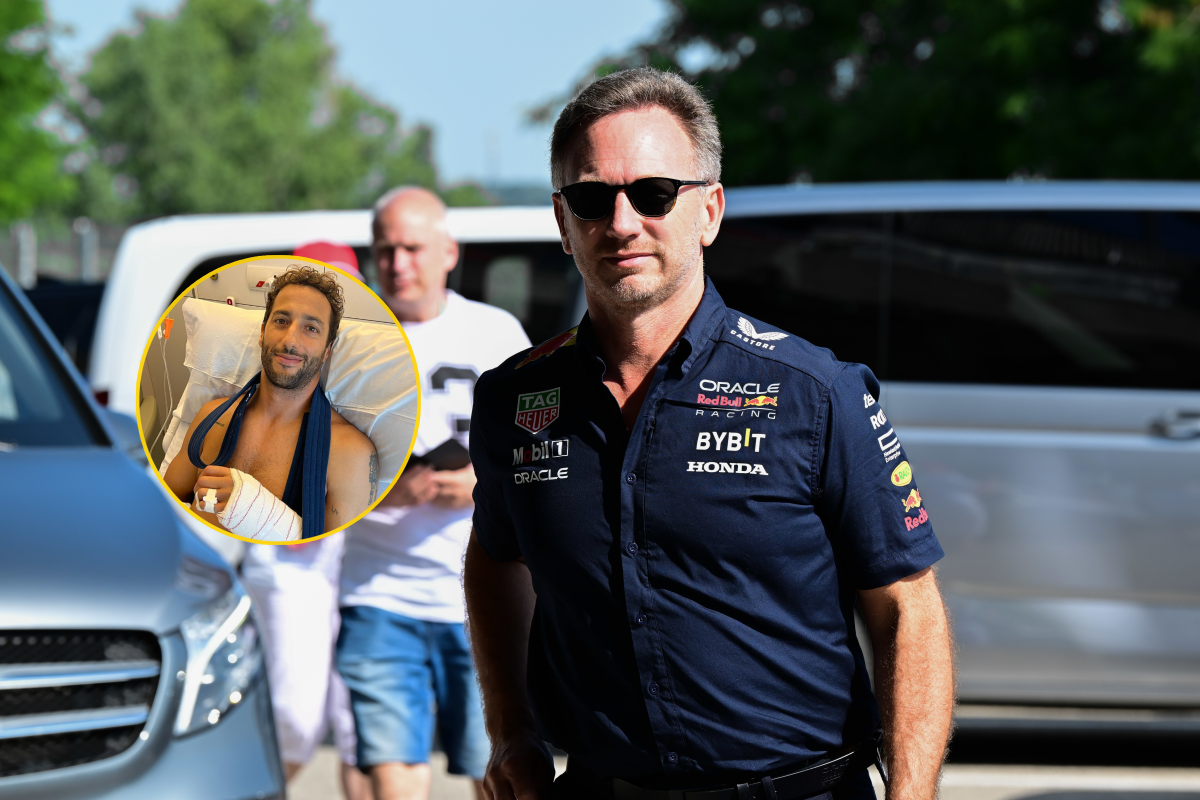 Ted Kravitz has claimed that Daniel Ricciardo's broken hand 'doesn't look too bad' after seeing the Australian on the pit wall at the Singapore Grand Prix.
➡️ READ MORE
Horner explains Red Bull's reaction after Marko's controversial 'not right' comments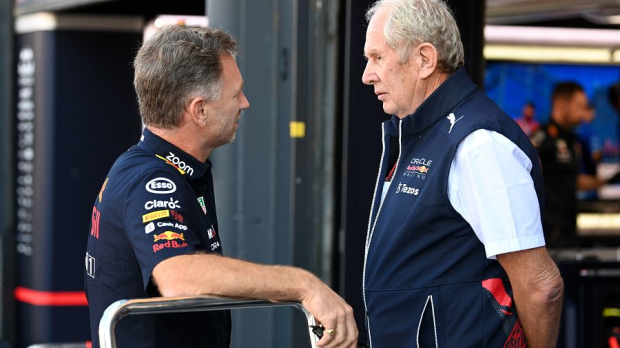 Red Bull team principal Christian Horner has stated that Helmut Marko's recent comments about Sergio Perez 'weren't right', insisting that 'it's still not too late' for the 80-year-old Red Bull advisor to learn from his mistakes.
➡️ READ MORE
Russell reveals how Hamilton might have SAVED his career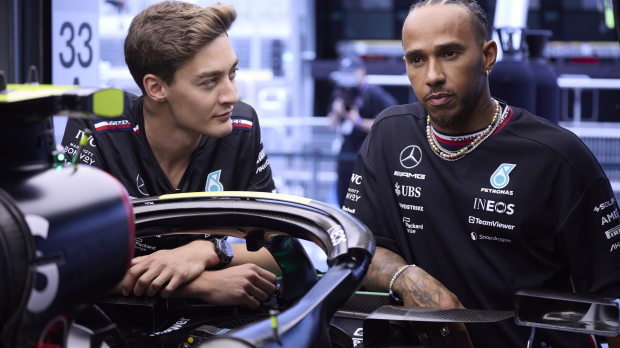 George Russell has revealed that Hamilton's presence at Mercedes when he joined the team as they declined could have saved him from having all fingers pointed at him.
➡️ READ MORE
Alonso accused of animal killing after LIZARD invasion in Singapore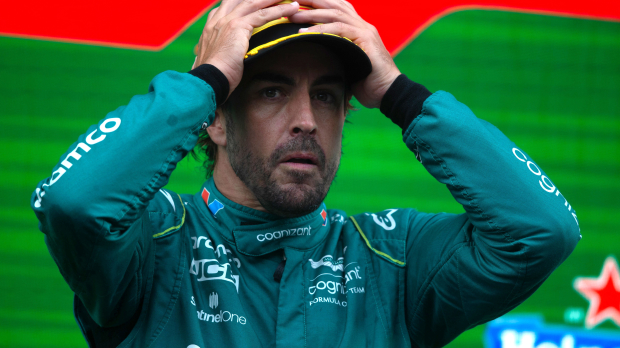 Formula 1 fans have accused Fernando Alonso of killing one of the lizards which interrupted FP1 at the Singapore Grand Prix on Friday.
➡️ READ MORE
Red Bull 'SCAN' Perez's brain for Singapore Grand Prix advantage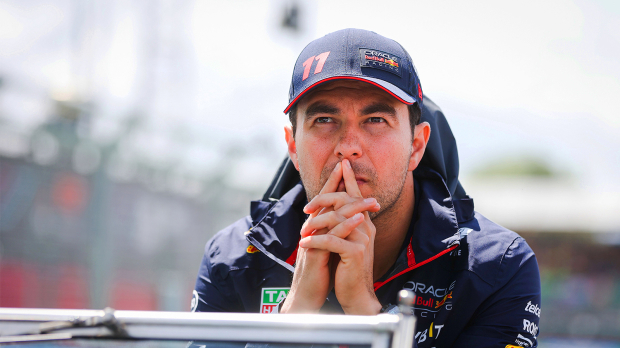 Red Bull have taken extreme lengths in their relentless pursuit of progress ahead of the Singapore Grand Prix, as they released footage of the team scanning Sergio Perez's brain during a lap around the Marina Bay Street Circuit.
➡️ READ MORE