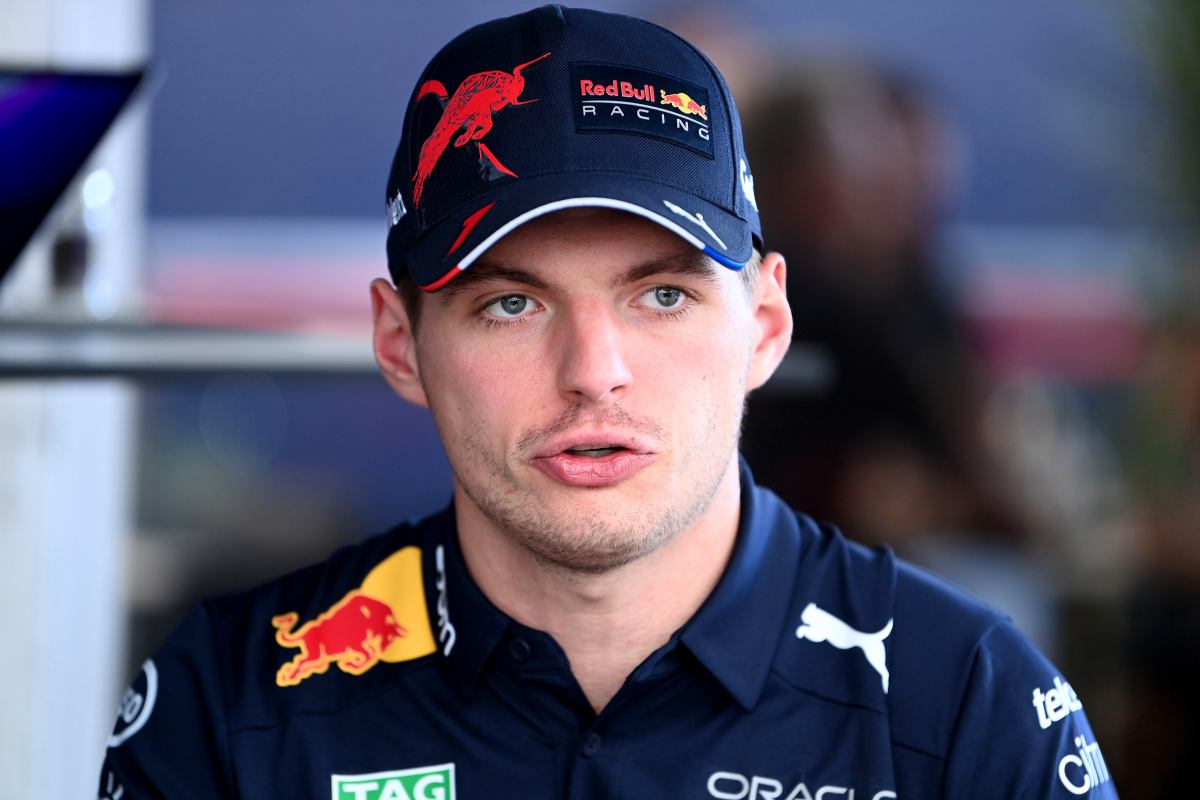 Verstappen in 'I want to do it myself' demand – Max Verstappen F1 Recap
Verstappen in 'I want to do it myself' demand – Max Verstappen F1 Recap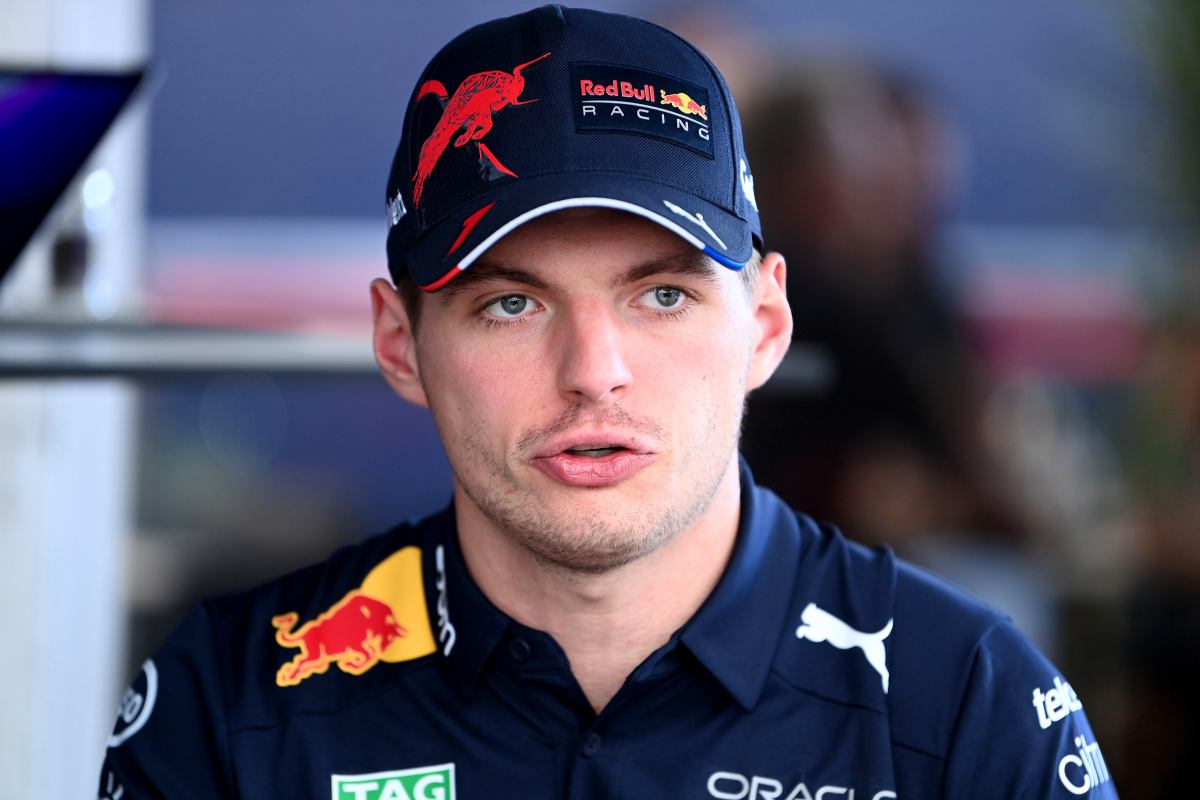 Max Verstappen has laid down the law to rest of the Red Bull team with regards to Daniel Ricciardo rejoining the team as a test driver.
In terms of simulator time, the Dutchman was brutally clear about what he expects.
Verstappen to have dedicated grandstands at SIX venues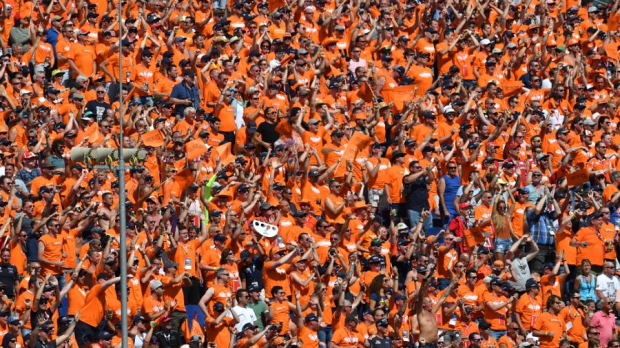 Max Verstappen's dedicated fanbase will be able to enjoy themselves even more readily at the racetrack this season. Read more here...
Verstappen reveals 'most important' moment of his day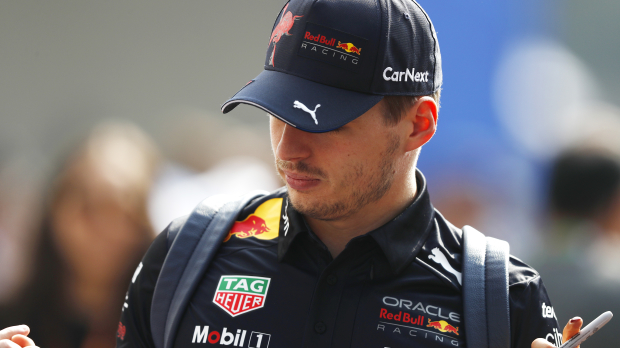 Max Verstappen has been detailing the unseen chores of an average day for an F1 driver. Read more here...
Verstappen set for Ferrari drive?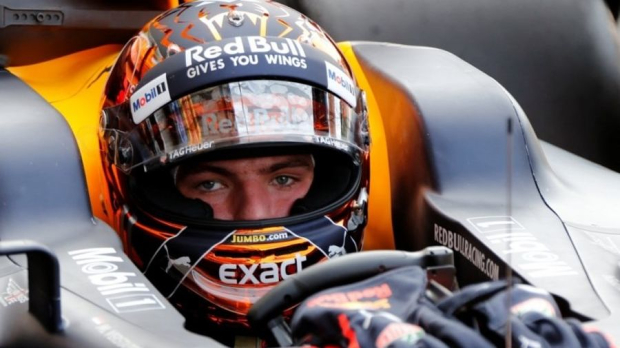 Max Verstappen may be the face of Red Bull Racing, but could the two-time F1 world champion be set for a Ferrari? Read more here...
Rule change sparked after Verstappen's Japan confusion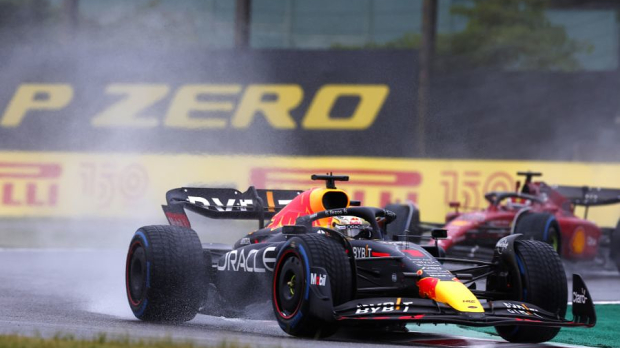 FIA president Mohammed Ben Sulayem has confirmed the F1 points system for shortened grands prix is to be revised after the confusion surrounding Max at Suzuka. Read more here...