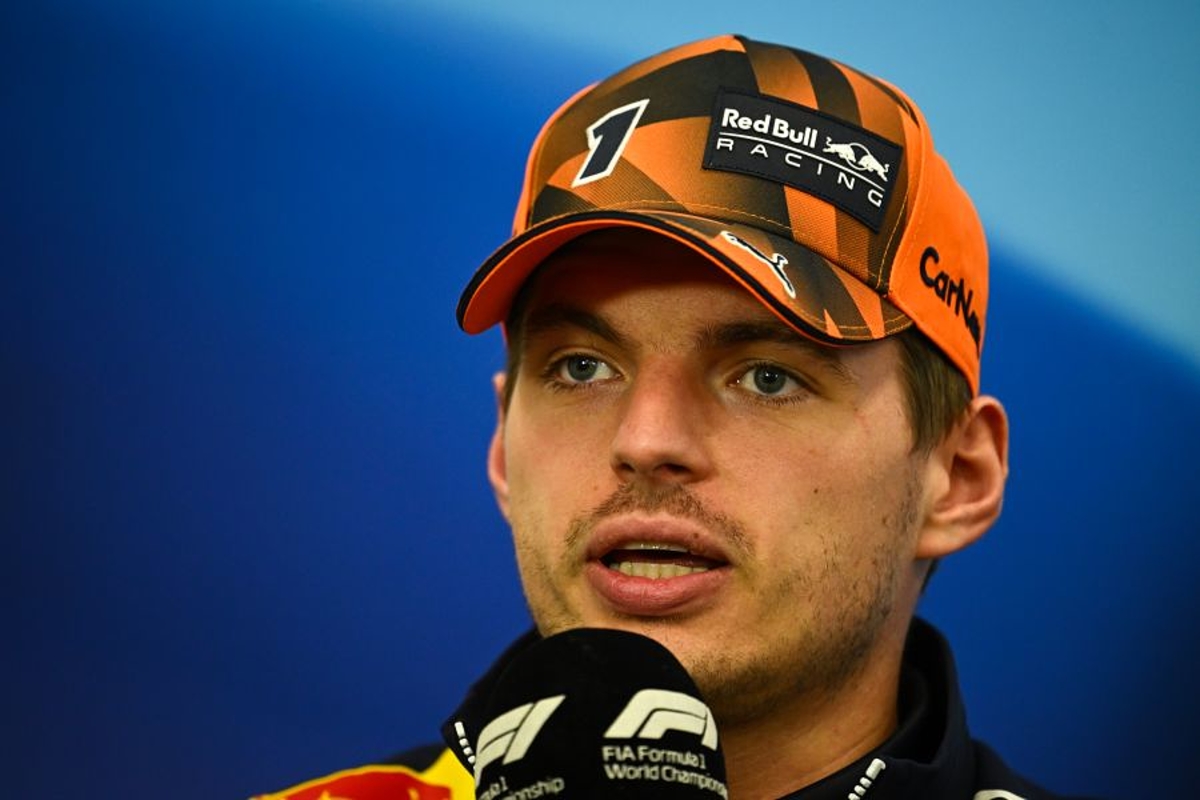 Verstappen outlines 'most important' moment of F1 driver's day
Verstappen outlines 'most important' moment of F1 driver's day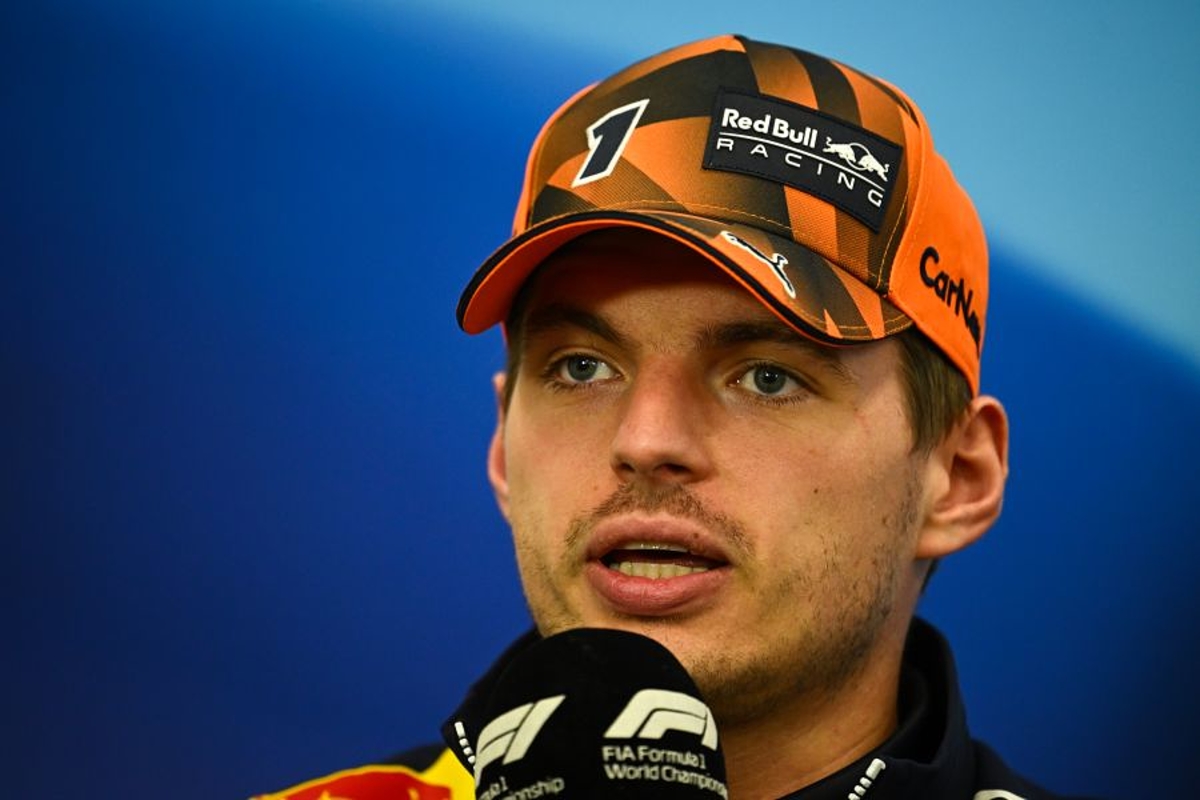 Max Verstappen has revealed what he believes to be the most important moment of an F1 driver's day.
The Dutchman secured his second world drivers' crown last season having stormed to 15 race victories out of 22 events and will be hoping to make it three titles on the trot in 2023.
It's not all speedy race weekends and glamorous photoshoots though, as Verstappen detailed the numerous meetings F1 drivers are obliged to attend across a race weekend that the casual viewer may be unaware of.
Whilst many may believe drivers turn up to the circuit, suit up, jump into the car and perform, the reality is very different.
As well as media obligations, drivers sit through team meetings, engineering meetings and sponsorship activations.
"The most important meeting is the team meeting in the morning," Verstappen told Speedweek. "That can take 90 minutes. If everything goes smoothly, this meeting will be over in half an hour.
"Basically, we go through the whole day. Then, of course, there are performances for the sponsors. We have a lot to do."
Verstappen explains further meetings
Race control and drivers' convene at each event to iron out issues and go over weekend-specific instructions.
This is separate to Grand Prix Drivers' Association gatherings, in which all 20 drivers discuss key issues from the season.
"The drivers meet with the race control in the evening after the first two free practice sessions," Verstappen added.
READ MORE: Verstappen set for Ferrari drive? Red Bull star on the hunt
"We sometimes go into events from the past grand prix. Or we talk about safety issues of the track.
"Here, too, the range is large. I've sat in meetings that were over in ten minutes. If a discussion arises, it can turn into an hour and a half.
"Then we also have a meeting with Pirelli or as part of the GPDA driver association."