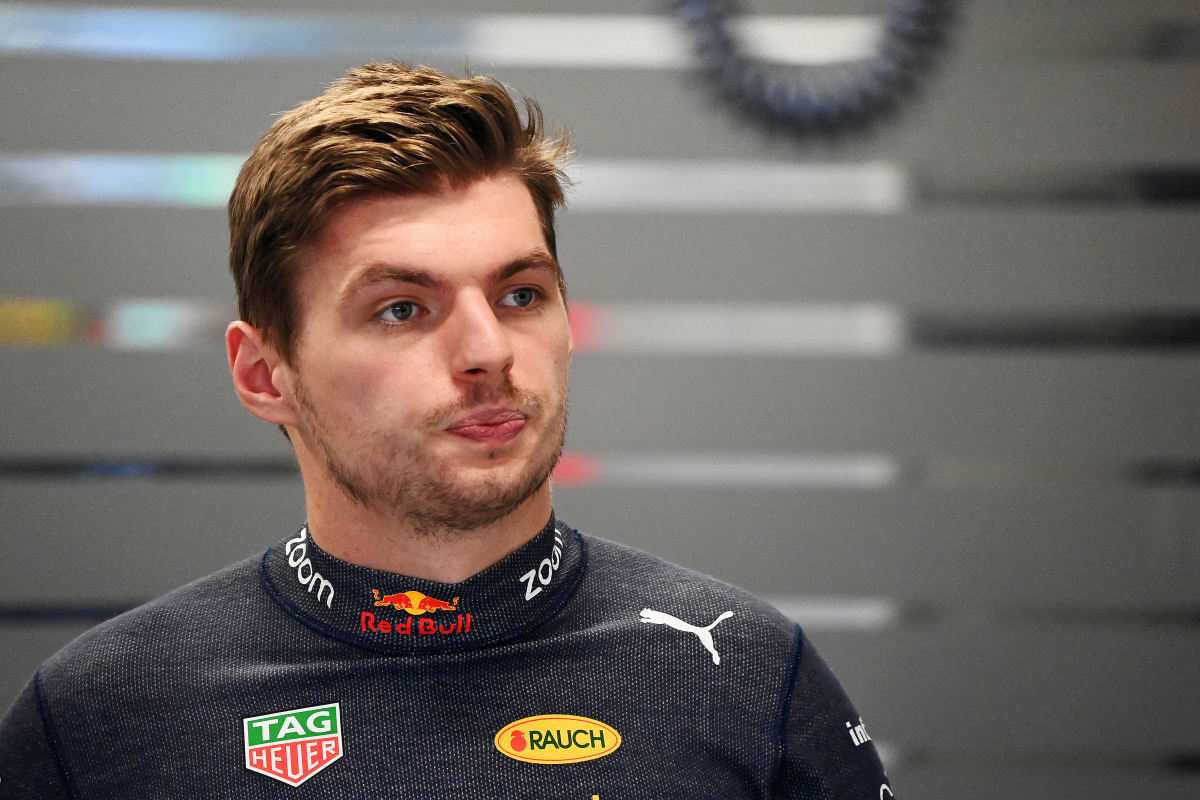 Verstappen Japan confusion sparks FIA points change
Verstappen Japan confusion sparks FIA points change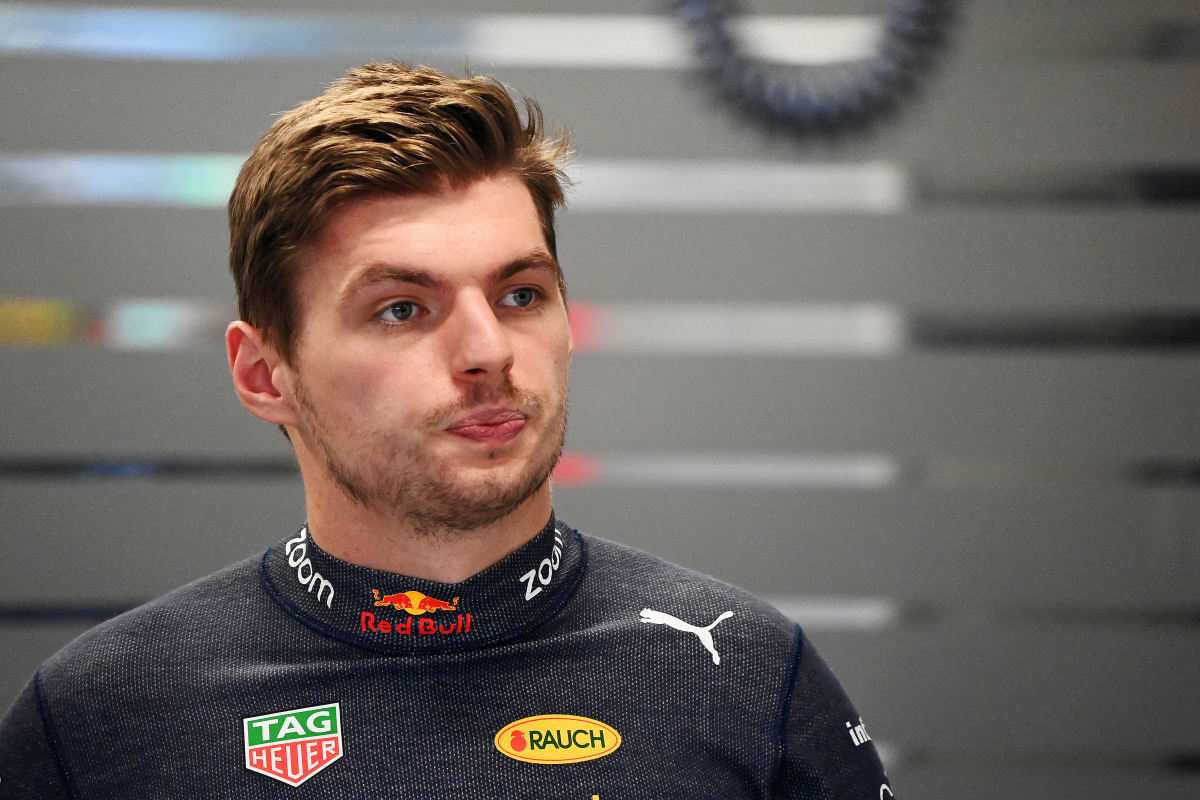 FIA president Mohammed Ben Sulayem has confirmed the F1 points system for shortened grands prix is to be revised following the confusion that arose after Max Verstappen's victory in last season's Japanese Grand Prix.
Motorsport's world governing body initially reacted to how points are awarded for a shortened race following the 2021 Belgian Grand Prix farce when only two laps were run behind the safety car due to the horrendous weather conditions.
At Suzuka last year, wet weather again caused havoc, sparking uncertainty in regard to the awarding of points and leading to a delay over confirmation of Red Bull driver Verstappen's second F1 title.
How points are awarded under the rules
Under current rules, six points are awarded for a race from two laps to a quarter of the original distance; 13 from one quarter to half the original distance; 19 from half to three-quarters, and full points for anything beyond.
But the awarding of such points only occurs if a race is suspended and not restarted.
In Japan, even though only 52 percent of the race was completed, the chequered flag was shown at the end of the three-hour time limit, resulting in the awarding of full points.
To avoid similar confusion in the future, Ben Sulayem has confirmed that under new sporting director Steve Nielsen, changes will be made.
ALSO INTERESTING: FIA warns potential F1 buyers: "Come up with a plan , not only with a lot of money"
Ben Sulayem on what is changing
"Yes, it is changing," Ben Sulayem told motorsport.com when asked about the regulations. "Steve, now, who is the sporting director, is going to improve it."
Ben Sulayem, however, has made clear the finger of blame for the muddle at the time should not have been pointed at the FIA.
"Going back to Japan, first of all, if you look, before the next race, we had a complete report [on the events that transpired]," added Ben Sulayem. "It was never done before. We had it on the website of the FIA.
"Then coming to the points, who chose that [system]? The teams. Who approved them? The teams. We just had to implement them. And who takes the blame? Us.
"Honestly. Where is the fairness? Tell me. This frustrates [me]."