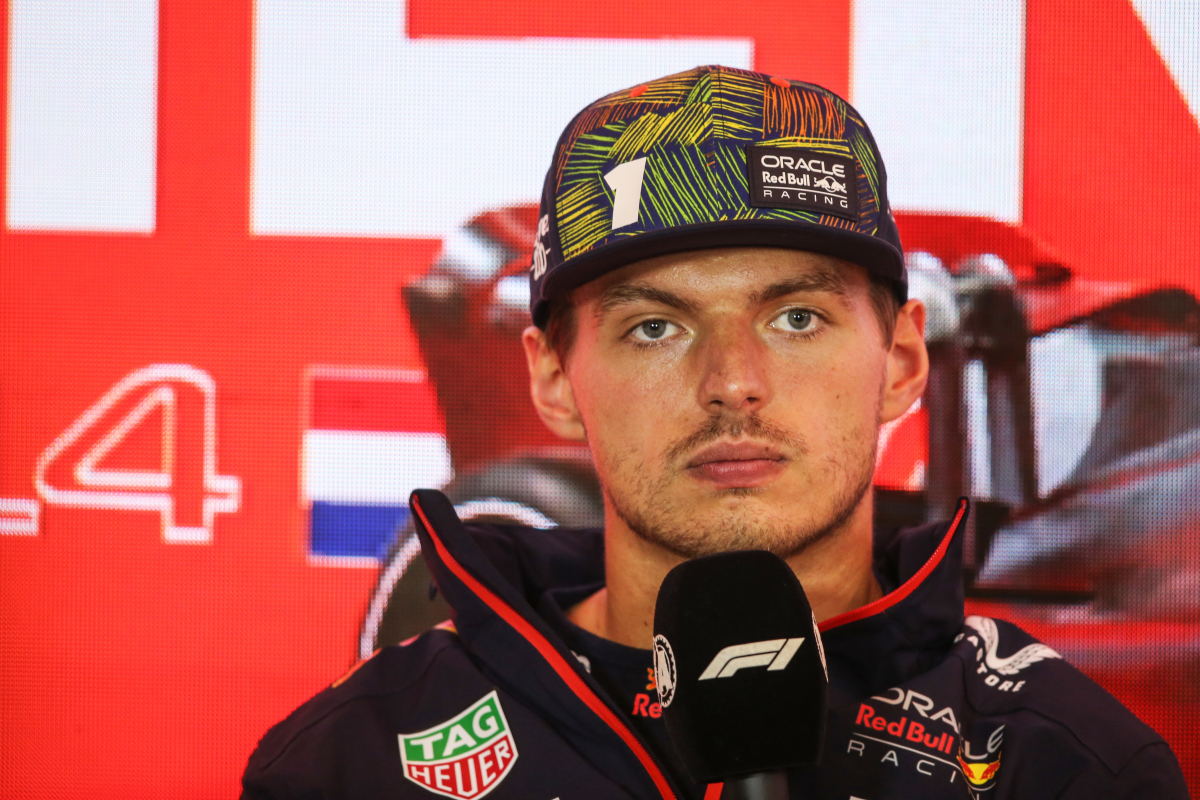 Verstappen 'happy to be second' after losing out on pole to Sainz at Monza
Verstappen 'happy to be second' after losing out on pole to Sainz at Monza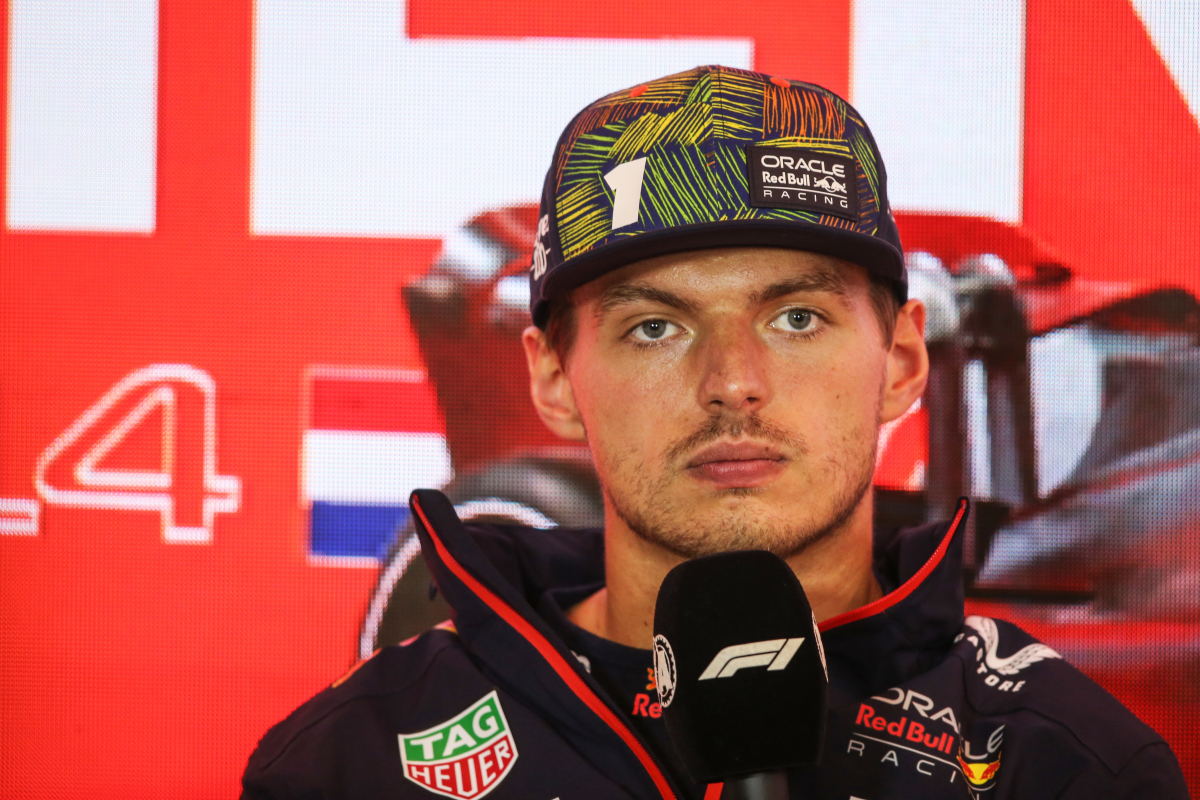 Max Verstappen said he was 'happy to be second' after being pipped to the post in qualifying for the Italian Grand Prix by Carlos Sainz's Ferrari.
The dominant Red Bull could not quite squeeze past Sainz in the rankings after Q3 at Monza, to the delight of thousands of Ferrari fans at their home race.
Verstappen managed P2, but his team-mate Sergio Perez was stuck in P5 after a frustrating day.
Sainz's team-mate Leclerc finished in P3, leaving Verstappen sandwiched between the Ferraris for the race.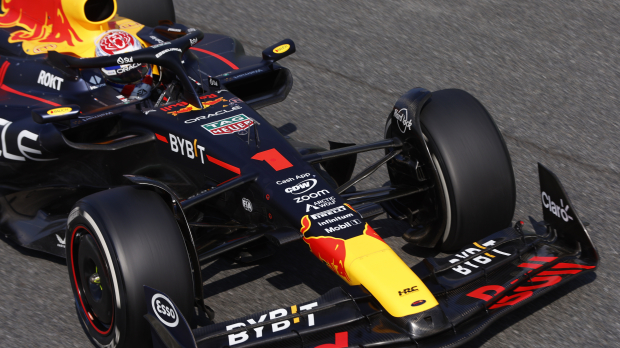 READ MORE: Ferrari fans ECSTATIC as Sainz beats Verstappen in Monza qualifying
Despite the result, Verstappen was hopeful that Red Bull had stronger race pace for the grand prix on Sunday.
After the qualifying session, he told Sky Sports F1: "It was good. I think we made some good improvements compared to yesterday in qualifying.
"You could see [in] every qualifying session it was very tight. I'm happy to be second today."
Asked about how it felt to face up to the army of Ferrari fans at Monza, Verstappen said: "It's nice to see. Tomorrow we will try of course to win the race.
"Normally we have a quick racecar, but let's first enjoy today and we'll focus on tomorrow."
READ MORE: Brundle names the ONE F1 driver operating well above expectations