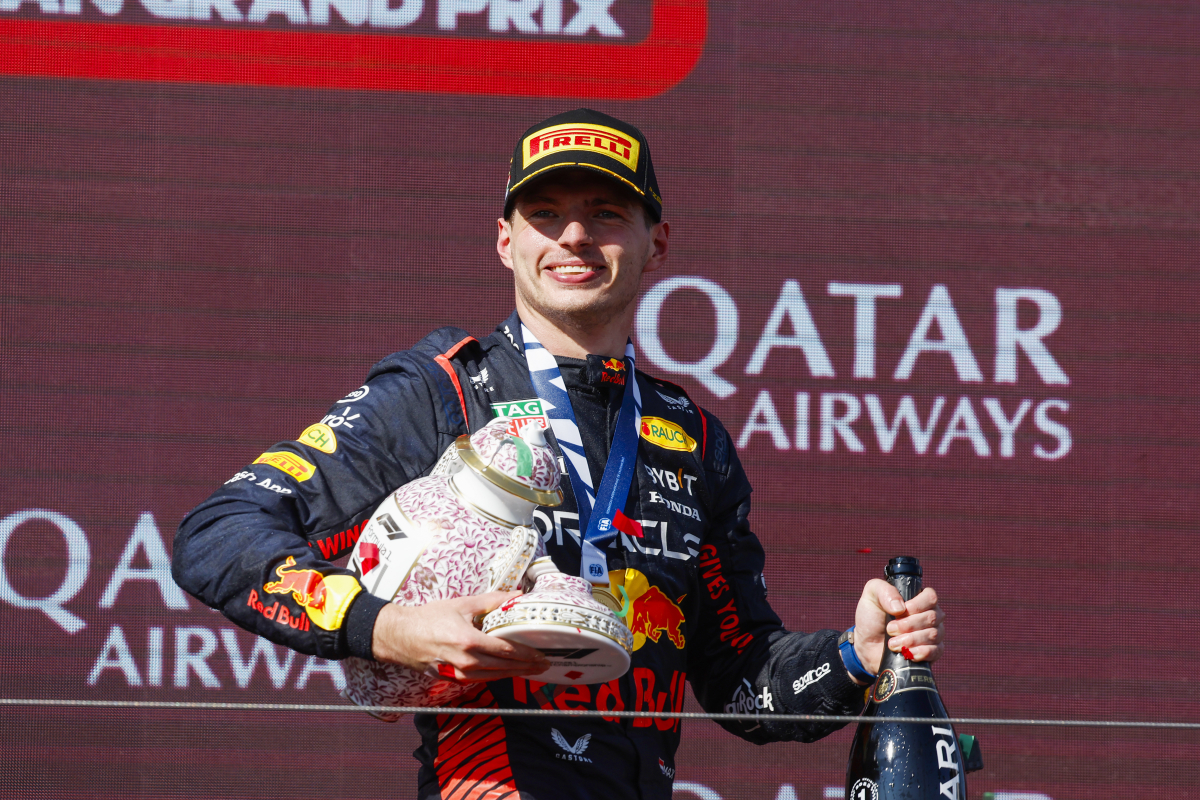 Verstappen and Norris MOCKED by Dutch Grand Prix on social media
Verstappen and Norris MOCKED by Dutch Grand Prix on social media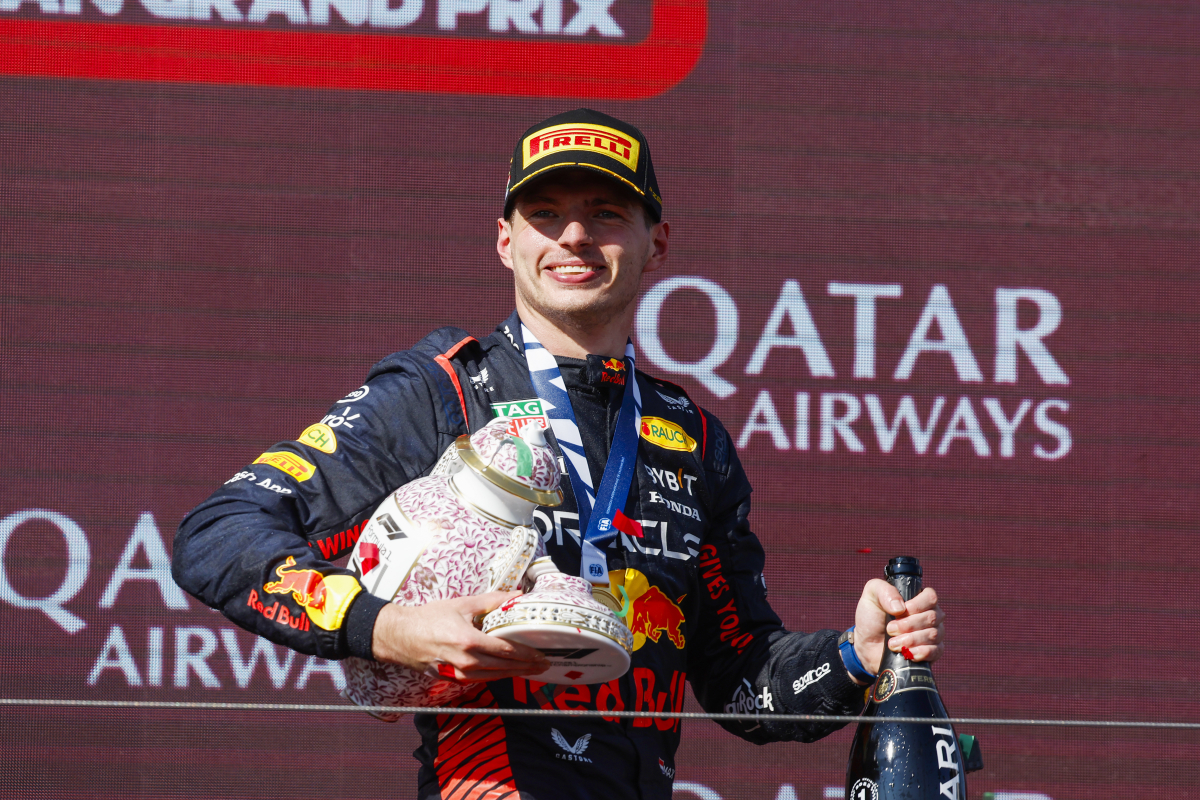 The Dutch Grand Prix have teased Max Verstappen and Lando Norris ahead of the upcoming race at Zandvoort, warning the pair not to break the trophy this time round.
The tongue-in-cheek warning comes after Norris accidentally shattered the expensive P1 trophy belonging to Verstappen after he claimed victory at the Hungaroring.
As the 23-year-old went to join in with the traditional champagne-spraying celebrations – slamming the base of his bottle on the floor to generate more fizz – the McLaren man got a little carried away.
READ MORE: Mercedes chief backs Russell to join Verstappen in HUGE F1 prediction
Norris' champagne slamming accidentally caused Verstappen's trophy to fall off the top-step of the podium, bouncing down onto the main platform with a piece of the award breaking off in the process.
The Dutch GP have now taken precautionary measures to ensure that their trophy remains intact.
Taking to social media, they shared a picture of the award safely protected in bubble wrap, with the caption: "Let's break records, not trophies."
Let's break records, not trophies 🫶#DutchGP #SpecialDelivery #F1 #LandoNorris #MaxVerstappen pic.twitter.com/7h1de0iwig

— Dutch Grand Prix (@f1dutchgp) August 17, 2023
The day after the trophy's untimely demise, Dr Attila Simon, the CEO of the Herendi Porcelain – the company which sculpted the prize – made a commitment to mend the situation.
"Production started at the beginning of August and the painting and gilding work is currently underway," Simon said.
"We will be ready by the end of September at the latest."
READ MORE: Norris reveals McLaren plan to BEAT Verstappen despite F1 dominance