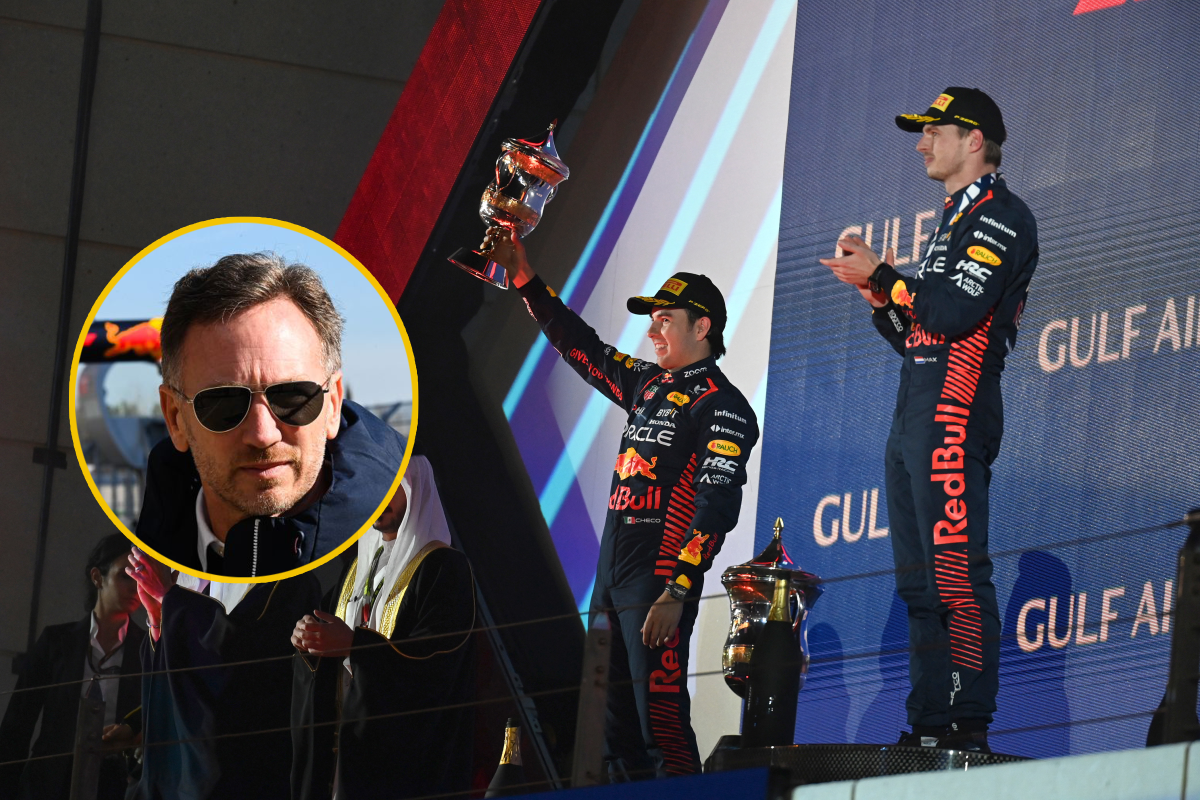 Perez's 'VERSTAPPEN CLAUSE' revealed as Horner names PR nightmare and THONG-GATE rages on – GPFans F1 Recap
Perez's 'VERSTAPPEN CLAUSE' revealed as Horner names PR nightmare and THONG-GATE rages on – GPFans F1 Recap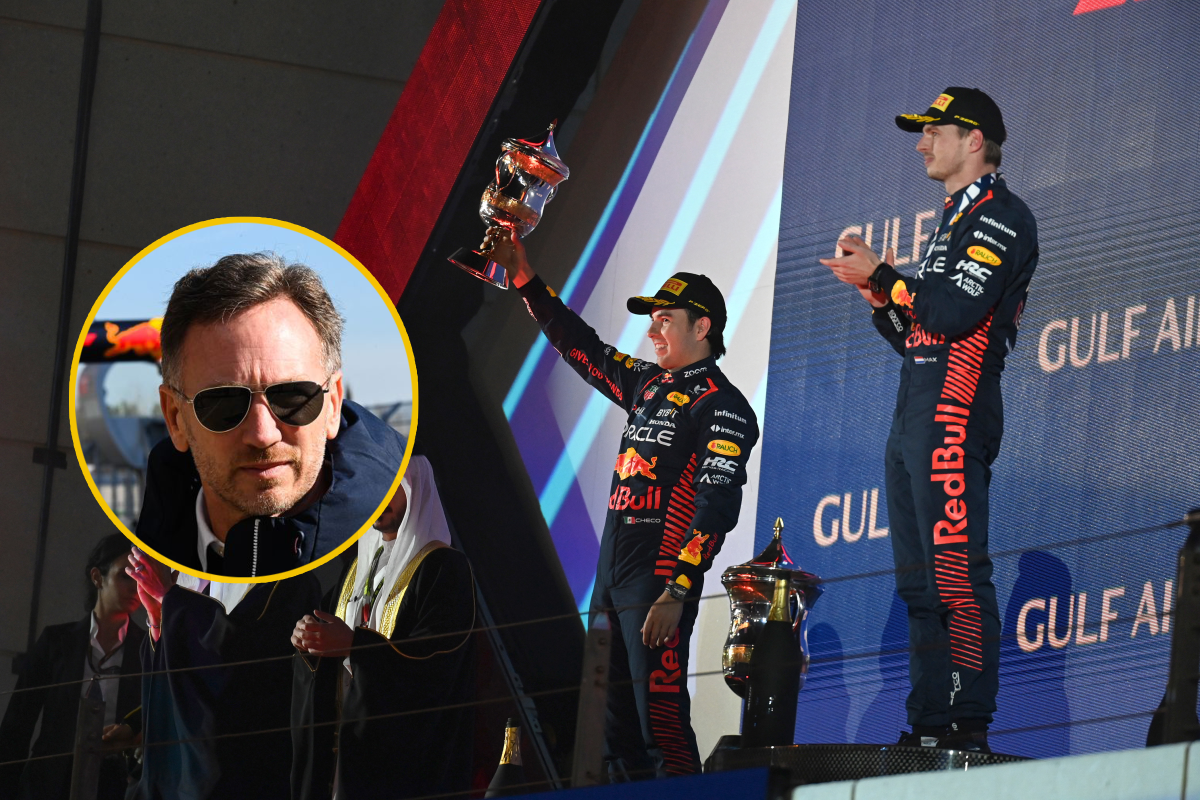 Sergio Perez's Red Bull contract reportedly contains a clause that would see the Mexican's salary decrease should he drop a certain number of points behind Max Verstappen in the driver standings.
➡️ READ MORE
Horner calls Red Bull colleague as 'PR manager's NIGHTMARE'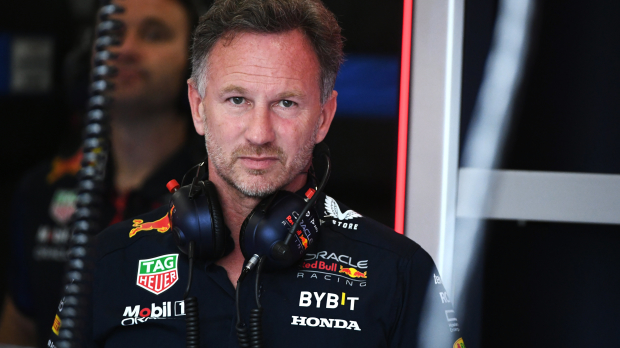 Red Bull team principal Christian Horner has called his fellow colleague Helmut Marko a 'communications manager's nightmare' due to his no-nonsense approach and unfiltered honesty.
➡️ READ MORE
McLaren drivers continue war of words over THONG-GATE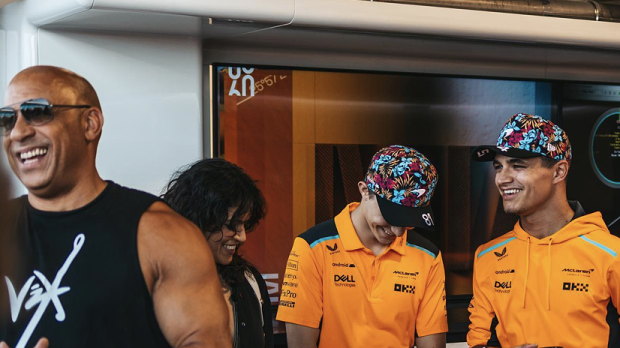 Formula 1 driver Oscar Piastri fired more shots at Lando Norris in their escalating battle over flips-flops, with a teasing tweet insisting he'll be prepared for next time.
➡️ READ MORE
Croft reveals ASTONISHING plan to get Ricciardo in Verstappen's Red Bull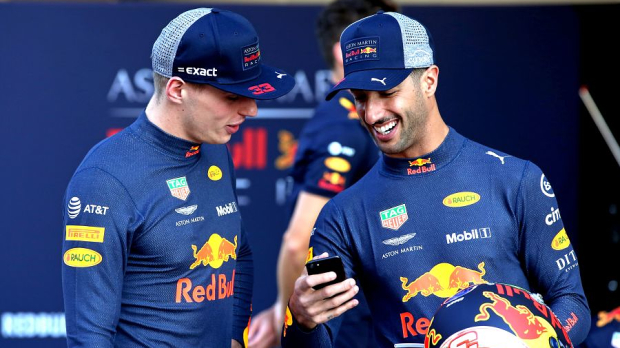 Sky Sports F1 commentator David Croft has suggested that Red Bull's sister team, AlphaTauri, which is set for a massive overhaul next year, could use Max Verstappen's dominant RB19 for the 2024 season.
➡️ READ MORE
Premier League club wanted F1 TRACK built around their stadium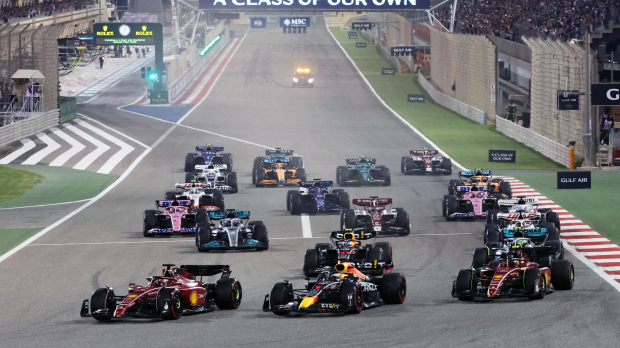 Premier League club Luton Town wanted to build a Formula 1 track around their stadium during their time in the second tier, it has emerged.
➡️ READ MORE
Formula 1 beer sponsor to blame for Ricciardo's BOOZY nickname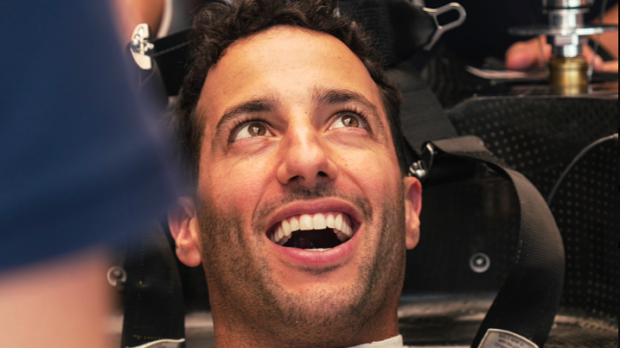 Formula 1 sponsor Heineken's motto is, "We don't just sell beer, we sell fun." And that's certainly what one race winning driver is having in the latest advertisement for the famous beer brand.
➡️ READ MORE