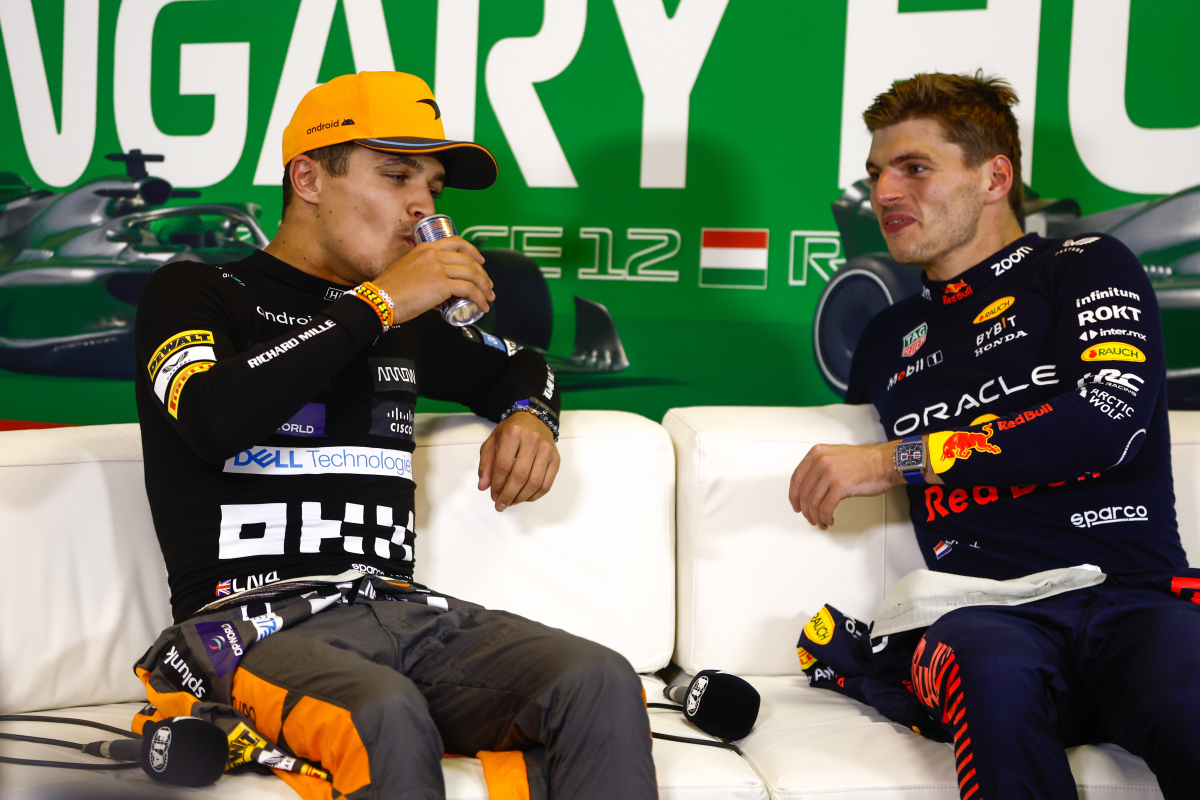 Verstappen given great news as Wolff slams SELFISH drivers and Leclerc reveals BIZARRE Ferrari issue – GPFans F1 Recap
Verstappen given great news as Wolff slams SELFISH drivers and Leclerc reveals BIZARRE Ferrari issue – GPFans F1 Recap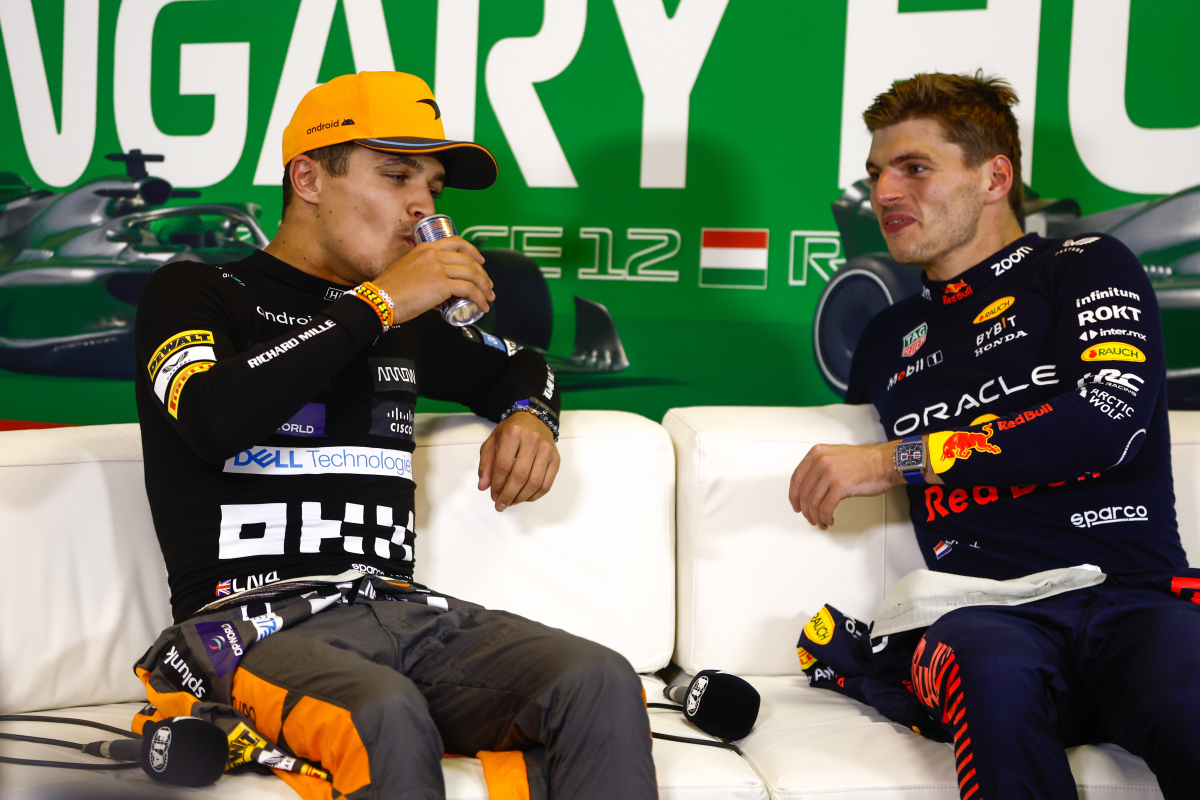 Toto Wolff has slammed Formula 1 drivers for failing to adhere to a "gentleman's agreement" not to overtake each other when queuing up for a flying lap, after George Russell failed to make it out of Q1 on Saturday.
➡️ READ MORE
Sky Sports reporter reveals BREAKING NEWS that Verstappen will love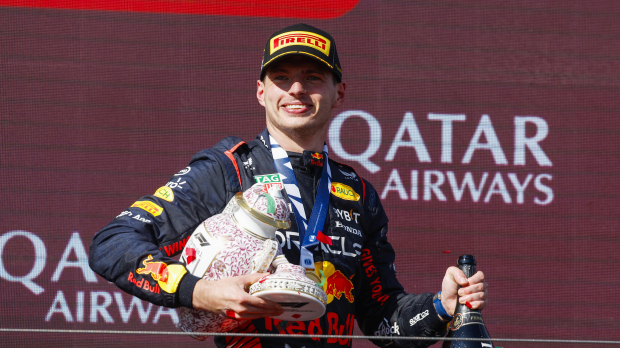 Max Verstappen will get a replacement trophy after his Hungarian GP-winning version was broken on the podium.
➡️ READ MORE
Leclerc reveals BIZARRE Ferrari problem that won't go away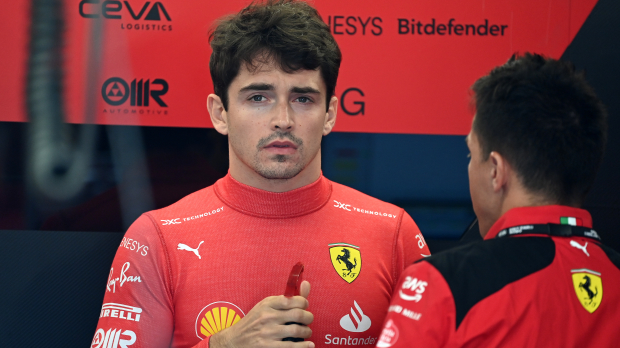 Ferrari have been dealing with a persistent problem for several races, according to Charles Leclerc.
➡️ READ MORE
Alonso reveals BIZARRE F1 superstition spanning two decades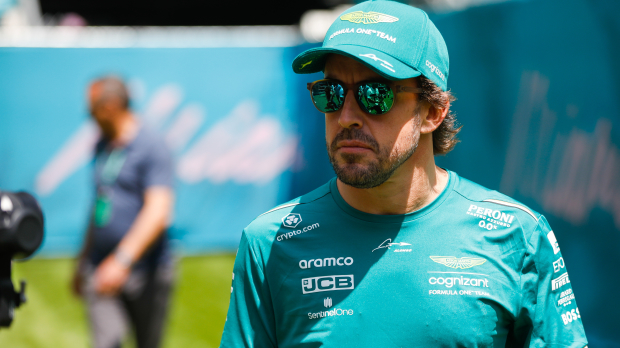 Fernando Alonso has revealed that he tries to 'avoid certain people' before a grand prix as part of his pre-race superstition, including one ritual that sees him forced to shake his physiotherapist's hand.
➡️ READ MORE
Horner reveals Red Bull COST CAP status which haunts team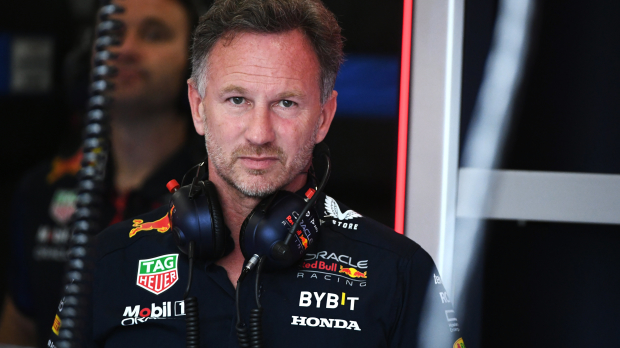 Red Bull are several million pounds below the F1 cost cap for the 2022 season, according to team principal Christian Horner.
➡️ READ MORE
Alonso admits he was prepared to TURN DOWN Aston Martin for one team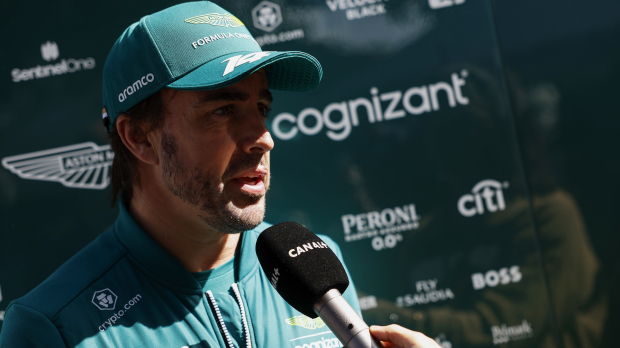 Fernando Alonso has revealed that he would have signed a new contract with Alpine instead of moving to Aston Martin, but that no new deal was physically offered to him.
➡️ READ MORE