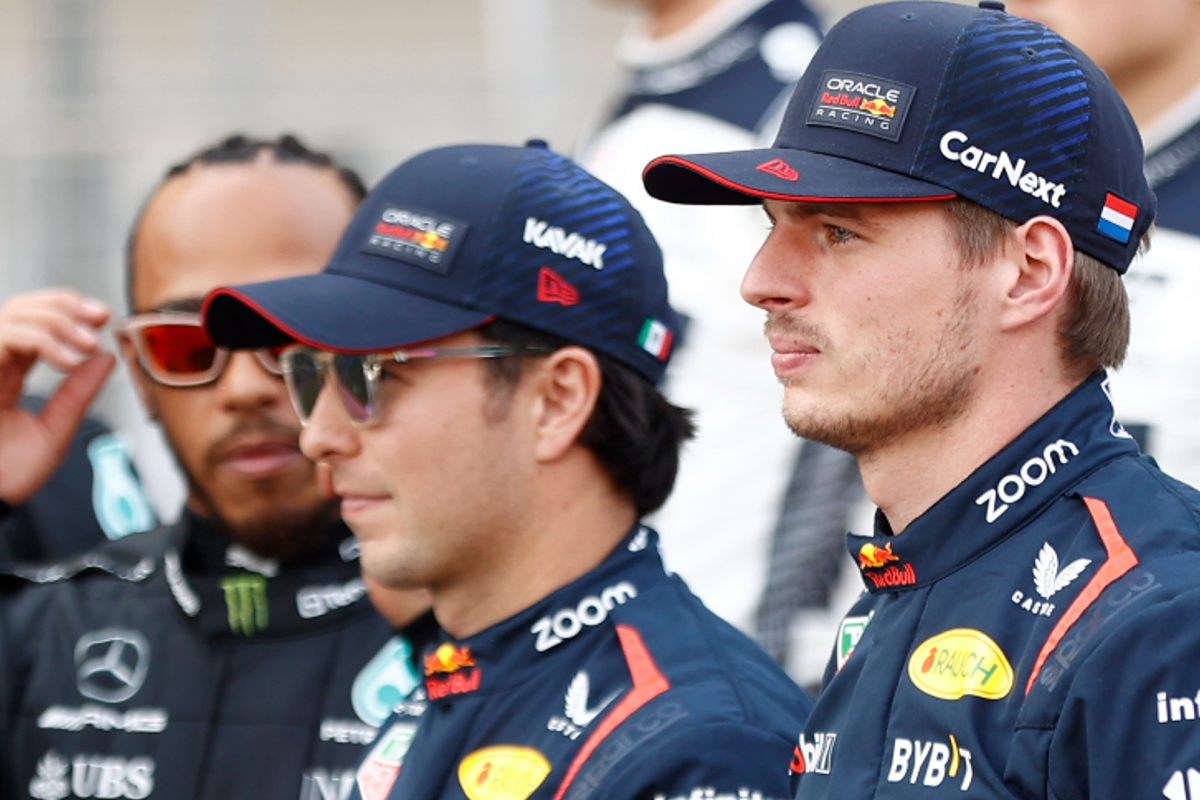 Perez sends Ricciardo Red Bull WARNING and hits out at 'COUCH' CRITICS
Perez sends Ricciardo Red Bull WARNING and hits out at 'COUCH' CRITICS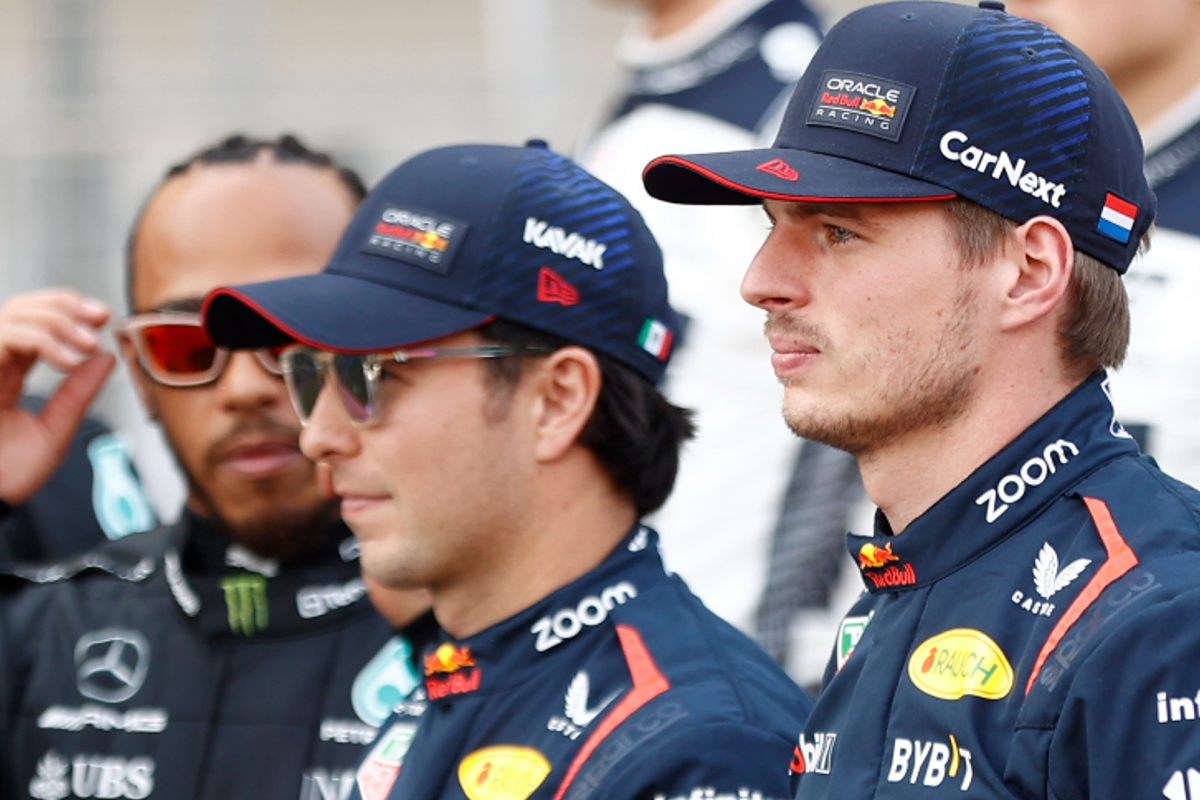 Sergio Perez has insisted that you cannot be a driver for Red Bull unless you are 'mentally strong', explaining the 'pressure' to which he is subjected to as a member of the team.
The driver, who has been with Red Bull as Max Verstappen's team-mate since 2021, has seen a dip in performance recently which has ignited rumours that he could be replaced in 2025 by Daniel Ricciardo.
Ricciardo, a reserve Red Bull driver who was recently signed up to AlphaTauri as a replacement for Nyck de Vries, has made no secret of his ambition to return to a Red Bull seat in the future.
READ MORE: Verstappen drops BOMBSHELL on possibility of Ricciardo taking Perez's Red Bull seat
Perez has now spoken out on the pressure he feels racing alongside Verstappen, a two-time world champion.
Last year, he stated: "Next to Verstappen, 90 per cent of the drivers would sink".
Asked in an interview with Mundo Deportivo if he still believes that, he said: "I reaffirm myself, 90 per cent of the drivers would sink next to Verstappen.
"If you're not mentally strong, you can't be in Red Bull. Here you should not underestimate the level of pressure you are subjected to. Red Bull is a team in which if you have a bad session you already have five drivers in the spotlight. It is a constant pressure from the press.
"In these three years, I have never seen this before on any other team. With Ferrari, Aston Martin, Mercedes, the team you tell me, all their drivers have had difficult times, but nothing happens.
"It's not like in Red Bull, you have a bad time and you already have to leave the team."
Perez: I am calm because I'm doing my best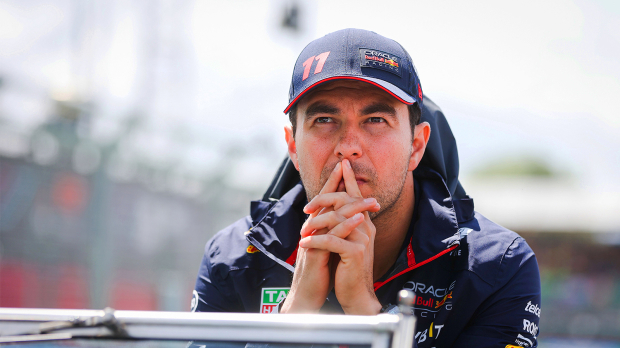 The Mexican driver also discussed how difficult it is to beat Verstappen, even in the same machinery.
Asked if he thought that no driver on the current grid would beat Verstappen with the same car, he said: "I don't say any, but few drivers on the current grid could beat Verstappen with the same car.
"People who are sitting on a couch watching the race underestimate how sensitive the drivers are in adjustments.
"There are cars that make it easier for you, there are times in the season when you are more comfortable with the car and it starts to get out of hand, you have to compensate for the handling a lot and it does not arrive so naturally.
"And in the end, you start to see very small differences that become very big."
Perez said that public opinion is 'normal', but that he is doing the best he can.
He explained: "I'm calm because I'm doing my best. But, without a doubt, it is judged very differently for the Red Bull drivers.
"Public opinion will always be there and it's normal. I focus on my own."
READ MORE: Best F1 TV commentators and presenters: GPFans Broadcaster Power Rankings