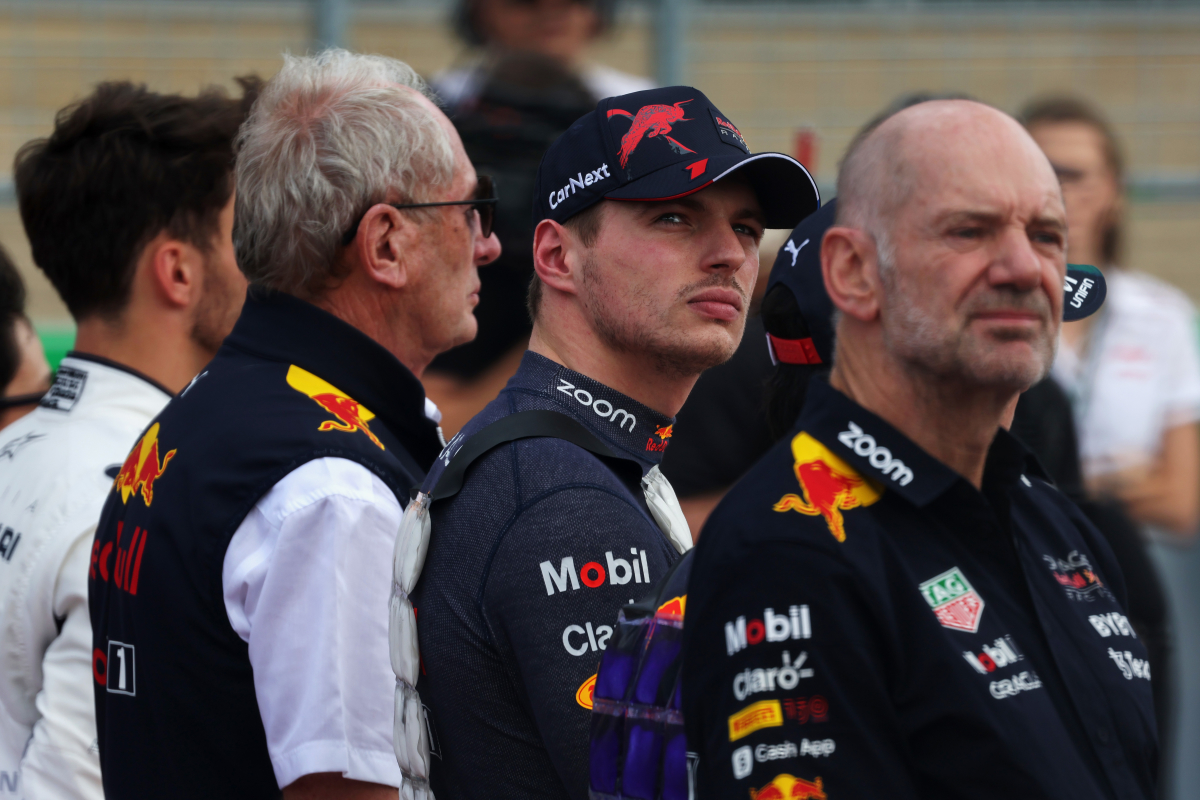 Red Bull key success factor revealed as F1 calendar cemented - GPFans F1 Recap
Red Bull key success factor revealed as F1 calendar cemented - GPFans F1 Recap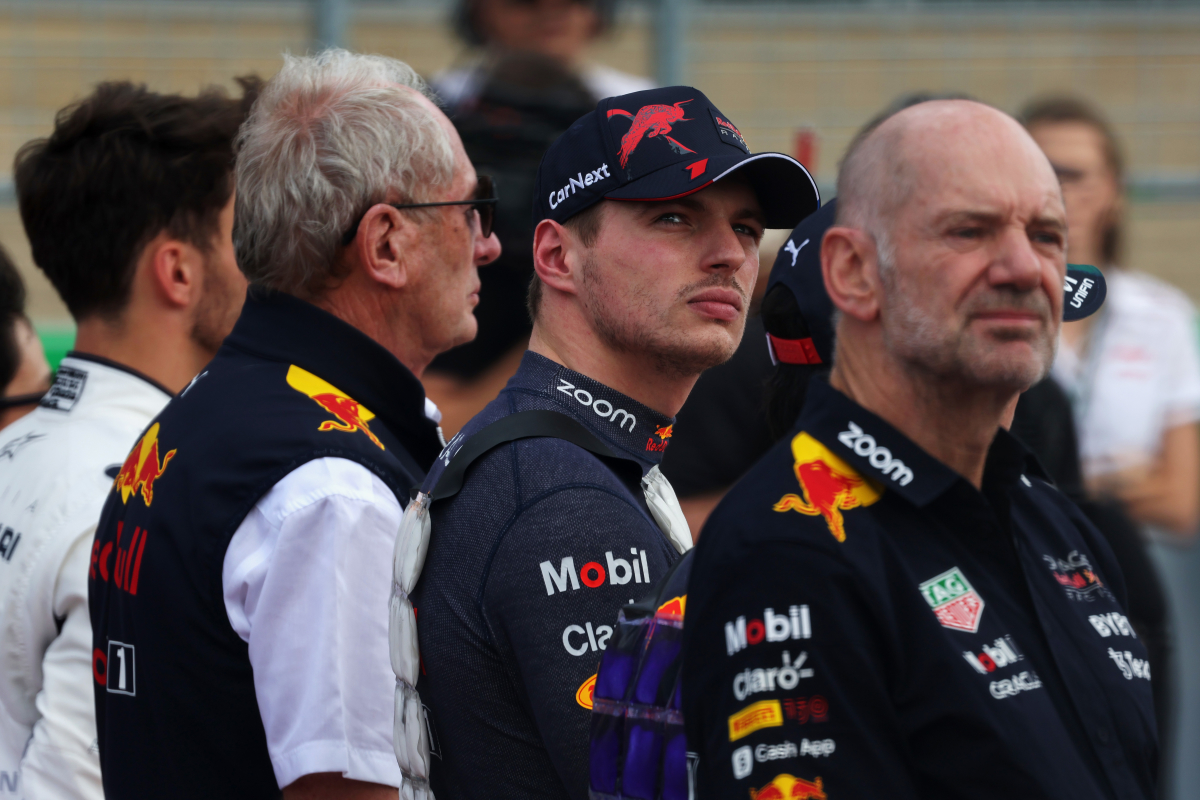 Former Ferrari driver Jean Alesi believes Adrian Newey is the "fundamental factor" that will determine the F1 champions this year.Read more...
F1 2023 calendar confirmed as Chinese Grand Prix question answered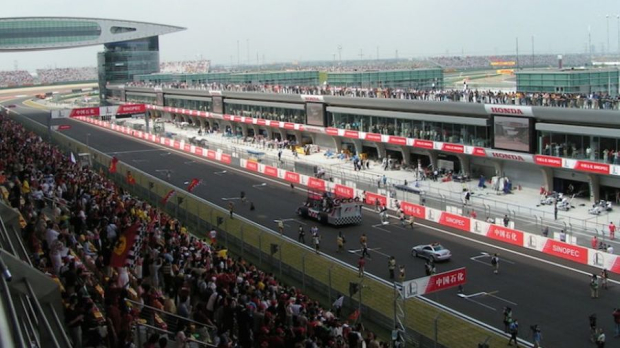 F1 has confirmed that the Chinese Grand Prix will not be reinstated on the 2023 calendar despite the country lifting all Covid restrictions. Read more...
Vowles pledges Williams loyalty amid 'double agent' concerns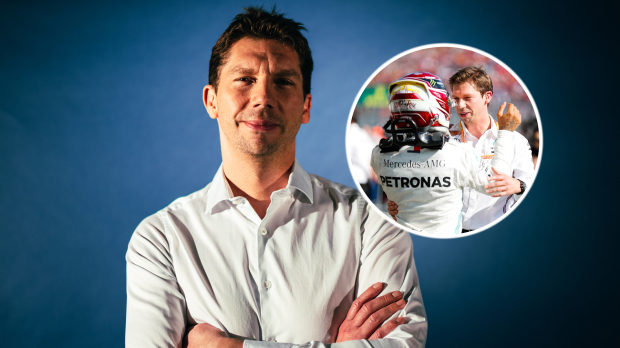 Incoming Williams team principal James Vowles has addressed concerns that he will be a Mercedes double agent in his new position. Read more...
Hamilton reveals how he is 'living his purpose' in life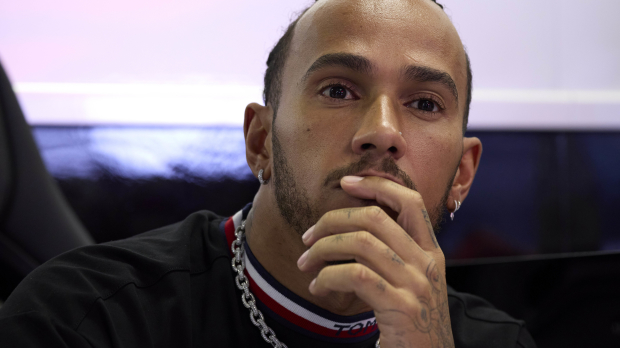 Lewis Hamilton has revealed the project that brings the most pride away from F1. Read more...
Verstappen completely justified in Le Mans virtual outburst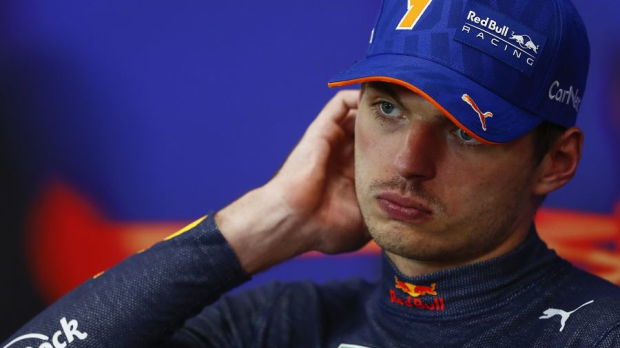 Max Verstappen came under fire for his comments following his retirement from the 24 Hours of Le Mans Virtual. Read more...
Download the 2023 Formula 1 calendar here!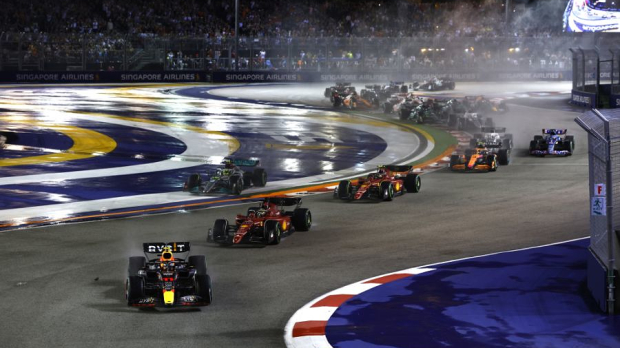 GPFans has launched its digital calendar for the 2023 F1 season and you can download it here!" Read more...Read more...