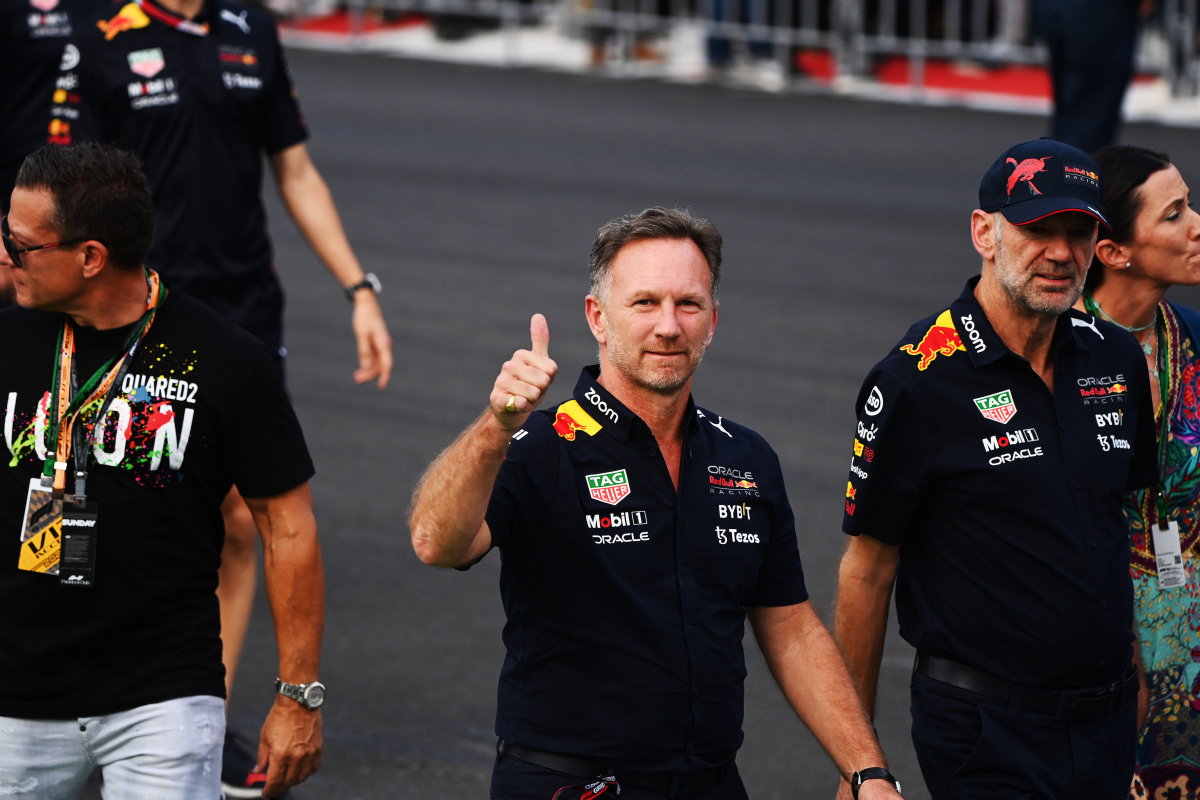 Red Bull 'fundamental factor' for success revealed
Red Bull 'fundamental factor' for success revealed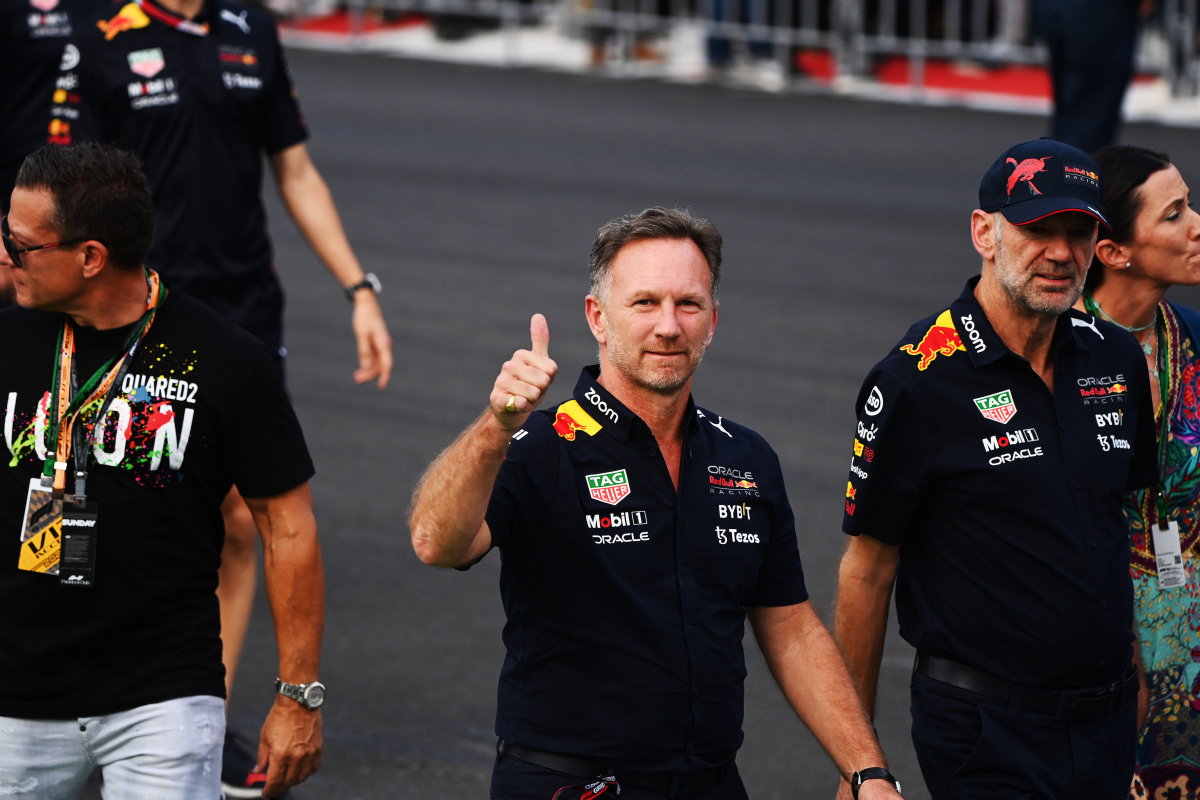 Former Ferrari driver Jean Alesi believes Adrian Newey is the "fundamental factor" that will determine the F1 champions this year.
The Red Bull chief technical officer is renowned as a legend of F1 car design and his interpretation of the new technical regulations saw the Milton Keynes-based outfit surge clear of its rivals to secure both championships - Max Verstappen beat Charles Leclerc by 146 points whilst Ferrari trailed by 205 points.
This was despite the Scuderia starting the campaign stronger than its rivals, securing two victories in the first three races.
But consistent development on the RB18, in particular the shedding of weight, saw Red Bull take the upper hand and speaking to Autosprint, former race winner Alesi said: "If we really look at how things stand, the real factor to consider is Adrian Newey.
"Ever since F1 announced that there were new rules and engineers were given freedom, Newey has been making a difference.
"Newey has become the decisive factor, because he is able like no other to keep improving the car during the season, even if it's only small changes. In the end, though, they are small gains.
"That's why I don't think it will be a battle between [Max] Verstappen and [Charles] Leclerc, but fundamentally between Newey and Ferrari. If he again comes up with a masterpiece, everything will be very difficult again this year."
But insisting the tide could turn both ways, Alesi added: "On the other hand, if this year's Red Bull car will have something fallible and fragile, things could change.
"In any case, let us not forget that, whether things go well or badly, Newey is a fundamental factor in winning or losing."