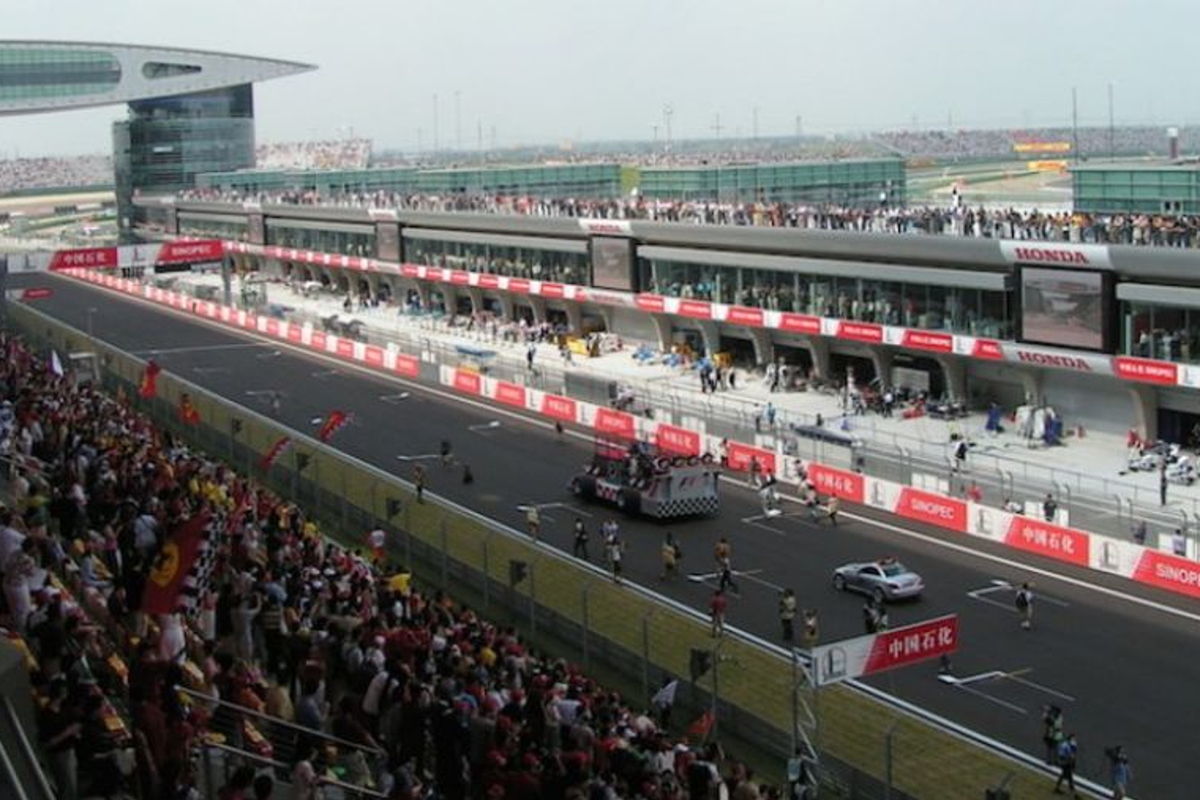 F1 2023 calendar confirmed as Chinese Grand Prix question answered
F1 2023 calendar confirmed as Chinese Grand Prix question answered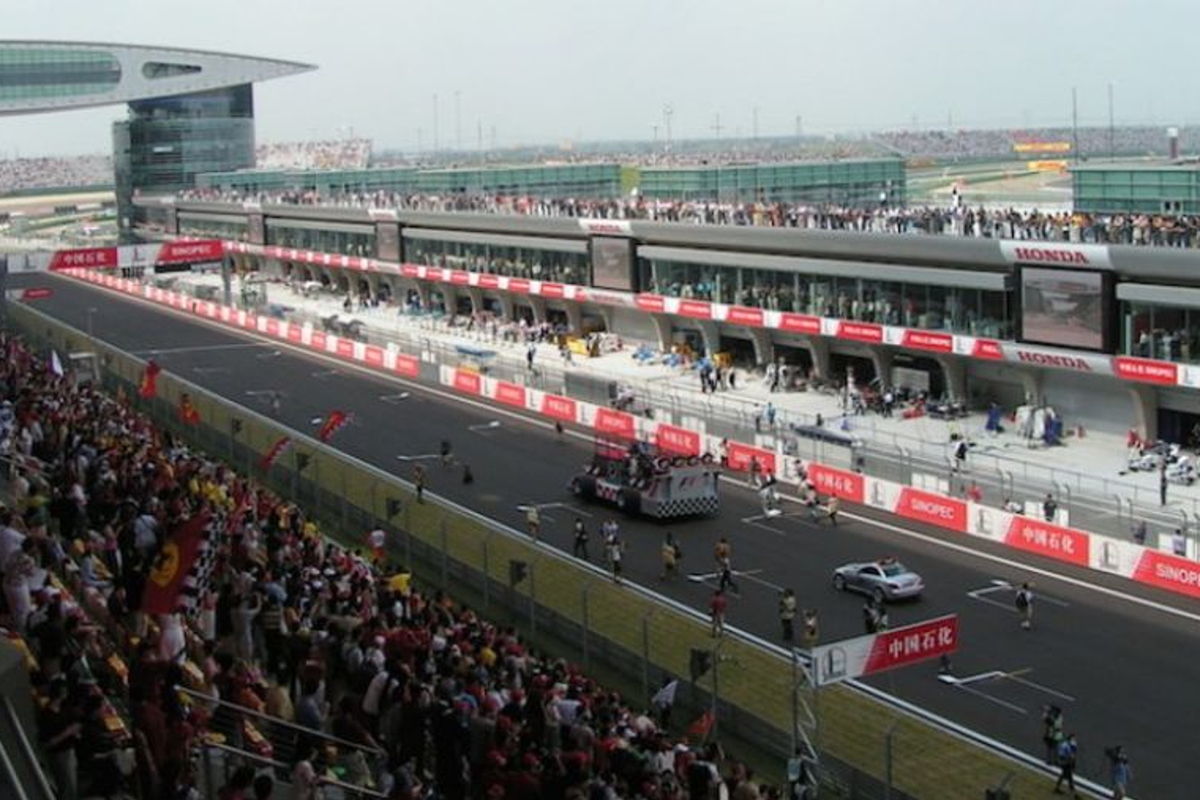 F1 has confirmed that the Chinese Grand Prix will not be reinstated on the 2023 calendar despite the country lifting all Covid restrictions.
The race at the Shanghai International Circuit was last contested in 2019 with the event falling foul of the pandemic in each subsequent year.
It is understood that a deal had been agreed upon that would have seen Portugal step in as a replacement event in order to avoid a spring break from the Australian Grand Prix on April 2 to the Azerbaijan race on April 30.
But this gap between the third and fourth events of the year will remain with F1 confirming a 23-race schedule on Tuesday.
In a short statement, F1 said: "Formula 1 can confirm the 2023 season will consist of 23 races. All existing race dates on the calendar remain unchanged."
The 2023 Formula One calendar has been confirmed 📆#F1 pic.twitter.com/bdmnrKaPT6

— GPFans Global (@GPFansGlobal) January 17, 2023
Despite dropping from 24 races to 23, the schedule remains a record-breaking one for the sport, with the 2021 and '22 sharing the current benchmark for the most races in a single season at 22.
The coming campaign will see F1 visit Qatar for the second time as it begins its 10-year contract.
Las Vegas is the other new addition with F1 acting in a promotor role after adding a third race in the United States to the calendar.
2023 F1 calendar
March 5: Bahrain
March 19: Saudi Arabia
April 2: Australia
April 30: Azerbaijan
May 7: Miami
May 21: Emilia Romagna
May 28: Monaco
June 4: Spain
June 18: Canada
July 2: Austria
July 9: British
July 23: Hungary
July 30: Belgium
August 27: Netherlands
September 3: Italy
September 17: Singapore
September 24: Japan
October 8: Qatar
October 22: United States
October 29: Mexico
November 5: Brazil
November 18: Las Vegas
November 26: Abu Dhabi