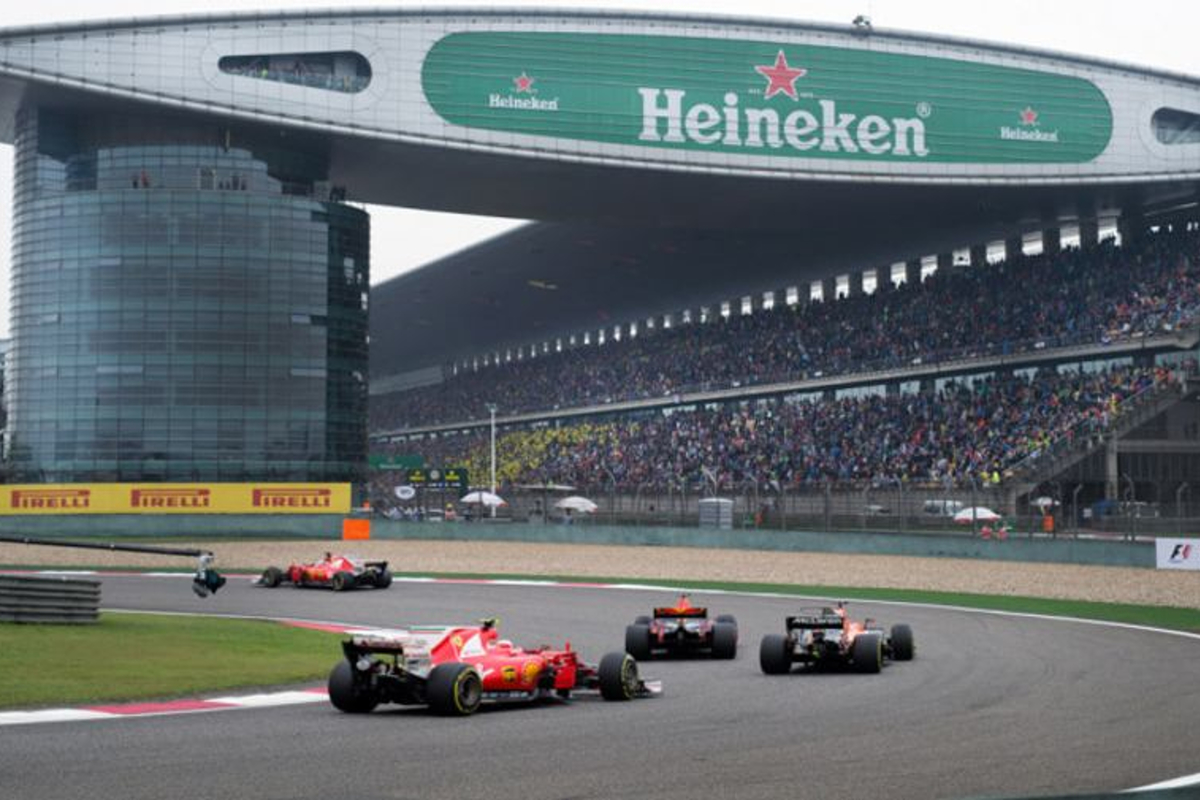 F1 to discuss China Portugal calendar dilemma
F1 to discuss China Portugal calendar dilemma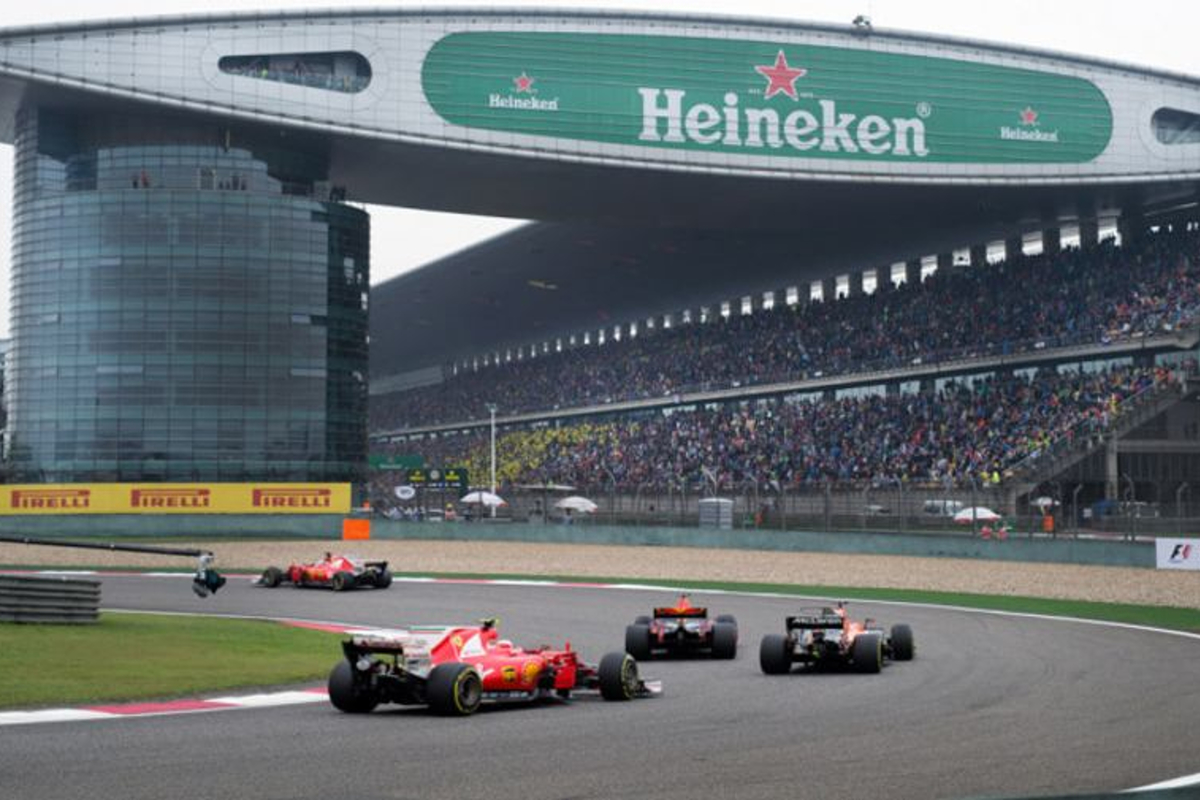 F1 faces impending discussions over its calendar for this year after being contacted by the promoters of the Chinese Grand Prix asking for the reinstatement of its race.
On December 2, F1 announced the provisionally scheduled event at the Shanghai International Circuit on April 14-16 would be unable to go ahead "due to the ongoing difficulties presented by the Covid-19 situation".
At that stage, China remained in lockdown, with case numbers again rising and strict measures in place that would have meant enforced periods of quarantine for F1 and the teams despite the race's standalone place on the calendar.
F1 additionally stated it was "assessing alternative options", leading to it reaching an agreement with the organisers of the Portugese Grand Prix to fill the vacant April slot.
China, however, has since surprisingly announced a decision to scrap quarantine from January 8, reopening the country to those with work and study visas, or seeking to visit family.
In turn, the Chinese GP promoters have written to F1 president and CEO Stefano Domenicali requesting the race again be added to the calender.
It means Domenicali and his team are now sitting on the horns of a dilemma as it has two races vying for one slot. GPFans understands discussions are due to take place later this week to resolve the situation.
The problem for F1 is that Covid remains rife in China, compromising all the safety protocols the sport has rigorously upheld since it first successfully combatted the virus in a bid to return to a degree of racing normality in 2020.
Additionally, looking to reinstall China now creates a freight issue given the F1 teams are already planning for the events in Azerbaijan and Miami that take place in late April and early May respectively.
There is a suggestion the Chinese promoters would prefer switching to an October date to assist F1 but this is unworkable given the condensed programme at that time of the year, and no other event is willing to trade places.
At this stage, to prevent any discord given China remains a key partner for F1, and adding Portugal just to fill the slot would likely be antagonistic, the likelihood is there will only be 23 races rather than the record-breaking 24 as had been hoped.