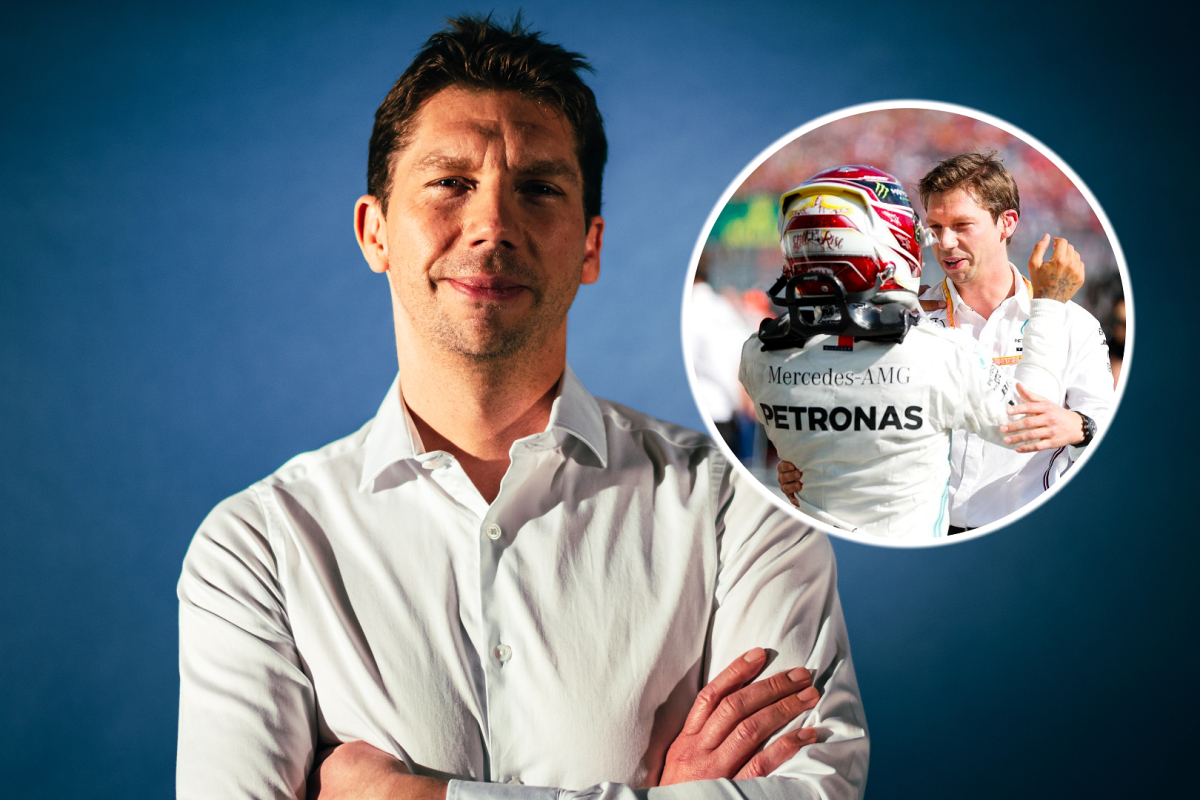 Vowles pledges Williams loyalty amid 'double agent' concerns
Vowles pledges Williams loyalty amid 'double agent' concerns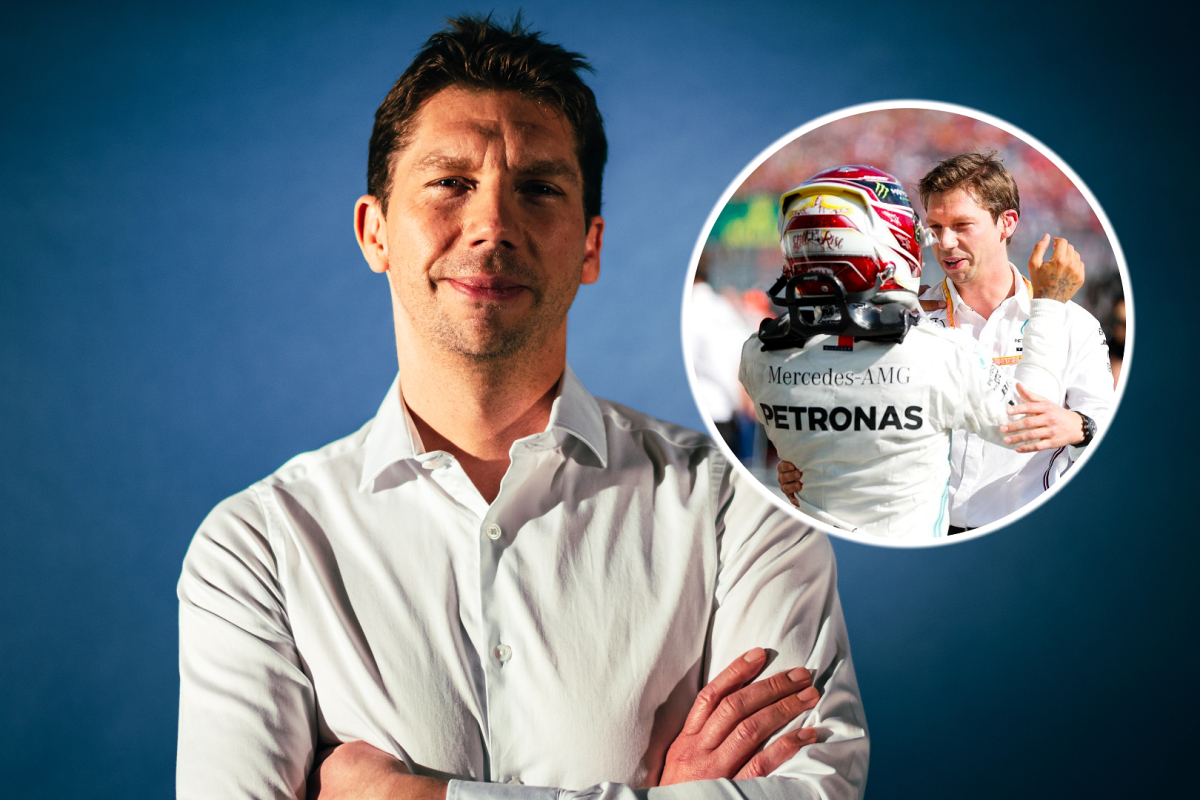 Incoming Williams team principal James Vowles has addressed concerns that he will be a Mercedes double agent in his new position.
The 43-year-old will make the switch from Mercedes to take the helm of bottom-of-the-table Williams on February 20, ending a 20-year stay at the Brackley-based team.
Given the longevity of his stay with Mercedes and his strong relationship with team principal Toto Wolff, questions were immediately asked as to how independent Williams will really be under his leadership.
"Williams is an entirely independent organisation and furthermore, it's one that my success is subject and dependant on me doing a good job there," said Vowles.
"That has to be independent of Mercedes.
"It doesn't mean that Mercedes and ourselves won't have collaboration in some form or another – there was collaboration before I joined – but I have to do what is best for Williams from here onwards."
MI6 techniques in F1
It is not uncommon for personnel to switch between teams and they are well-versed in how to avoid leaking any secrets to rivals.
"An interesting analogy that I bring to the party is, I met with an MI6 [staff] about 10 years ago and we described all of the techniques that we do within Formula 1," added Vowles.
"Many of them mirror, but the one that doesn't mirror is the concept of double agents.
"The second that you put a crisp Williams shirt on, that's where you are. That's where your loyalty is and that's where my success and the team's success will come from.
"There is no mini-Mercedes or B-team or any of that. This is about me standing on my own two legs and making a success with an organisation around me."