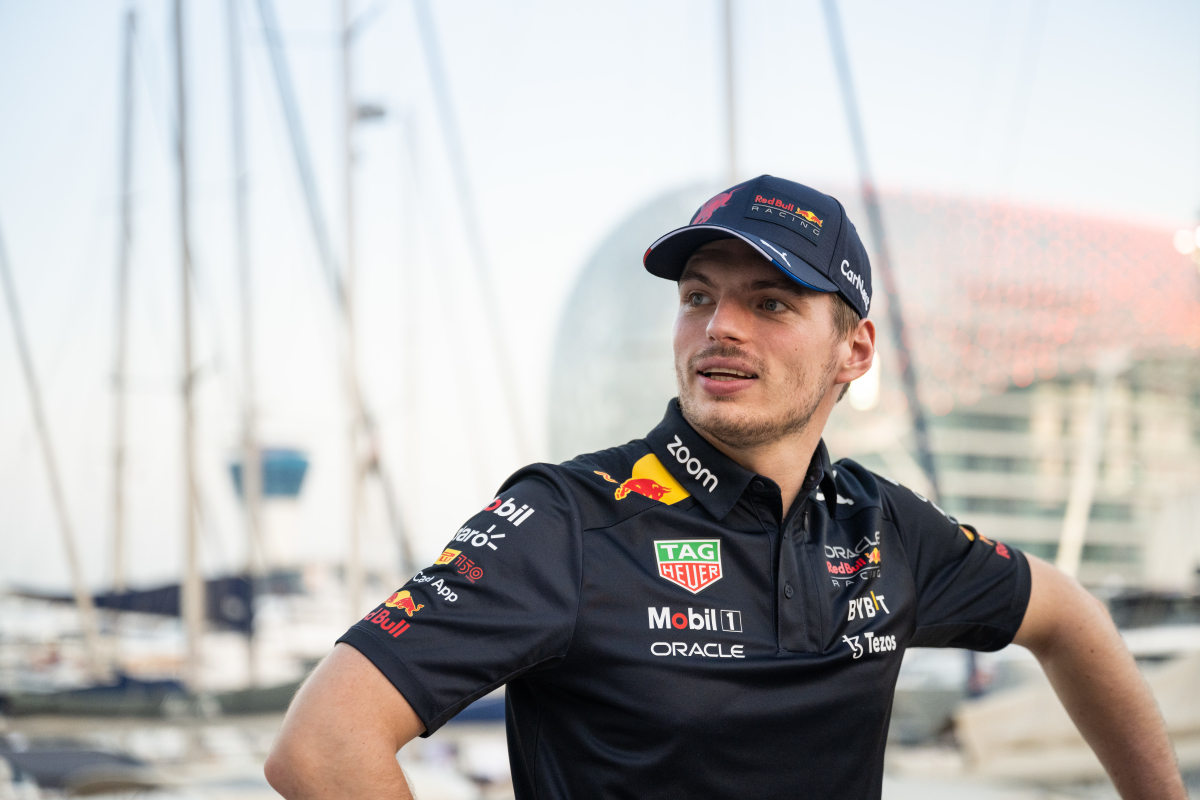 Verstappen under fire for outburst as latest Porsche rumour denied - GPFans F1 Recap
Verstappen under fire for outburst as latest Porsche rumour denied - GPFans F1 Recap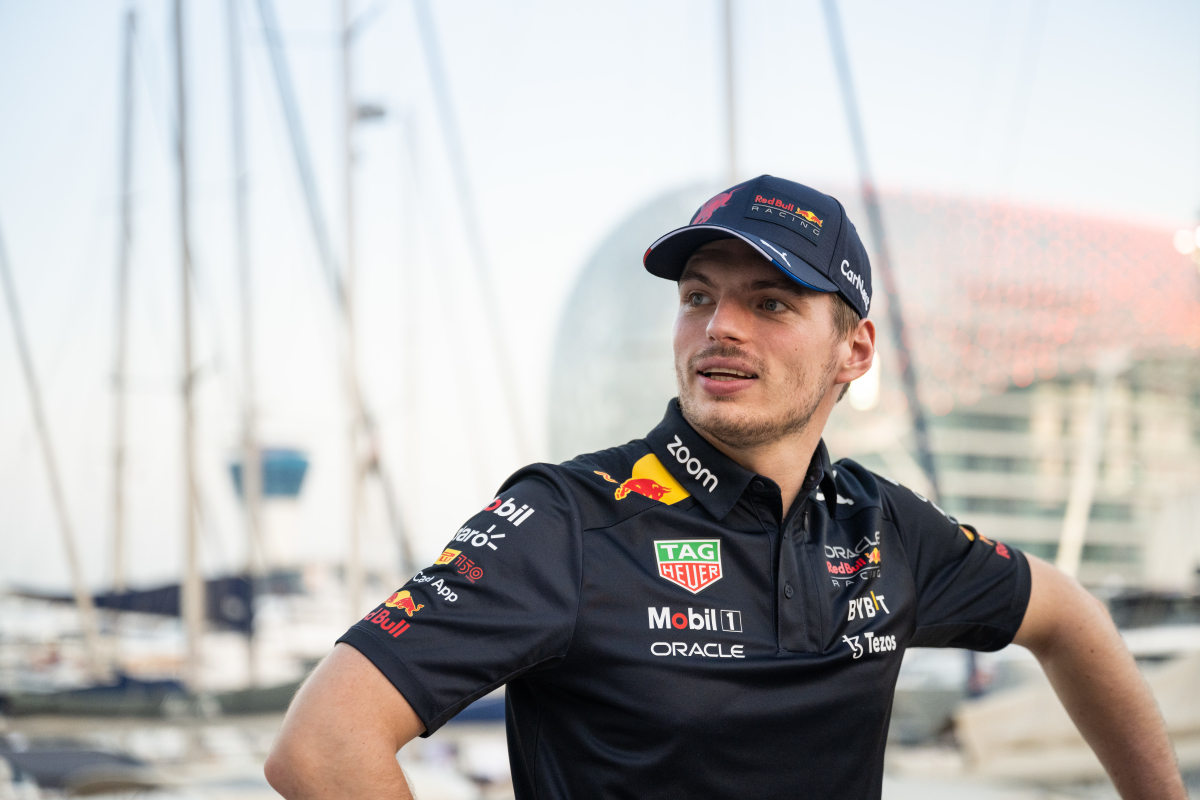 Max Verstappen has been criticised for his outburst following the 24 Hours of Le Mans Virtual in which he described the event as a "clown show".Read more...
Williams deny Porsche speculation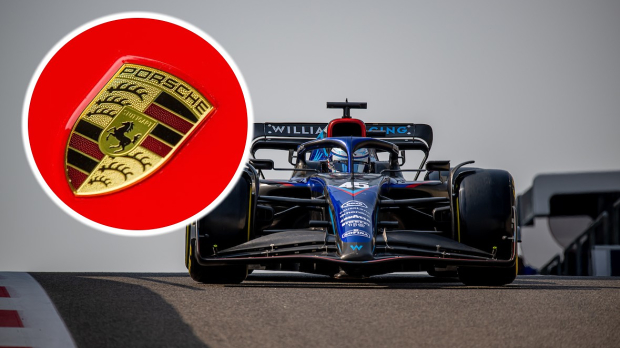 Williams has denied speculation the team was set to partner with Porsche following a cryptic social media post from the German manufacturer. Read more...
Audi had 'nothing to do' with Seidl Sauber switch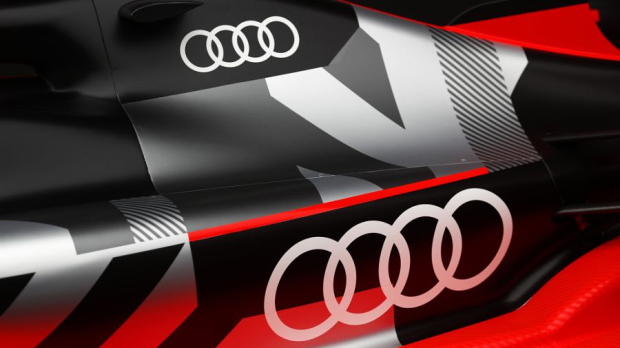 Audi motorsport coordination director Allan McNish has revealed Andreas Seidl's switch to Sauber was "nothing to do" with the German manufacturer. Read more...
Hamilton one-season partnership equal to three with Williams - Russell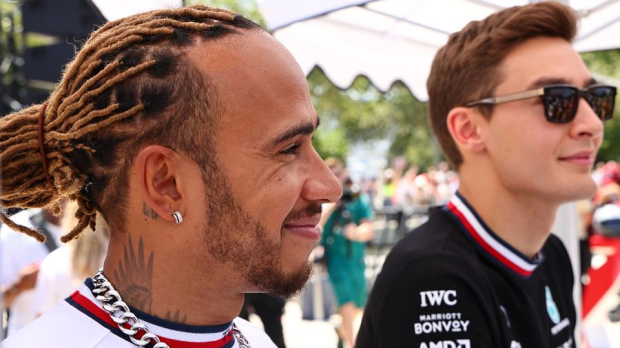 George Russell claims he learned more from Lewis Hamilton in a season alongside the seven-time F1 champion than he did in his three previous years with Williams. Read more...
Wolff planning "hard stop" at Mercedes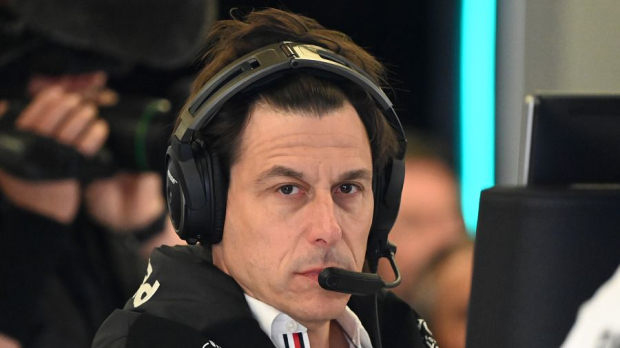 Mercedes team principal Toto Wolff is set to introduce what he has described as "a hard stop" within the organisation for this year to avoid potential burnout due to F1's expanding calendar. Read more...
Download the 2023 Formula 1 calendar here!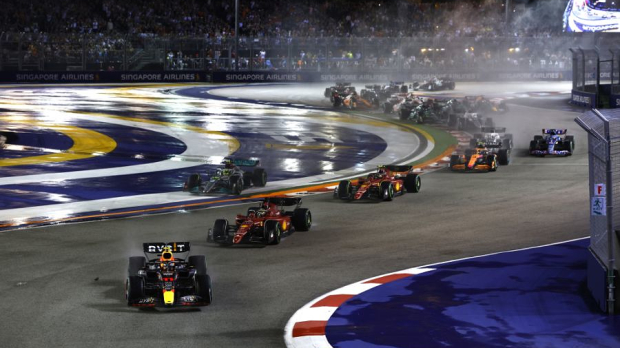 GPFans has launched its digital calendar for the 2023 F1 season and you can download it here!" Read more...Read more...