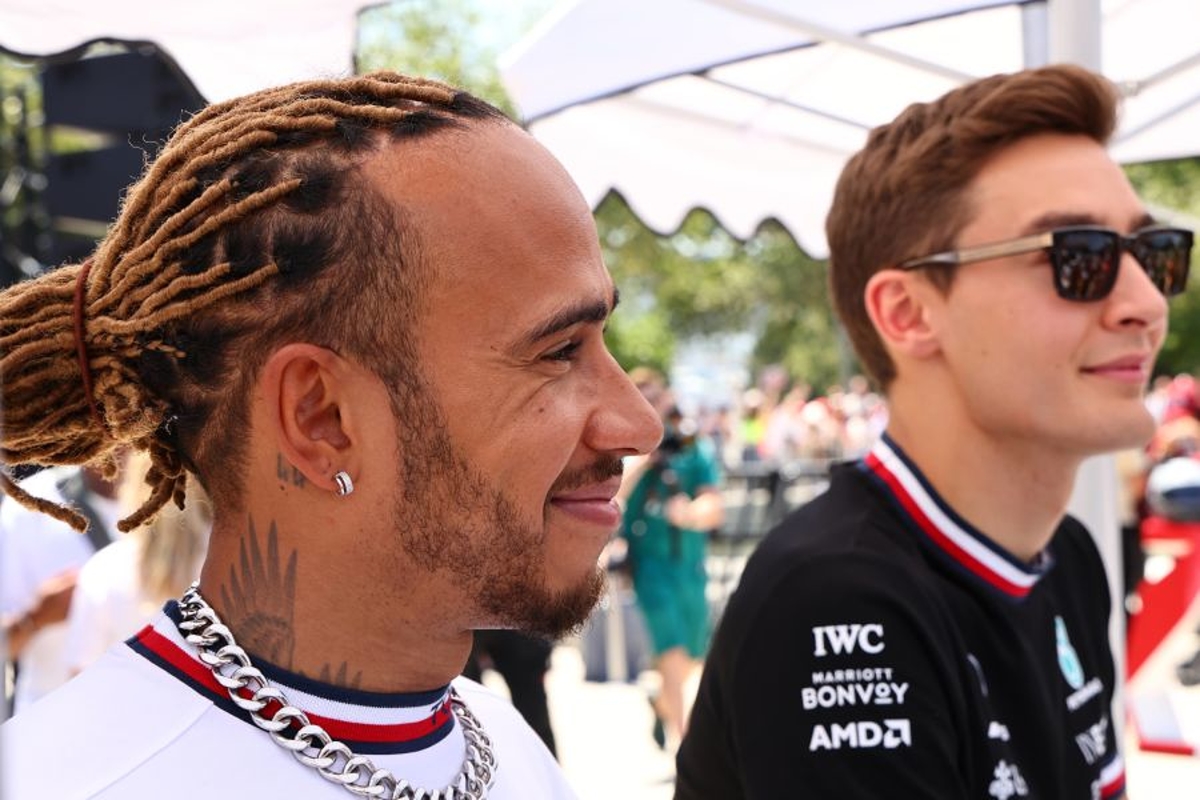 Hamilton one-season partnership equal to three with Williams - Russell
Hamilton one-season partnership equal to three with Williams - Russell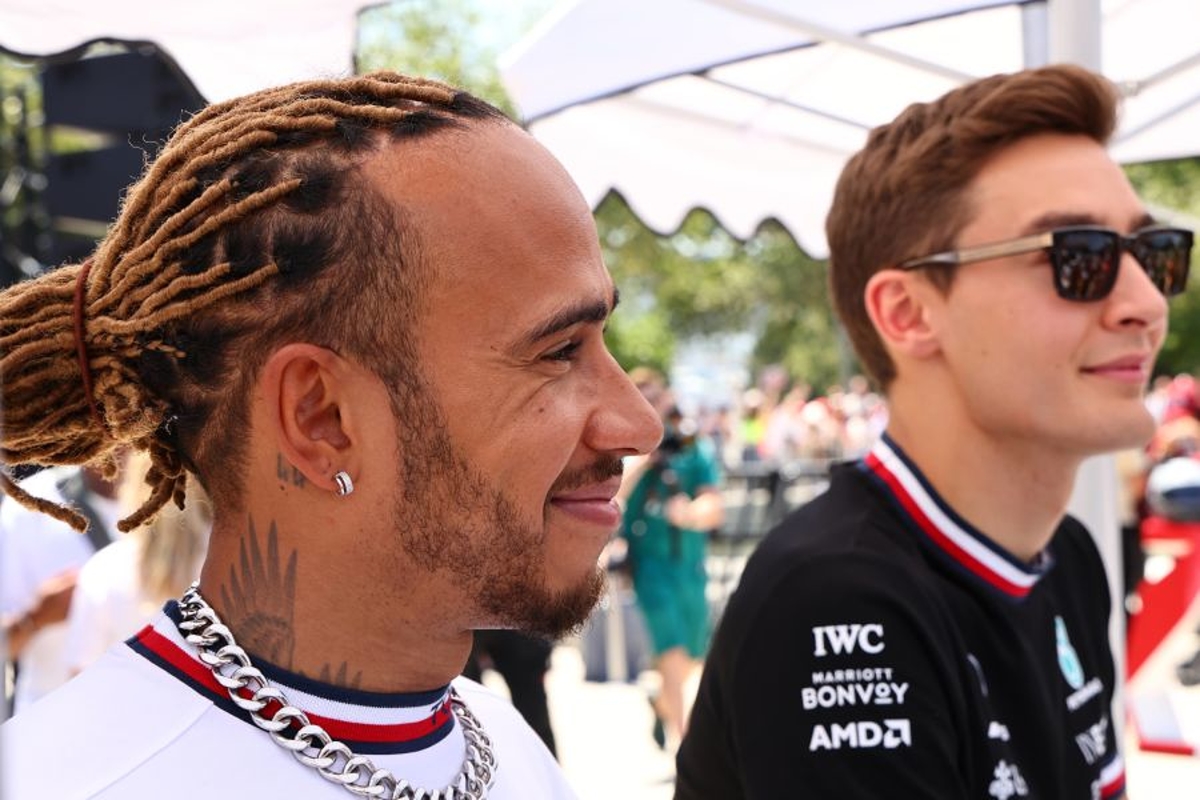 George Russell claims he learned more from Lewis Hamilton in a season alongside the seven-time F1 champion than he did in his three previous years with Williams.
Following his switch from Grove to Brackley, Russell managed to finish ahead of his more illustrious team-mate in the drivers' standings by 35 points, scoring Mercedes' only victory in the penultimate race of the season in São Paulo.
It proved to be a difficult campaign overall, however, for both drivers as their W13s suffered from the porpoising phenomena and aerodynamic bouncing following the introduction of new regulations.
Russell and Hamilton were effectively used as guinea pigs for a considerable period of the campaign as Mercedes attempted to catch up developmentally with Red Bull and Ferrari.
The season proved to be a steep learning curve for Russell, in particular, given the knowledge acquired in comparison across his three years as a backmarker with Williams.
Assessing his relationship with Hamilton, speaking to GPFans in an end-of-year interview, Russell said: "It has been good.
"I've always had a huge amount of respect for him, but equally, he's always shown me the respect and given me the time.
"It helped that when I was in Formula 2, I'd often fly with Lewis from some of the races and spend time with him in the engineering office, so we naturally had a good relationship, anyway.
"Seeing how he works with the team has been a really good opportunity for me to learn from someone who has more experience than anyone - except Fernando [Alonso] - on this grid.
"You can't buy experience, so having that chance to be in the garage next to him and sit opposite him in the engineer's office is probably helping me gain a few years of experience.
"It is maybe making up for my three years where I was trying to lead the team at Williams when I actually had very little experience in that regard."