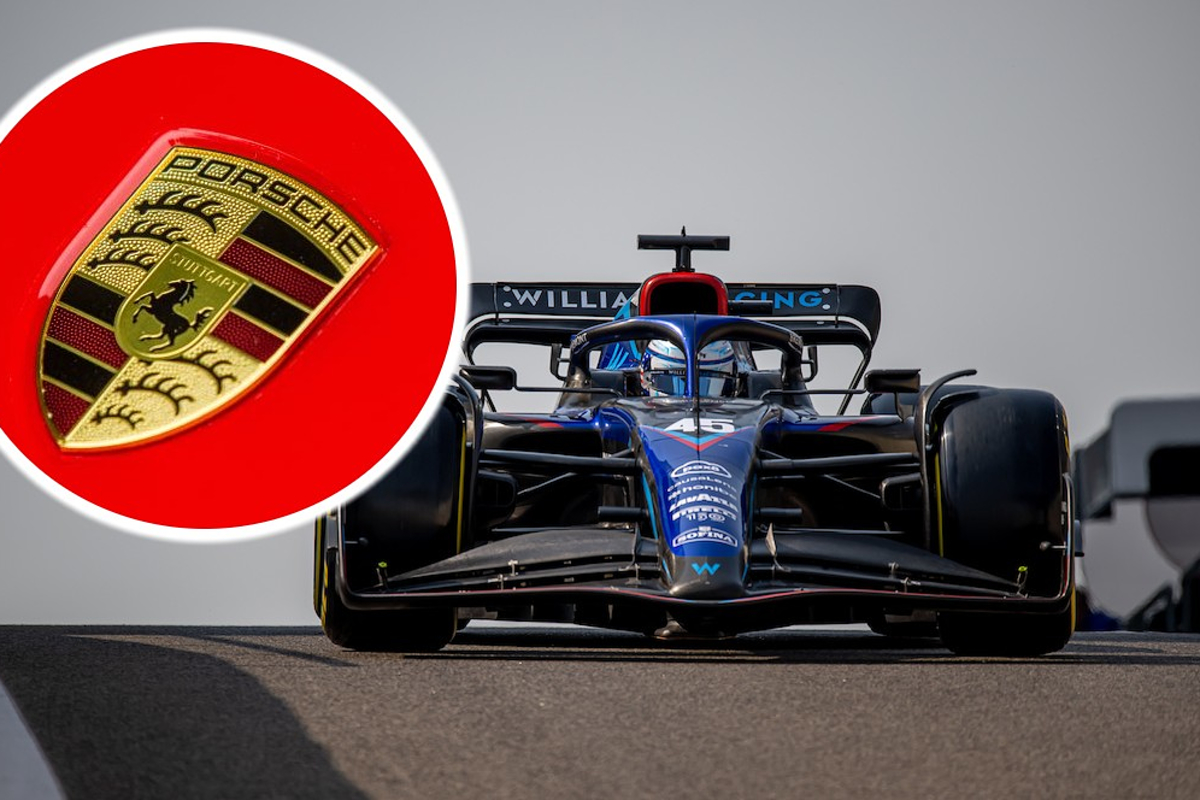 Williams deny Porsche speculation
Williams deny Porsche speculation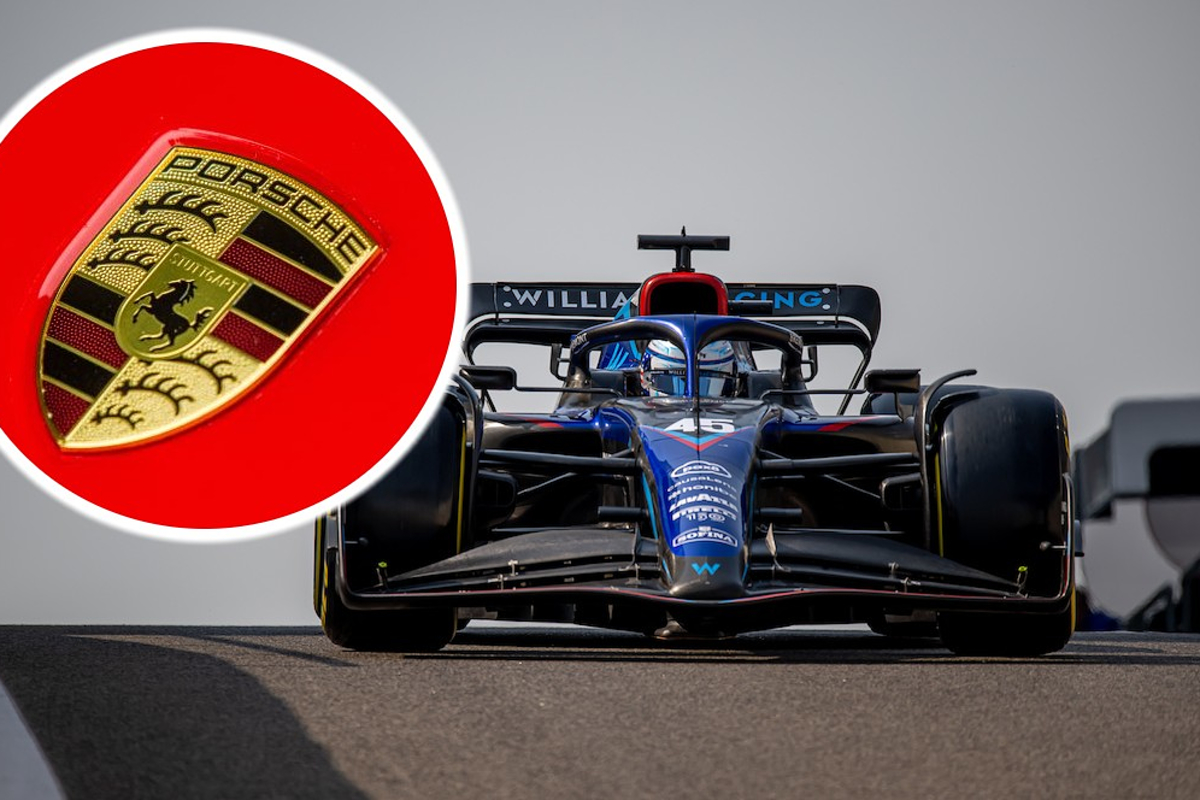 Williams has denied speculation the team was set to partner with Porsche following a cryptic social media post from the German manufacturer.
Social media was sent into a frenzy after Porsche deleted all posts from its dedicated Formula E Instagram account and replaced them with a signal visual, suggesting an imminent announcement due on Monday.
The comments section quickly filled with suggestions that the coming reveal could be a union with Williams, given reports that Dorilton Capital was looking to sell the team.
Responding to the speculation, a Williams spokesperson told GPFans: "The rumours that Williams Racing is up for sale are inaccurate."
However, the door was left open for a future engine partnership.
"We are open to any discussions regarding the supply of engines with manufacturers from 2026 when the new engine regulations come in," added the spokesperson.
"We are happy with our relationship with Mercedes and appreciate all their efforts."
Porsche battling for way into F1
Porsche is still attempting to find a way onto the F1 grid after the Volkswagen Group last year gave the green light to both the Stuttgart-based manufacturer and Audi.
While Audi was able to negotiate a deal with Sauber to partner from 2026, Porsche failed in its bid to join reigning F1 champions Red Bull.