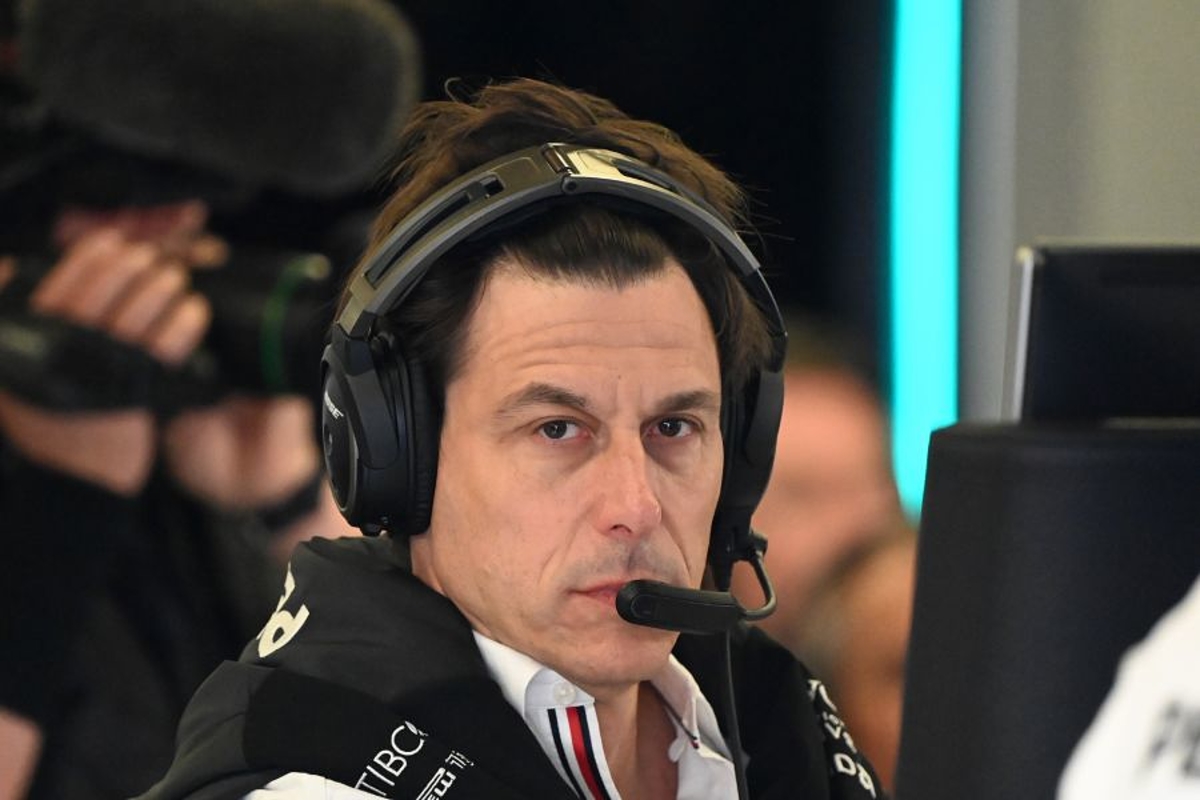 Wolff planning "hard stop" at Mercedes
Wolff planning "hard stop" at Mercedes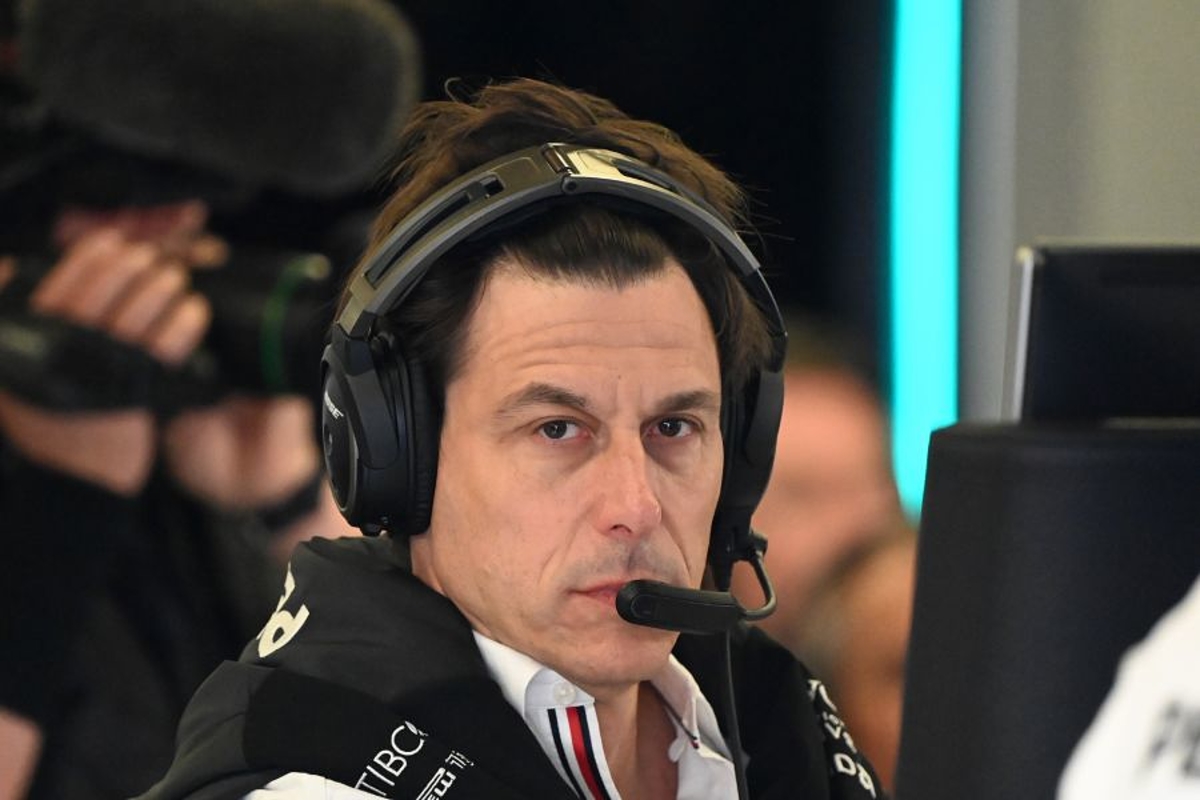 Mercedes team principal Toto Wolff is set to introduce what he has described as "a hard stop" within the organisation for this year to avoid potential burnout due to F1's expanding calendar.
At present, 23 races are scheduled which represents a record for the sport, with a date in mid-April still to be determined following the cancellation of China which could yet stretch it to 24.
Wolff experimented with missing races last year, sitting out the Japanese and São Paulo Grands Prix, which he felt were necessary in order to "regenerate", even if the latter did result in him being unable to celebrate fully the team's sole win at Interlagos.
Wolff recognises the majority of personnel within the team, certainly those that travel, will require an all-important break this year given the number of grands prix.
"We need to protect ourselves, and that's not only me but the core of the racing team, in order to protect performance," said Wolff, speaking to GPFans in an end-of-year interview. "We need to protect ourselves from ourselves.
READ MORE...Mercedes confirm launch date for W14
"I can push through, each of us can push through and do 24 races, some of us easier than others because we travel better.
"For most of our mechanics, engineers, and marketing people, the travelling is much more stressful, so therefore, there needs to be some sort of rotation.
"What I will do is put in a hard stop as to how many races each and everyone can do, and you can't go above it because we need to be protected from ourselves."
As to what he felt the "hard stop" would be, Wolff added: "It's something we need to discuss in the team, what is the right amount, what is best for the team.
"There are going to be more weekends for others and less for some, so it's a work in progress."
Wolff lacked "human interaction" away from F1 races
From a personal perspective, Wolff discovered there were pros and cons to co-ordinating the team from home.
"For Japan, the experiment was one I didn't like at all because you are sitting in the dark at home with the whole set-up, you can't see people, you're out of sync with real life at home so I'd rather travel," assessed Wolff.
"But this experiment is something that helps me to regenerate.
"In my office in my apartment, I have the full set-up - intercom, all the data channels, and I have the live feed where I can interact with the team as if I was there.
"Is it the same quality? Definitely not, because I am not looking into people's eyes. I don't see the cars.
"There was a situation where I asked Bradley [Lord, head of communications] and James [Vowles, chief strategist and new Williams team principal] why we were delaying to exit, and there was work on the rear wing being done, so I didn't see that.
"And it's definitely not the same quality of human interaction as when I'm there."