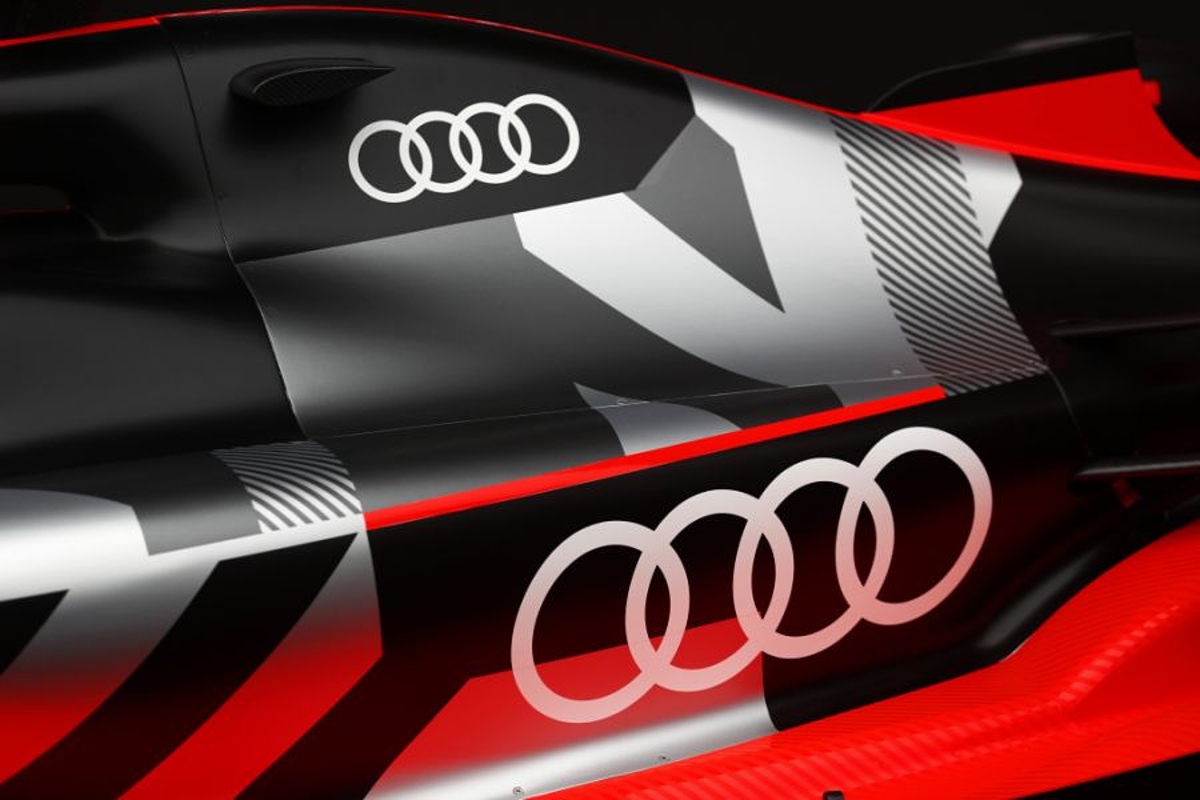 Audi had 'nothing to do' with Seidl Sauber switch
Audi had 'nothing to do' with Seidl Sauber switch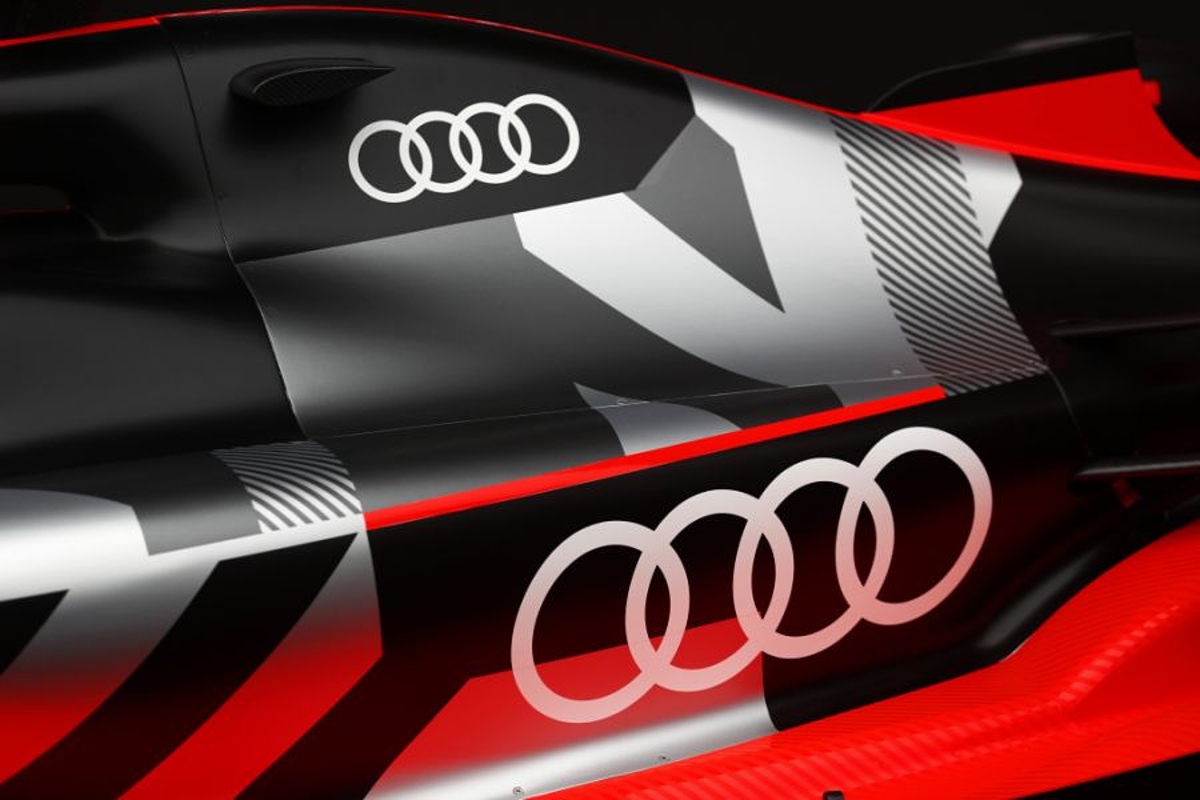 Audi motorsport coordination director Allan McNish has revealed Andreas Seidl's switch to Sauber was "nothing to do" with the German manufacturer.
Seidl left his position as McLaren team principal to become Sauber Group CEO to replace Fred Vasseur, who himself made a switch to become Ferrari's new team principal.
Sauber will lose its Alfa Romeo affiliation at the end of the year ahead of becoming Audi's works entry from the 2026 season when the Volkswagen Group brand enters as a power unit supplier.
Speaking at the Autosport International Show, former Toyota F1 driver McNish, who forged a successful endurance racing career with Audi before becoming the marque's Formula E team principal, said: "Obviously, they've had to change because Fred Vasseur moved from Alfa Romeo to Ferrari, which is obviously a big change for Fred.
"He's someone that has been involved in quite a few driver's careers throughout the years through his ART racing programme as well, and Andreas came in to replace him.
"But it's Sauber and Alfa Romeo that is dealing with that. It's nothing to do with Audi and, obviously, our programme at the moment."
Audi update given
Audi announced improvements to the infrastructure at its Neuberg base in December ahead of its F1 entry
Providing an update on the preparations, McNish explained: "We're working on the engine side of things so building up the power unit development company, building up all of the facilities that are required, preparing for the technology that is required for it with a big increase on the electrification and also e-fuels as well, which is going to be a key dynamic of it.
"It's quite an exciting time, I've got to say.
"As a driver, there's a point where I'm thinking, 'If this had been 2012…'.
"But now, from a personal point of view, it's a really exciting point for the company to go into [F1].
"F1 is in a great place and motorsport generally is in not a bad place, considering the pandemic.
"We've got Formula E [that has just started], Dakar going on, IndyCar is looking strong, and, obviously, Formula 1, partly down to Netflix, has opened up so many new doors that weren't maybe as open as before."