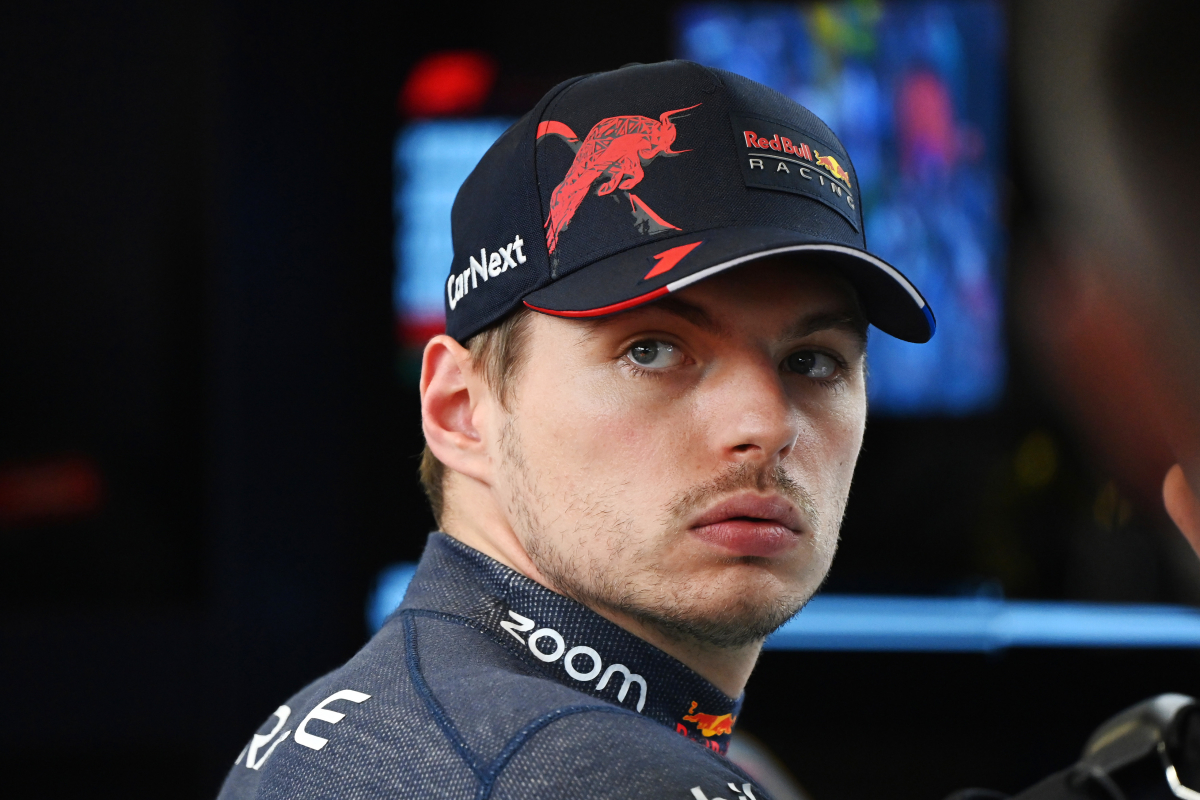 Verstappen slated over "clown show" outburst
Verstappen slated over "clown show" outburst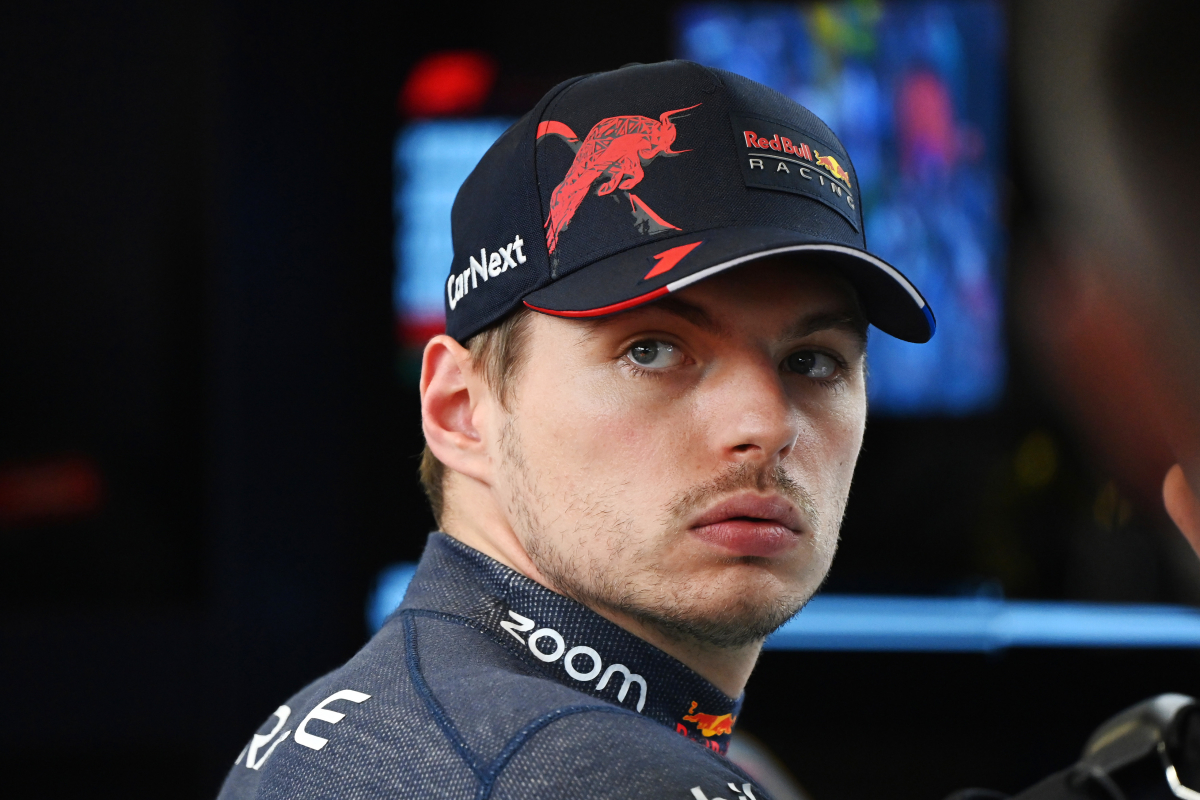 Max Verstappen has been criticised for his outburst following the 24 Hours of Le Mans Virtual in which he described the event as a "clown show".
The double F1 world champion was competing in the flagship sim racing event for Team Redline when connection issues saw the team drop from a lead of a minute to 15th.
With the car two laps down, the entry was retired from the race before Verstappen began an impassioned rant about the quality of the race: "They call it 'amazingly bad luck' – well, this is just incompetence!
"They can't even control their own game," added the Dutchman.
"This is already the third time this [has] happened to me now that [I] get kicked off the game during this race so this is the last time I'm ever participating. Because what's the point?"
READ MORE...Verstappen hit with record $1million 2023 F1 bill
Responding in a Twitter post, event commentator Ben Constanduros, who also voices the World Rally Championship, hit back.
"If it's a clown show, that makes me and my hard-working dedicated friends, clowns," said Constanduros.
"Usually, after a 24-hour race, I am tired but [the reaction] has been an ugly, exhausting display of the toxic side of Sim Racing and social media.
"I am proud of what the Le Mans Virtual Team has achieved.
"Both [this year] and the incredible achievements from the first 2 events. [2022 ran without server issues remember]. "Yes, it didn't go Max's way, he was unlucky to be disconnected like a few other drivers. The rest carried on, one of which won GTE. That is racing.
"But calling other humans out so strongly and feeding the community with negativity when in such an influential position was not wise and only fuels the toxicity in the community which only harms the Sim Racing world as whole."