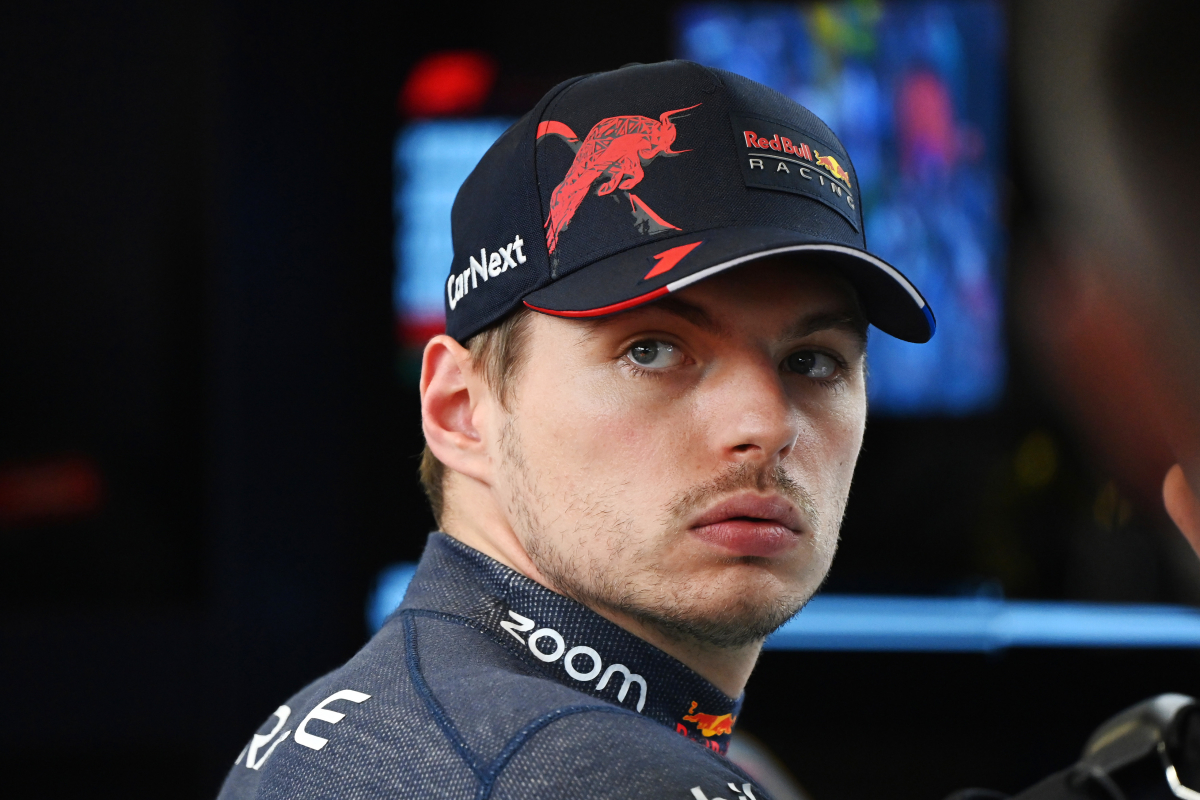 Verstappen hit with record $1million 2023 F1 bill
Verstappen hit with record $1million 2023 F1 bill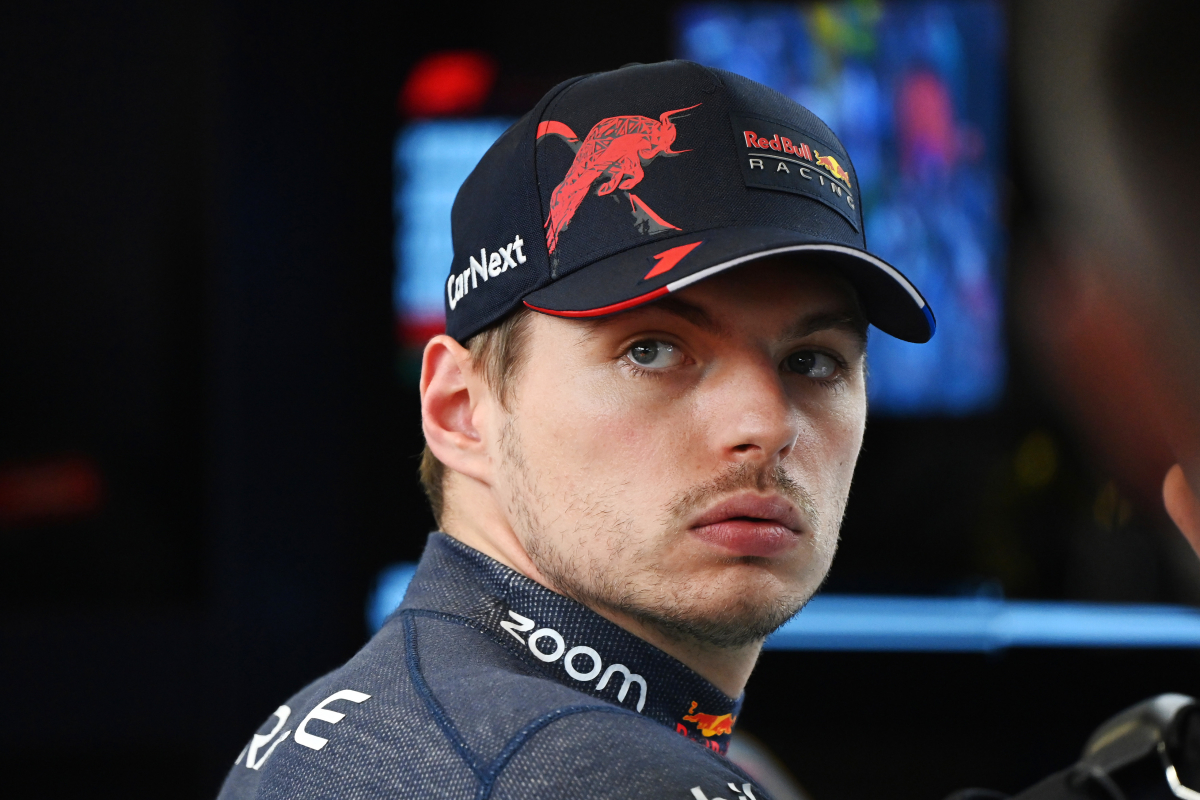 Max Verstappen heads into the 2023 F1 season $1million poorer after being hit with a record fee for a super licence in the sport's history.
Verstappen won his second F1 title last year at a canter, scoring 454 points - but this has come at a cost for the Red Bull driver.
Every year, the 20 drivers on the grid heading into a new campaign have to pay a set fee for their super licence.
For 2023, this constitutes a base figure of €10,400 [£9,217; $11,178], plus €2,100 [£ 1,861; $2,257] per point won the previous season.
It means Verstappen's bill for his super licence for the coming season is €963,800 [£854,060; $1,036,158].
For a full breakdown of what each driver has to pay, see below:
Charles Leclerc - €657,200 [£582,383; $706,240]
Sergio Perez - €650,900 [£576,838; $699,470]
George Russell - €587,900 [£521,031; $631,759]
Carlos Sainz €527,000 [£467,045; $566,316]
Lewis Hamilton - €514,400 [£455,878; $552,745]
Lando Norris - €266,600 [£236,264; $286,473]
Esteban Ocon - €203,600 [£180,432; $218,765]
Fernando Alonso - €180,500 [£159,963; $193,944]
Valtteri Bottas - €113,300 [£100,411; $121,739]
Kevin Magnussen - €62,900 [£55,737; $67,582]
Pierre Gasly - €58,700 (£52,022; $63,069]
Lance Stroll - €48,200 [£42,711; $51,790]
Yuki Tsunoda - €35,600 [£31,549; $38,251]
Zhou Guanyu - €23,000 [£20,560; $24,713]
Alex Albon - €18,800 [£16,662; $20,201]
Nyck de Vries - €14,600 [£12,942; $15,691]
Nico Hülkenberg - €10,400 [£9,219; $11,117]
Oscar Piastri - €10,400 [£9,219; $11,117]
Logan Sargeant - €10,400 [£9,219; $11,177}