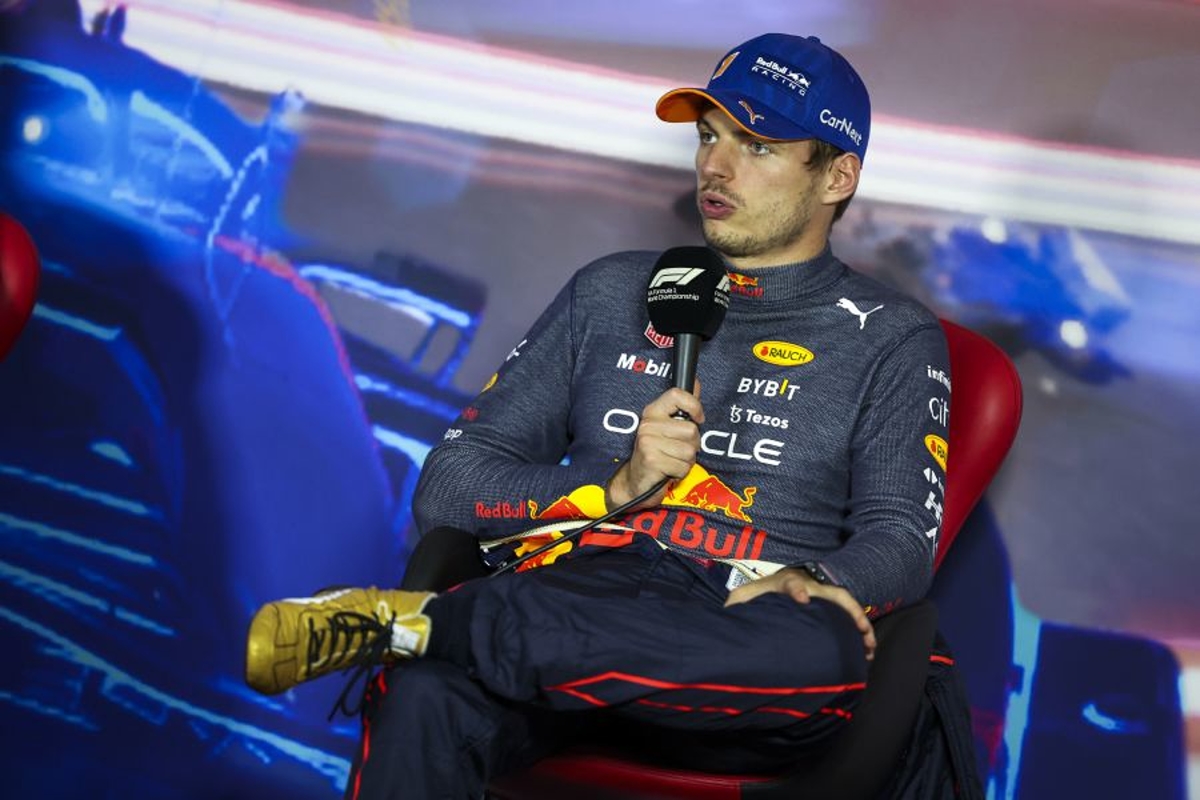 'A clown show' – Verstappen in epic rant after Esports race
'A clown show' – Verstappen in epic rant after Esports race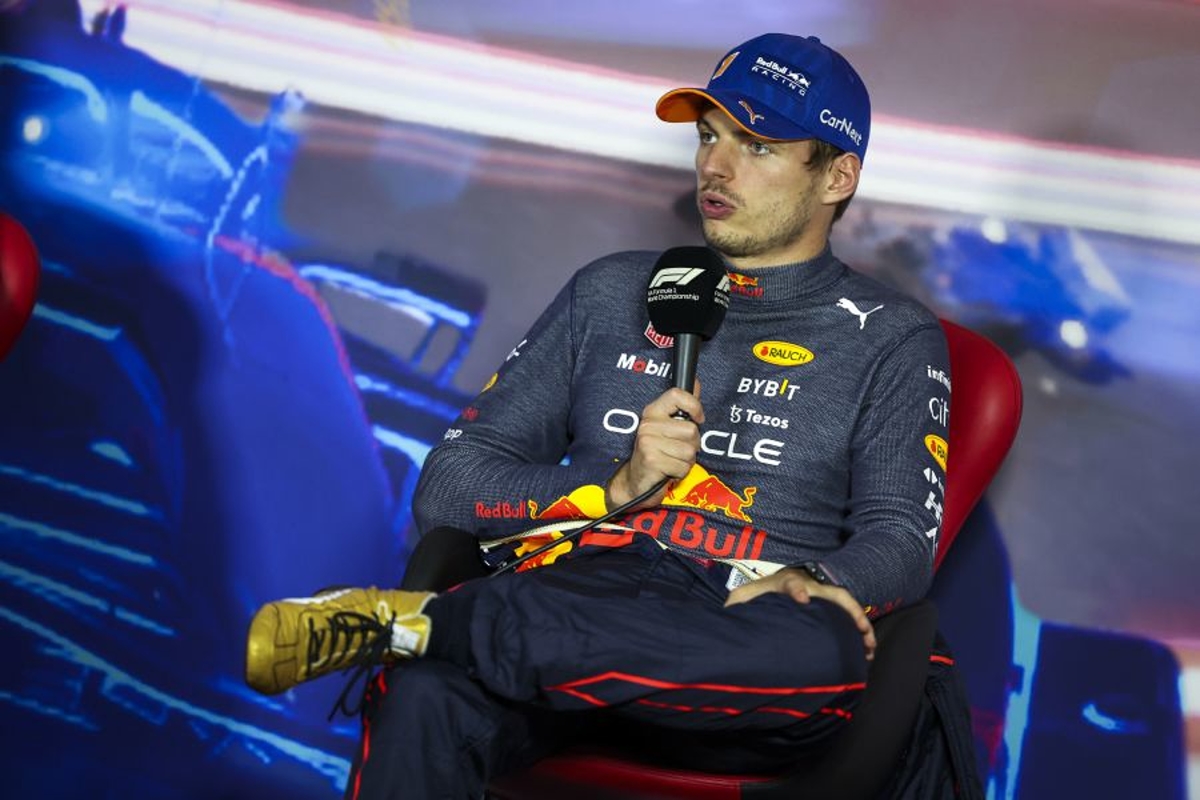 Max Verstappen showed off his fiery side with an impassioned rant after connection issues saw him lose the lead in the Le Mans 24-hour Esports race.
The reigning F1 world champion was leading before a drop in connection – one of multiple experienced by various users in the flagship gaming event – saw the car automatically sent to the pits.
The Dutchman, racing for Team Redline in the event, surged into the lead from P4 on the grid and was a minute ahead of the competition when the outage saw his car relegated to 17th place.
Verstappen takes his gaming seriously and was targeting a win in the endurance race, after months of preparation and build-up.
Verstappen slams organisers and says he won't race again
The 25-year-old now insists he won't be taking part in the event again.
"They call it 'amazingly bad luck' – well, this is just incompetence! They can't even control their own game," said the Red Bull Racing driver.
"This is already the third time this happens to me now that [I] get kicked off the game during this race so this is the last time I'm ever participating. Because what's the point?
"You prepare for five months to try and win this championship, you're leading the championship, you're trying to win this race which you prepared for two months – and they handle it like this!
What a start from @TeamRedlineSim as @Max33Verstappen takes the lead at the start!#LeMansVirtual Powered by @ROLEX pic.twitter.com/eaHw1dD9NS

— Le Mans Virtual (@LeMansVirtual) January 14, 2023
"Honestly, it's a joke. You cannot call this an event... [it's] clown show."
Earlier, the race had also been halted due to a security leak and several drivers were thrown out of the race due to technical problems.
Verstappen initially resumed racing after the connection drop and fought his way back to 14th, but realising that they were now two laps off of the first position he had rightfully earned, he and the team decided to abandon the race.
"I mean, there have been two red flags," Verstappen, who raced alongside Lando Norris in the same event in 2020 and has been racing in the event for a number of years, said.
"They blame it on, I don't even know what, people detoxing the server, then they cancelled the rain because probably that's already a big influence and then people are still getting disconnected, and now of course at one point also we were hit by it. Then it's just not dealing with it because they need even more people to disconnect.
Verstappen not interested in racing lower down grid
"That's why it's better to retire the car because [driving] around in P15 for six hours makes makes no sense for everyone. It's a disgrace for all the effort we put in as a team. I really hope the organisers also consider where they put this race [moving] forward, because on this platform it's not going to work.
"I have more chance if I go to Vegas and I'm just going to go to the casino, I have more chance to win. It's just a shame for everyone here in the team and we all wanted to do well here I prep and then you get this. I think I'm gonna uninstall the game. That's nice, frees up a bit of space on the PC anyway. And I really hope everyone uninstalls the game."