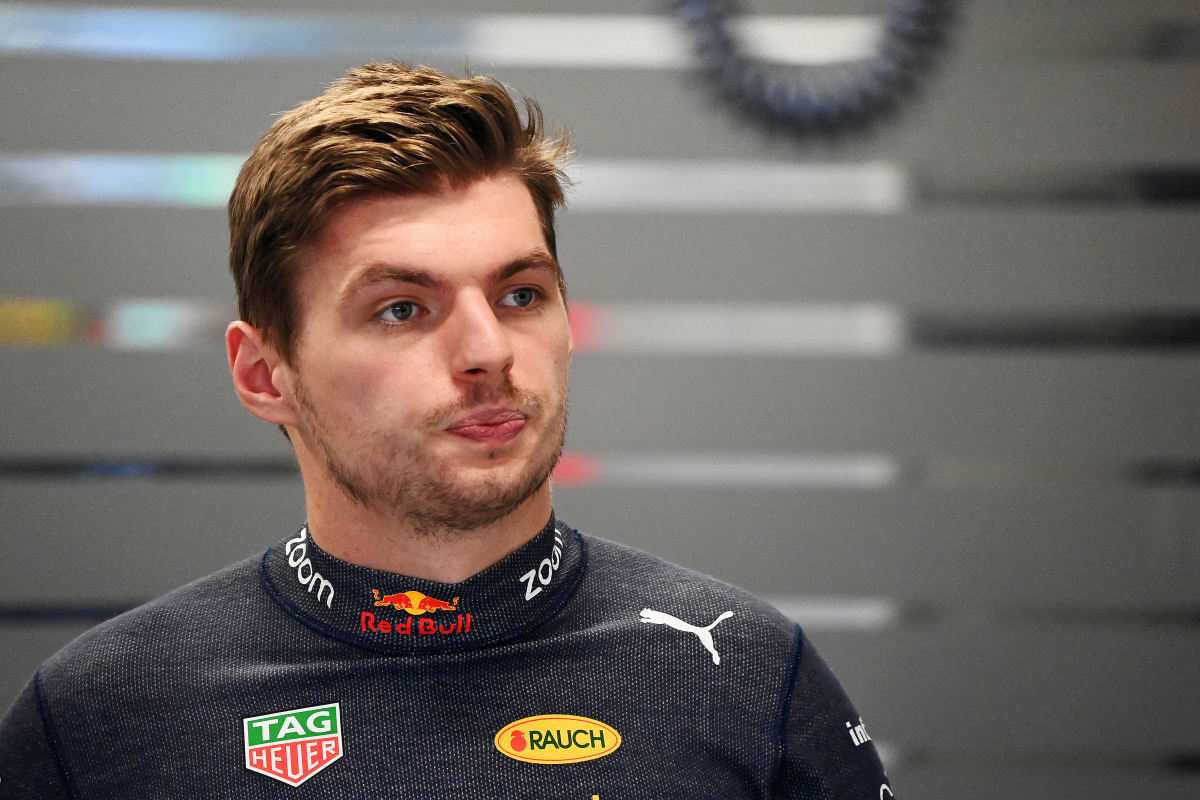 Verstappen the $1million man as historic F1 name returns - GPFans F1 recap
Verstappen the $1million man as historic F1 name returns - GPFans F1 recap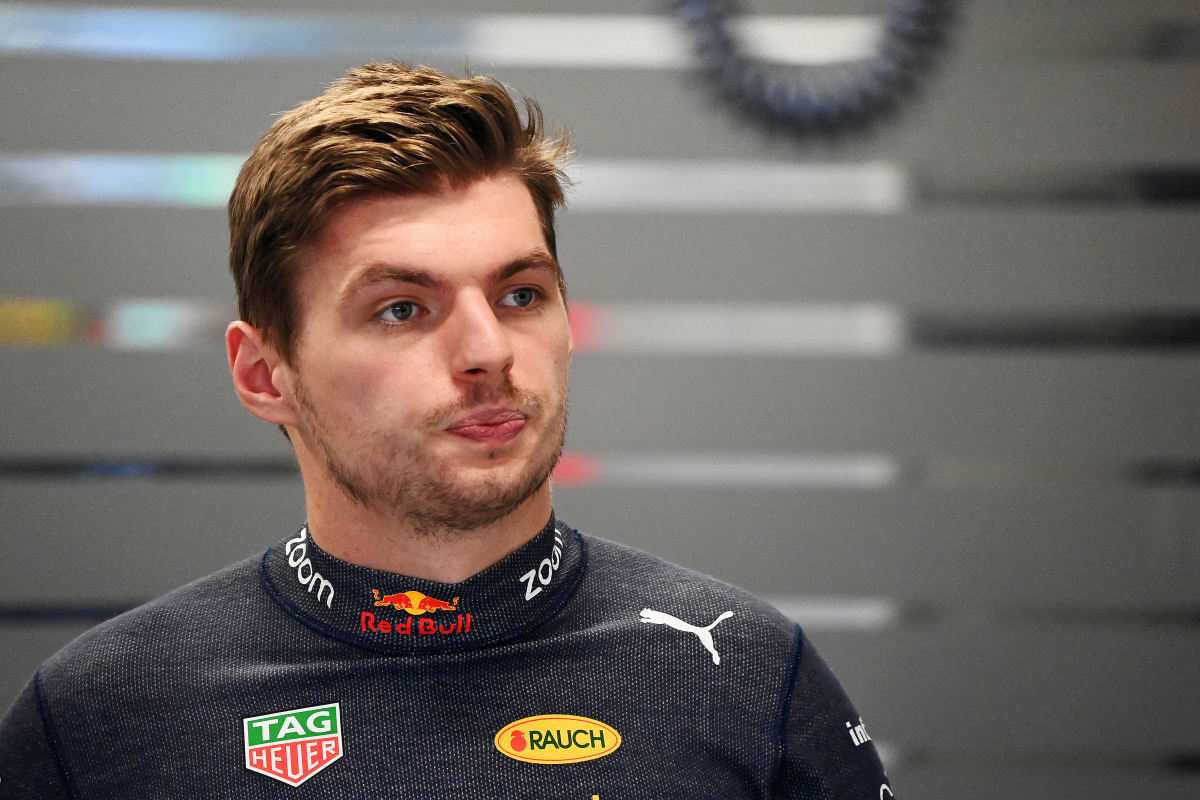 Max Verstappen heads into the 2023 F1 season $1million poorer after being hit with a record fee for a super licence in the sport's history. Read more...
Villeneuve heads revival of historic F1 team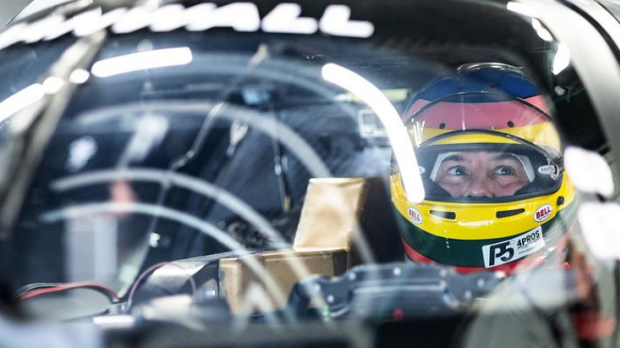 Jacques Villeneuve will lead Vanwall as the inaugural F1 constructors' championship-winning team returns to racing this season. Read more...
Wolff makes Mercedes "live testing" concession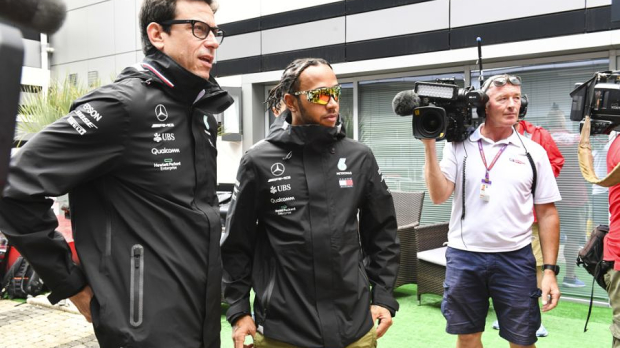 Toto Wolff has conceded the difficult 2022 season was more about "live testing" for Mercedes rather than "really racing". Read more...
FIA blame "toxic social media" for Masi F1 exit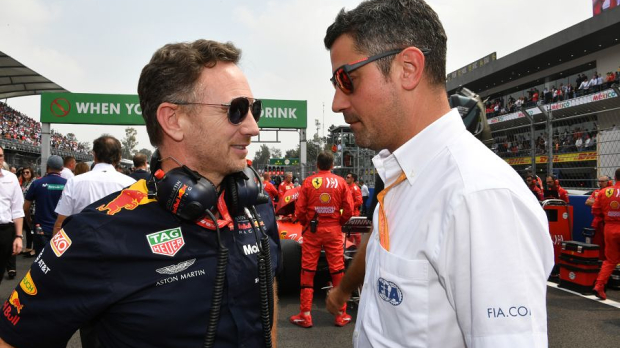 FIA president Mohammed Ben Sulayem has denied former F1 race director Michael Masi was forced from his role and has instead blamed social media. Read more...
Hamilton protégé reveals abhorrent "cheat" abuse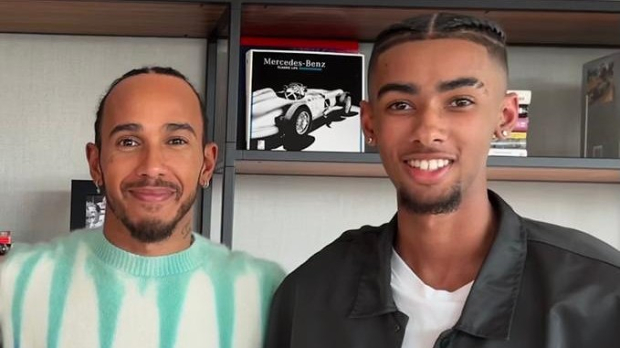 Ruben Stanislaus has revealed suffering abhorrent racist abuse at a young age after being inspired by seven-time F1 champion Lewis Hamilton to go racing. Read more...
Audi urged to hire former Ferrari boss to boost 2026 F1 entry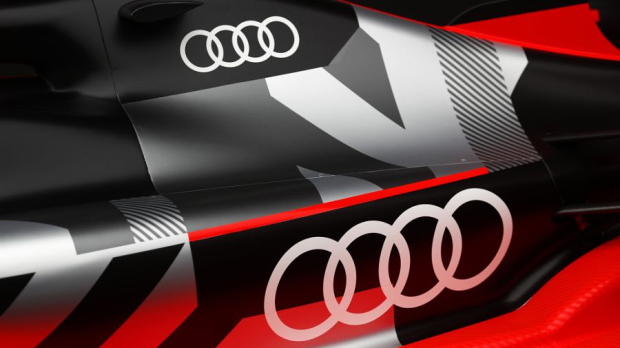 Audi has been urged to hire Mattia Binotto as quickly as possible if it is to boost its F1 entry for the 2026 season. Read more...
Williams confirm F1 launch date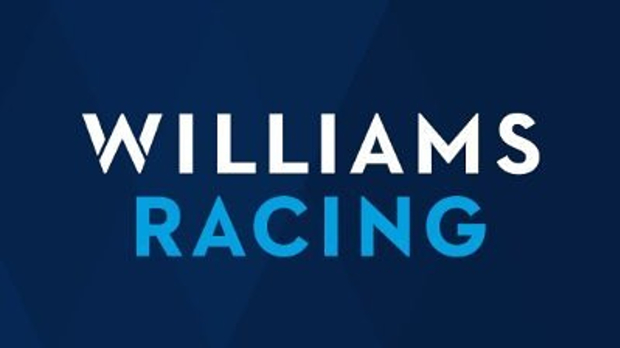 Williams is the sixth team to confirm plans to launch its 2023 campaign. Read more...
Download the 2023 Formula 1 calendar here!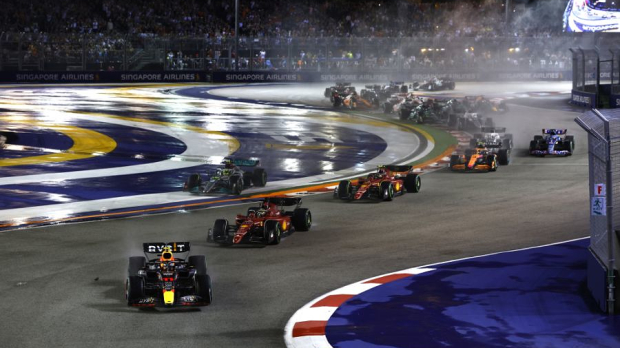 GPFans has launched its digital calendar for the 2023 F1 season and you can download it here!" Read more...Read more...