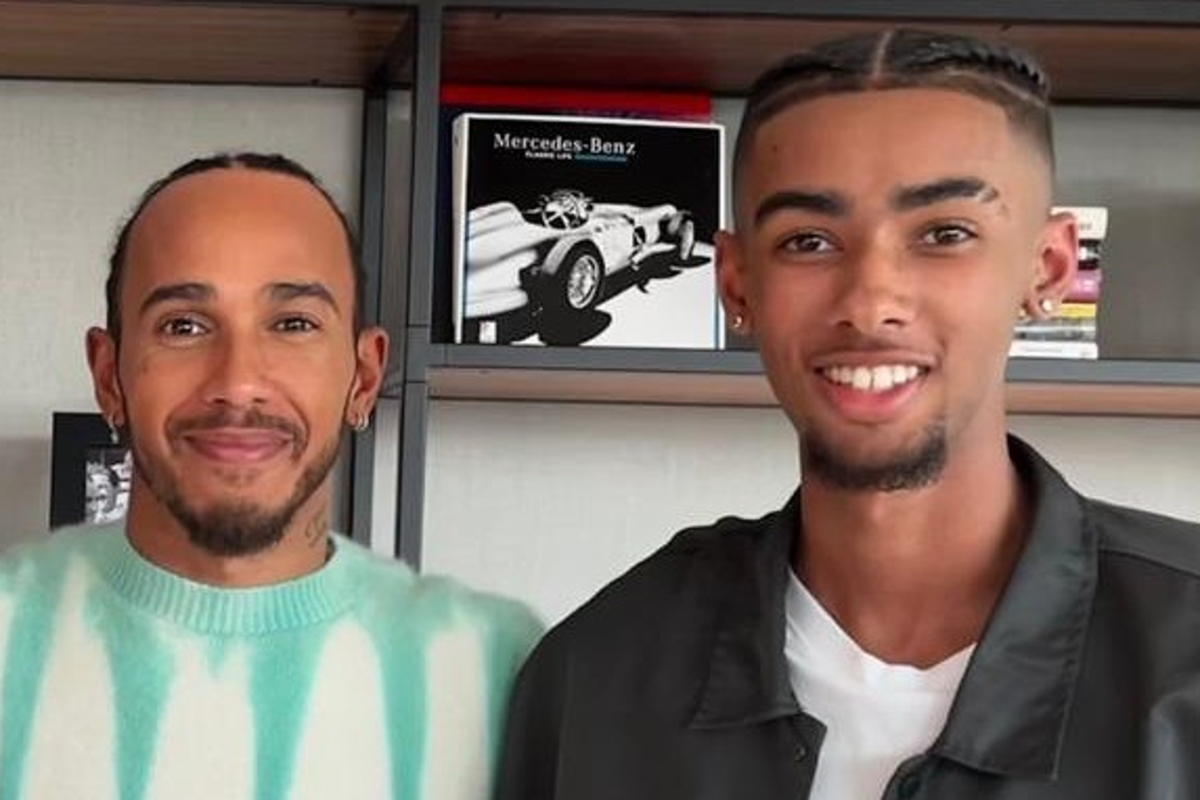 Hamilton protégé reveals abhorrent "cheat" abuse
Hamilton protégé reveals abhorrent "cheat" abuse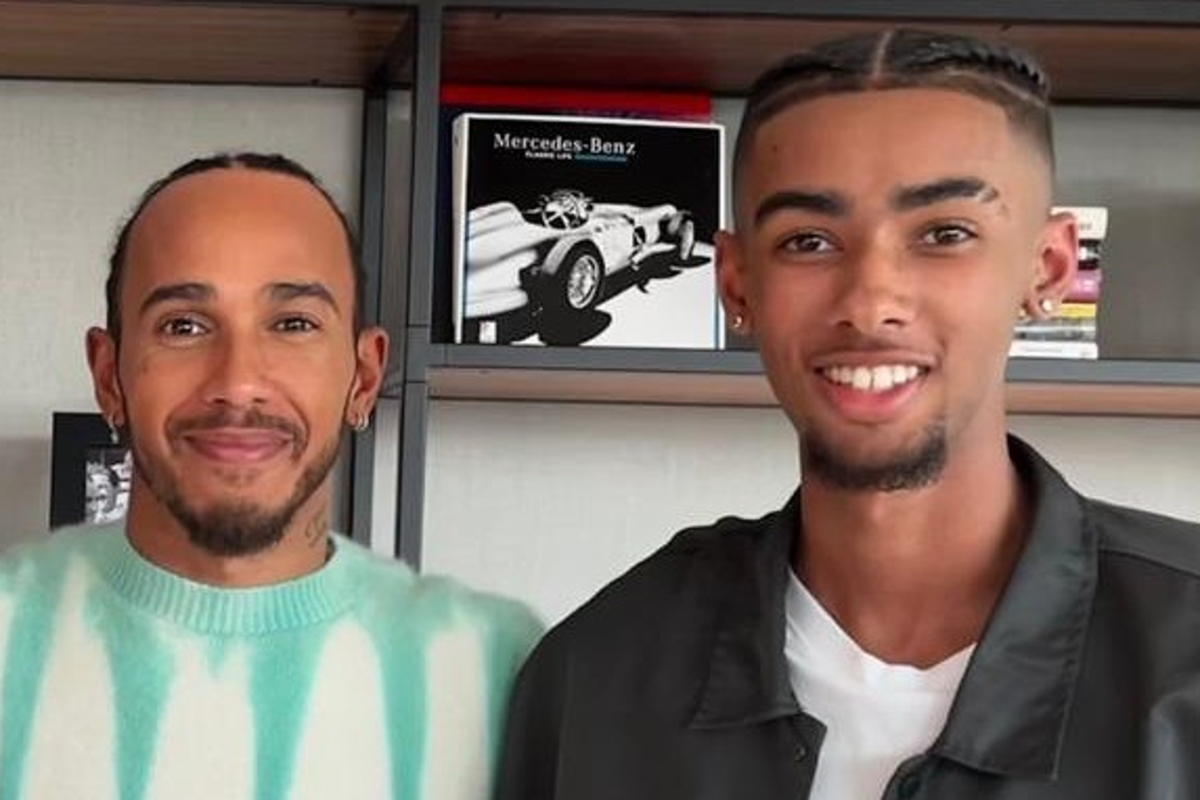 Ruben Stanislaus has revealed suffering abhorrent racist abuse at a young age after being inspired by seven-time F1 champion Lewis Hamilton to go racing.
Hamilton, the only driver of colour on the F1 grid, has made it his personal mission to uncover and remove barriers preventing others from following his path.
But it is clear there is still a long way to go, with 18-year-old Praga Cup UK driver Stanislaus revealing to GPFans: "I've faced discrimination itself within racing.
"I was told I was going too quick. This wasn't even in my own kart. You used the club's karts and they were all fair, but they said it was not possible for someone to go that quick on one of those karts.
"So, I was accused of cheating. You can't cheat.
READ MORE...Hamilton praying for "kick" towards compassion
"I was disqualified from the whole race just because they didn't want me to win that.
"There are a load of different examples but that was probably the most prominent thing, and that was from around six years old."
Stanislaus and friend, Lewis Appiagyei, were the topic of a recent BBC documentary, We Are England: Born to Race, where the pair were invited to the Mercedes factory to meet Hamilton.
Speaking prior to the broadcast, Stanislaus reflected on the added challenge of breaking into a predominantly white industry: "You're a foreign person coming into a place where you technically shouldn't be.
"You have to work twice as hard just to get recognised."