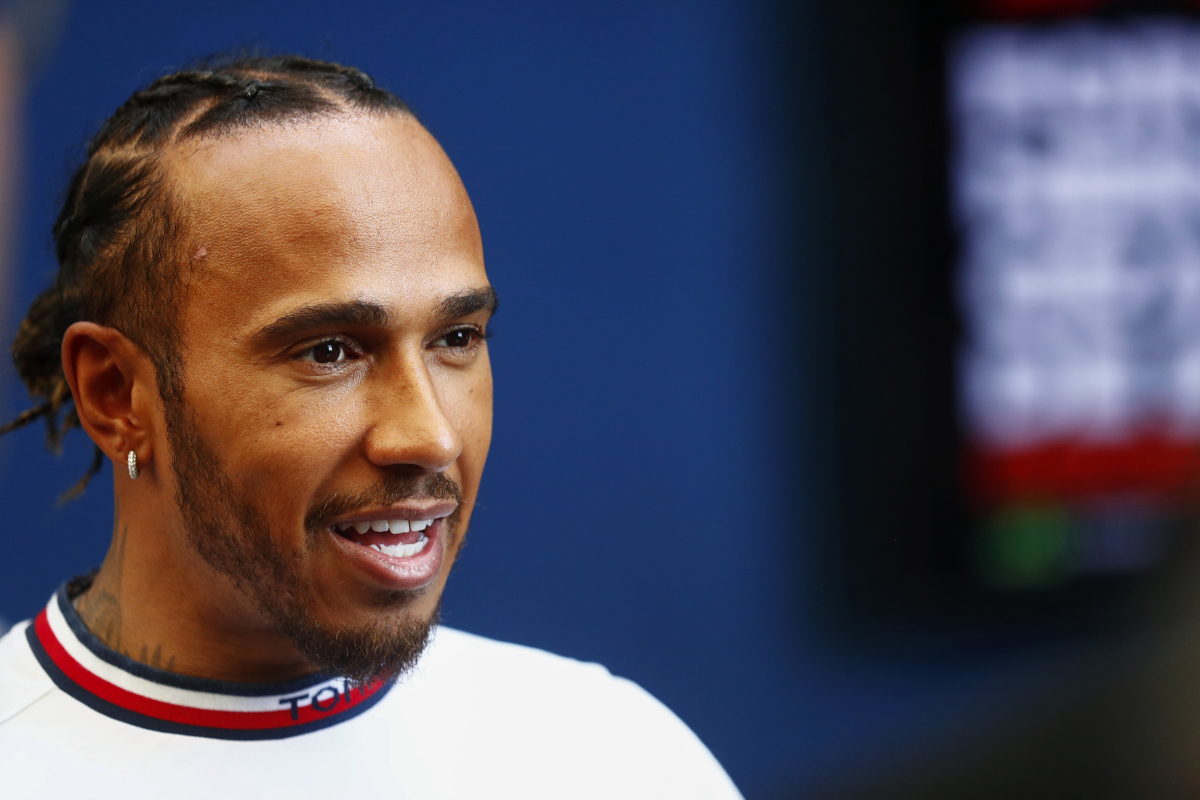 Hamilton praying for "kick" towards compassion
Hamilton praying for "kick" towards compassion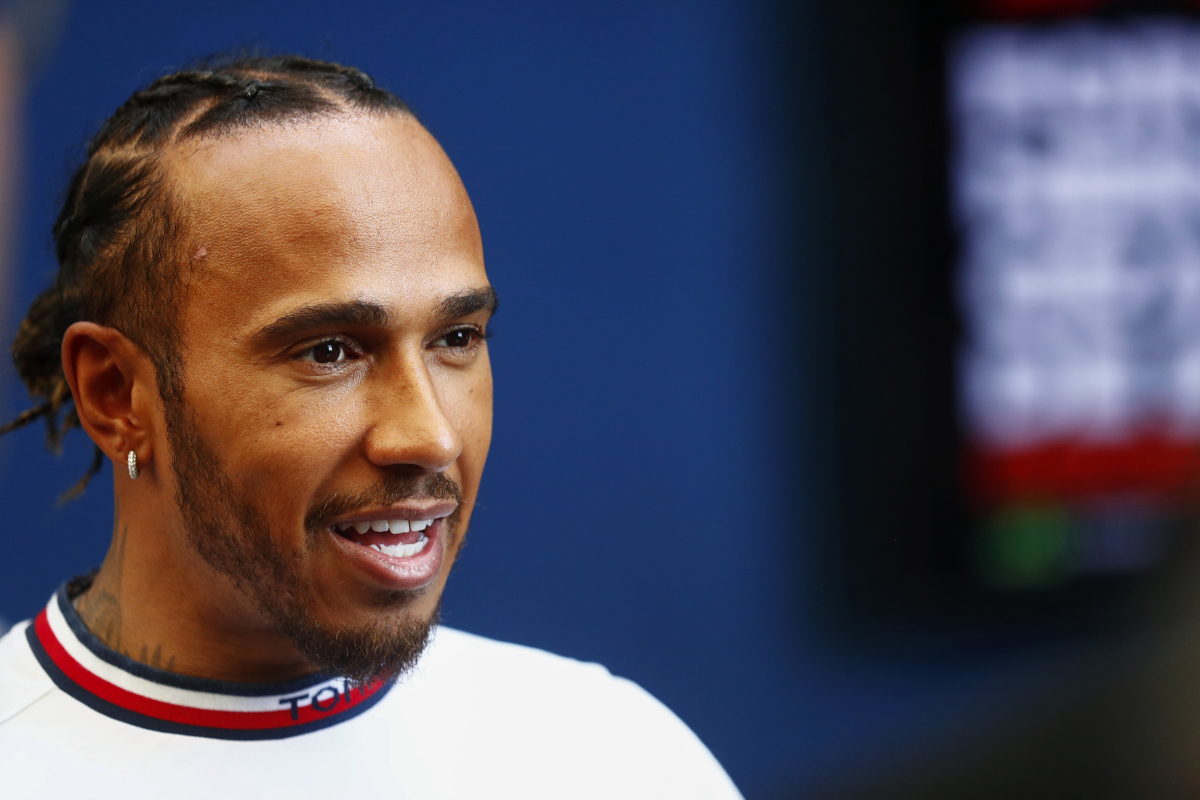 Lewis Hamilton has conceded to praying for compassion in 2023 after years of war and struggles.
The past 12 months have seen a significant change in the global landscape, with Russia's war in Ukraine causing energy and financial problems around the world.
Speaking in a Mercedes end-of-year Q&A, Hamilton said: "I'm definitely excited for 2023.
"These last few years have been so difficult for so many around the world, so many people struggling with the war and many other things.
"I hope something kicks us all into gear to understand that we need to be more compassionate and caring to each other and I am praying for that all the time.
READ MORE...Wolff reveals how Hamilton 'spectacularly lifted Mercedes'
"A new year to be better, a new year to climb, keep fighting, and unite even more."
Sparing a thought for a potential record-breaking tilt for an eighth F1 title, Hamilton added: "And it's another chance to fight for a world championship."
Hamilton - A hard year for everyone
Hamilton endured one of the worst campaigns of his F1 career last year, ending it without a victory for the first time.
Asked to reflect on the tough season Mercedes had experienced, he added: "It's been a very hard year for everyone.
"For me, it's been challenging in ways that I wasn't expecting, but I am incredibly grateful for that.
"I have felt more growth this year as a man, in terms of internal strength, than I have in many other years."