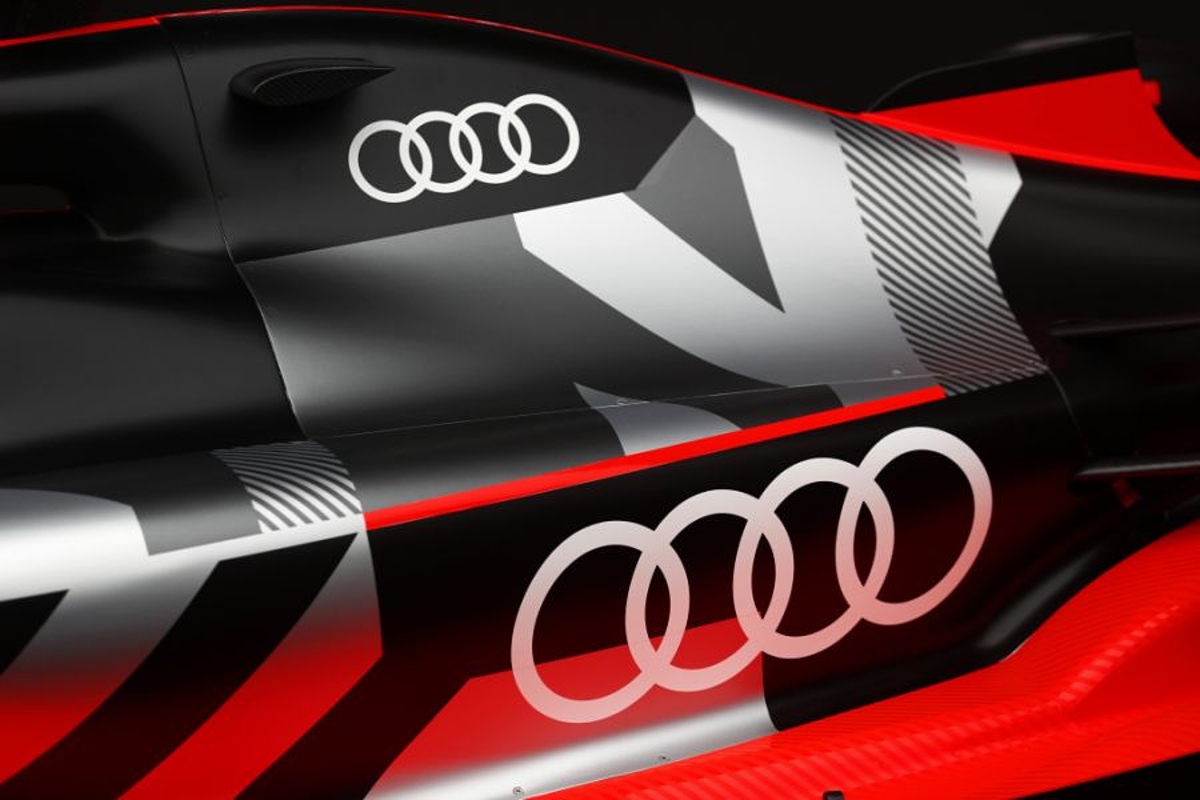 Audi urged to hire former Ferrari boss to boost 2026 F1 entry
Audi urged to hire former Ferrari boss to boost 2026 F1 entry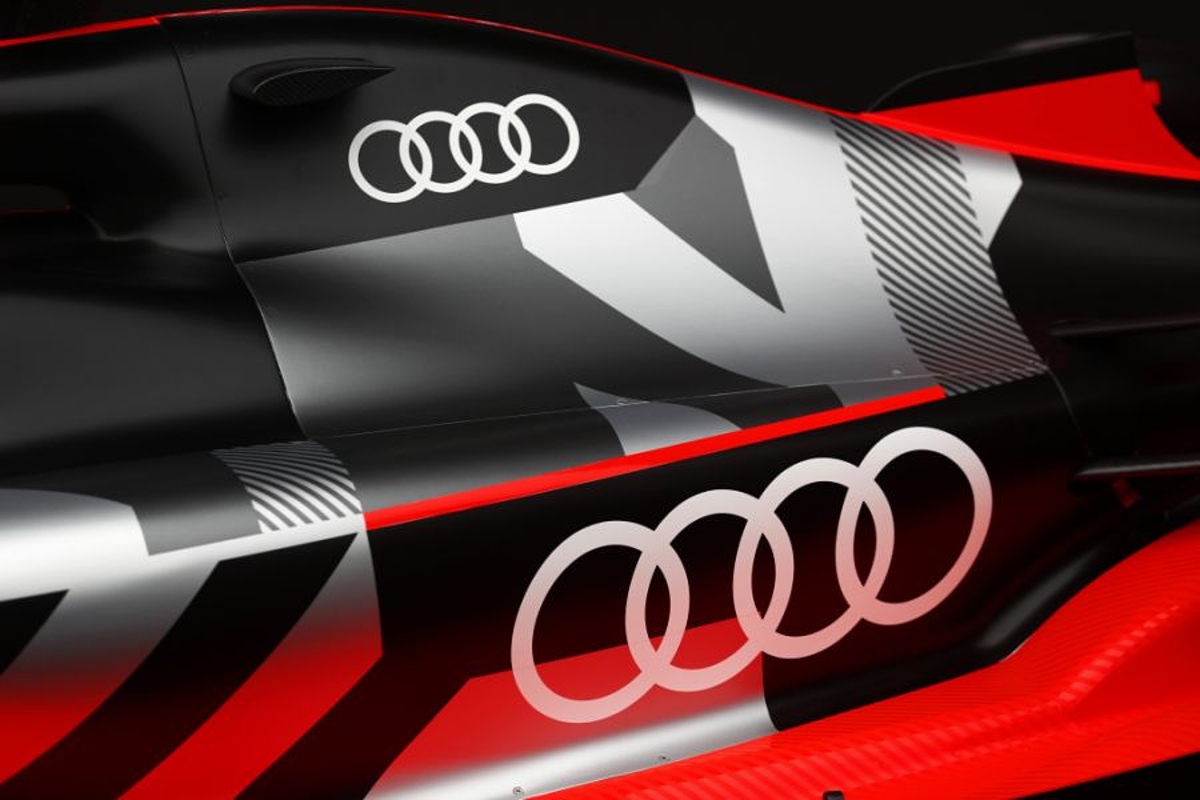 Audi has been urged to hire Mattia Binotto as quickly as possible if it is to boost its F1 entry for the 2026 season.
Binotto is a free agent after resigning from his position as team principal of Ferrari on December 30, although it has been suggested the Scuderia extended his gardening leave period from six to 12 months prior to his departure.
It means if Audi was interested in recruiting Binotto, he would not be able to join until the start of 2024, although he would still have two years to play an integral role in the development of the German manufacturer's power unit.
From 2026, in line with the introduction of new PU regulations, Sauber becomes the Audi works team which is already making steady progress towards its entry despite the three-year wait.
Former Ferrari sporting director Cesare Fiorio, who also previously worked with Ligier and Minardi, believes Binotto would be an ideal recruit for Audi given his prior engine pedigree with the Scuderia.
"If I were to enter F1, like the Germans, I wouldn't let him get away," said Fiorio to Corriere dello Sport on Binotto who served as head of the engine department and chief technical officer prior to becoming team principal.
"I would have kept him [at Ferrari]. I have always considered him a great technician. The F1-75 was, with Red Bull, the best car of 2022."
Reflecting on how both the drivers' and constructors' championships slipped through Binotto's grasp last season, Fiorio added: "They weren't won because of a lack of reliability, some bad strategies and some driver errors.
"Binotto was a great engineer, but being team principal is another job."