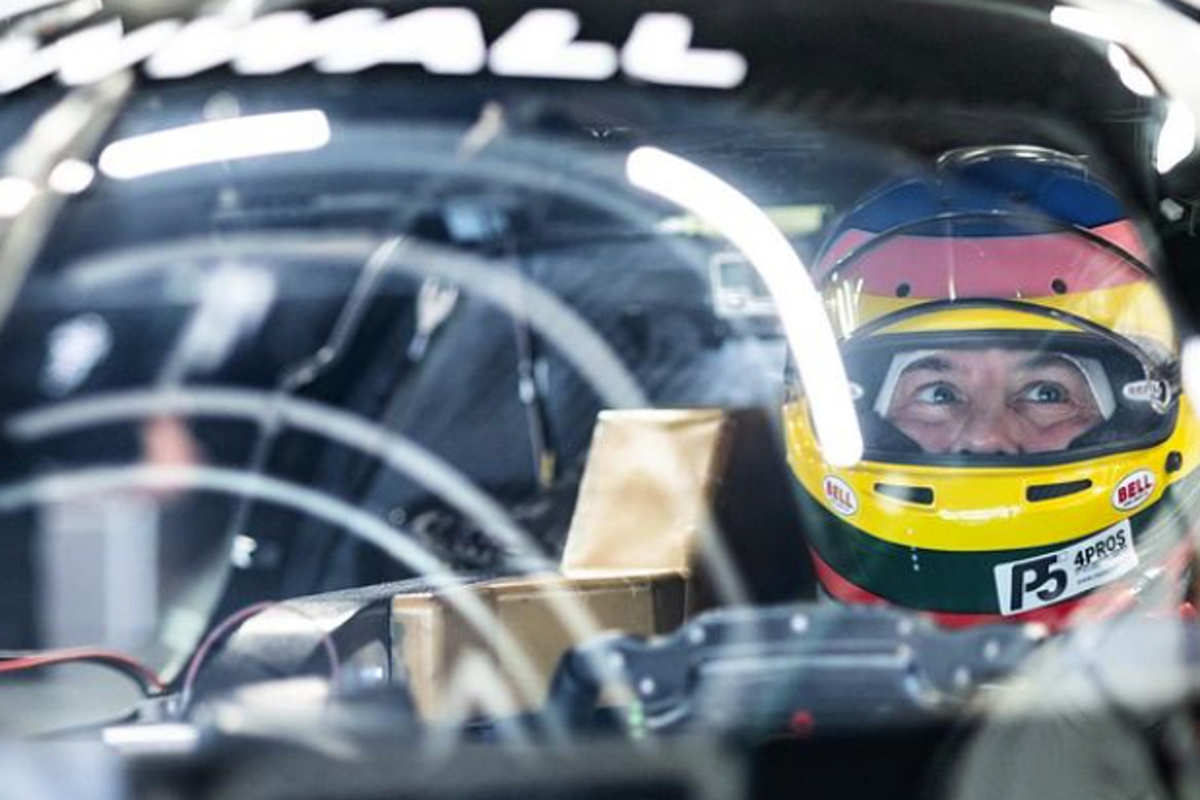 Villeneuve heads revival of historic F1 team
Villeneuve heads revival of historic F1 team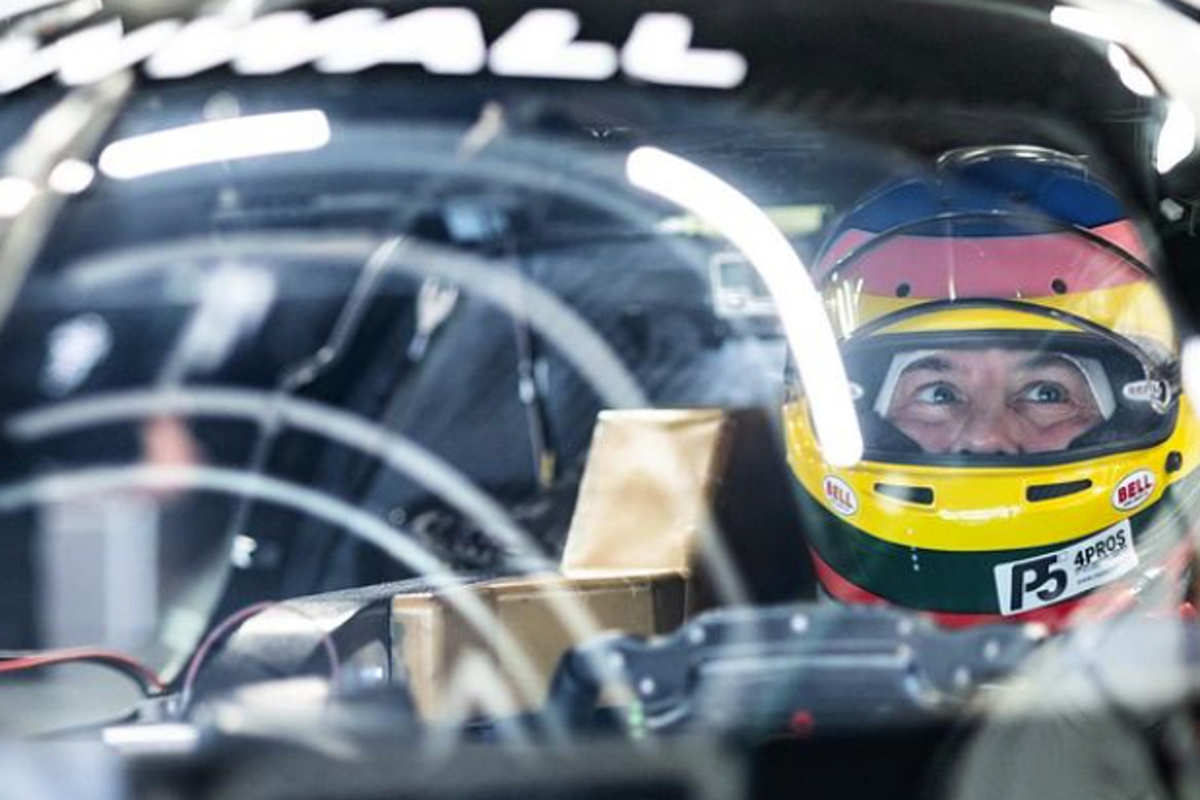 Jacques Villeneuve will lead Vanwall as the inaugural F1 constructors' championship-winning team returns to racing this season.
The 1997 drivers' champion has been confirmed as part of a three-man team that will represent Vanwall in the forthcoming World Endurance Championship campaign.
The team will run a single non-hybrid Vanwall Vandervell 680 in the new hypercar class, with former F1 team boss Collin Kolles overseeing the project.
Villeneuve will be partnered by ByKolles test drivers Tom Dillmann and Esteban Guerrieri.
Vanwall secured its position in F1 history by taking the first constructors' title in 1958.
READ MORE...Giovinazzi earns surprise Ferrari reprieve
But the death of driver Stuart Lewis-Evans as a result of injuries sustained in the season-ending Moroccan Grand Prix of that year saw founder Tony Vandervell lose his drive for the sport.
Vandervell announced in early 1959 he would no longer fund the team, which limped on but only managed a single race entry in each of the '59 and '60 seasons before withdrawing from F1 entirely.
As Villeneuve never achieved victory in the Monaco Grand Prix, his latest attempt at the Le Mans 24 Hours does not represent a shot at the elusive triple crown, a feat only previously achieved by Graham Hill.
The 51-year-old Canadian can, however, claim an alternate triple crown by adding to his Indy 500 victory and F1 championship with what would be an unlikely triumph with Vanwall at Le Mans.
Vanwall is not the only F1-related marque returning to action this season as Ferrari makes its long-awaited comeback after more than 50 years away from top-tier action.