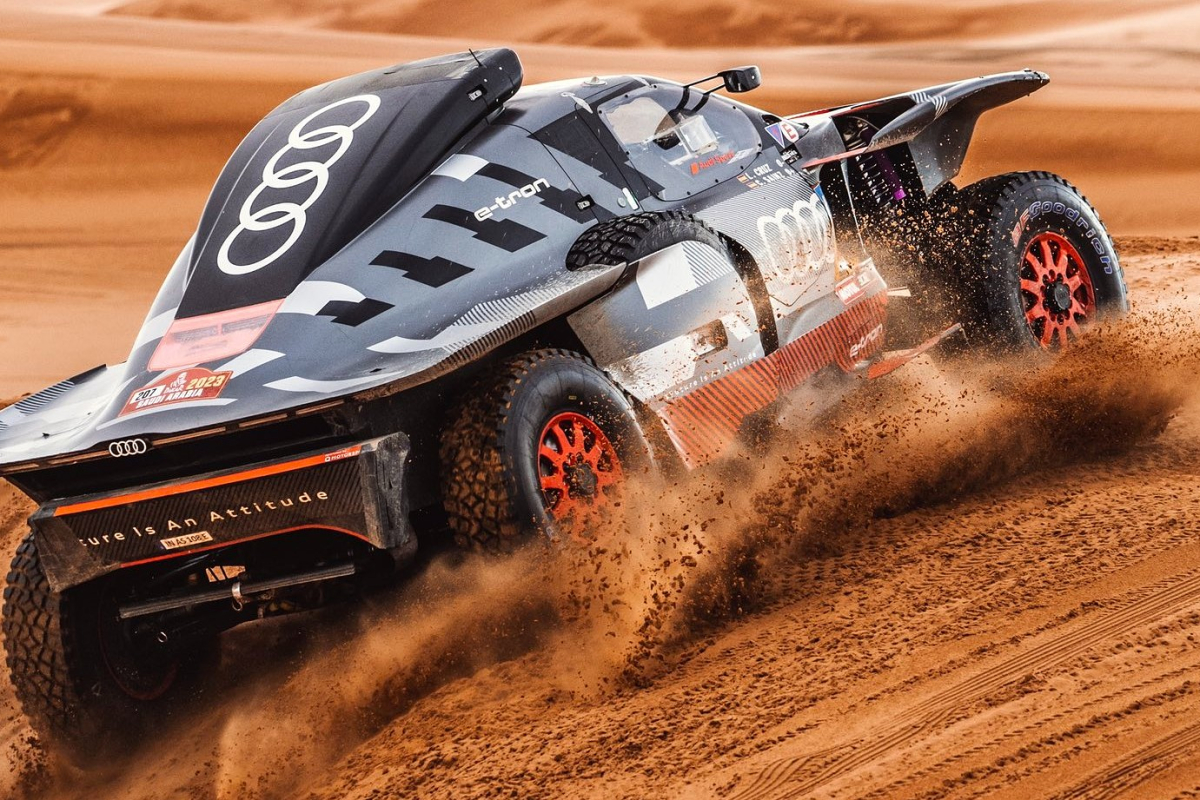 Sainz concedes defeat in valiant Dakar Rally bid
Sainz concedes defeat in valiant Dakar Rally bid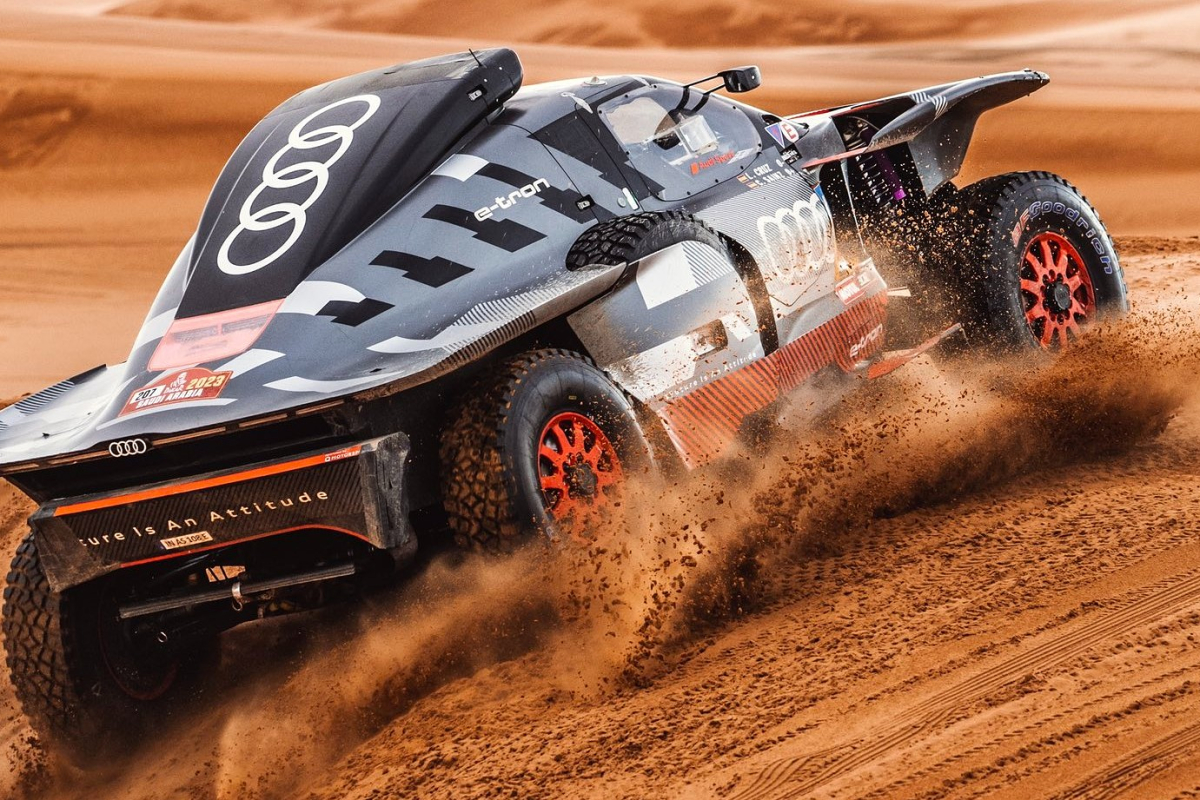 Veteran driver Carlos Sainz Sr has conceded defeat after rolling his Audi RS Q e-tron buggy during the ninth stage of the Dakar Rally.
The 60-year-old father of Ferrari F1 driver Carlos Sainz Jr crashed after completing six kilometres of running on Tuesday.
After reporting chest pains, the Spaniard was airlifted to hospital but ordered the helicopter to turn around midflight and return him to the scene of his crash.
This meant that Sainz could continue in the competition and be classified as a finisher.
But this attempt was ultimately in vain, as the damage to the Audi buggy was ultimately too much.
READ MORE...Sainz orders medical helicopter return after Dakar Rally crash
Writing on social media, Sainz said: "Unfortunately, in today's accident, the car was seriously damaged and cannot be repaired.
"It is with great regret that we have to abandon the Dakar Rally, but the important thing is that nothing serious has happened.
"Thanks [team-mate] Lucas Cruz and Audi for all the work and dedication."
Unfortunately, in today's accident, the car was seriously damaged and cannot be repaired. It is with great regret that we have to abandon the @dakar, but the important thing is that nothing serious has happened. Thanks @LucasCruz74 and @audisport for all the work and dedication.

— Carlos Sainz (@CSainz_oficial) January 10, 2023