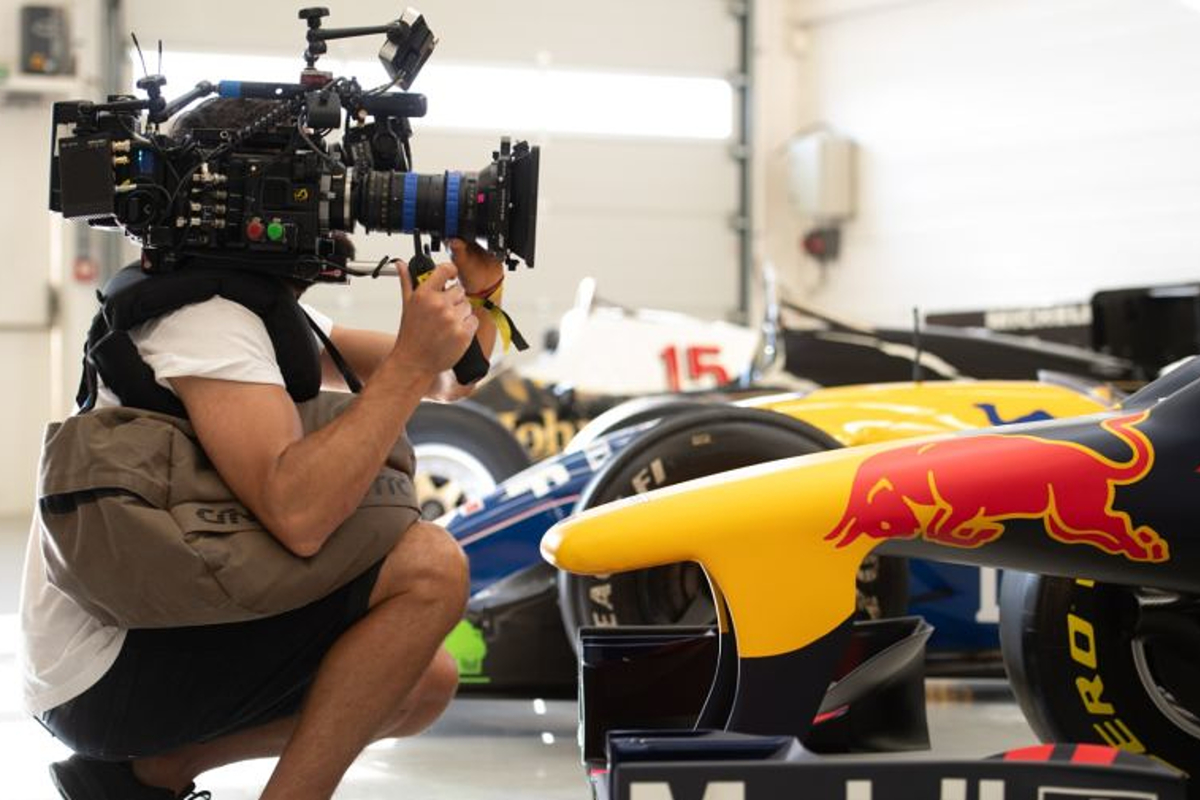 Robert De Niro and John Boyega to star in Netflix film 'The Formula'
Robert De Niro and John Boyega to star in Netflix film 'The Formula'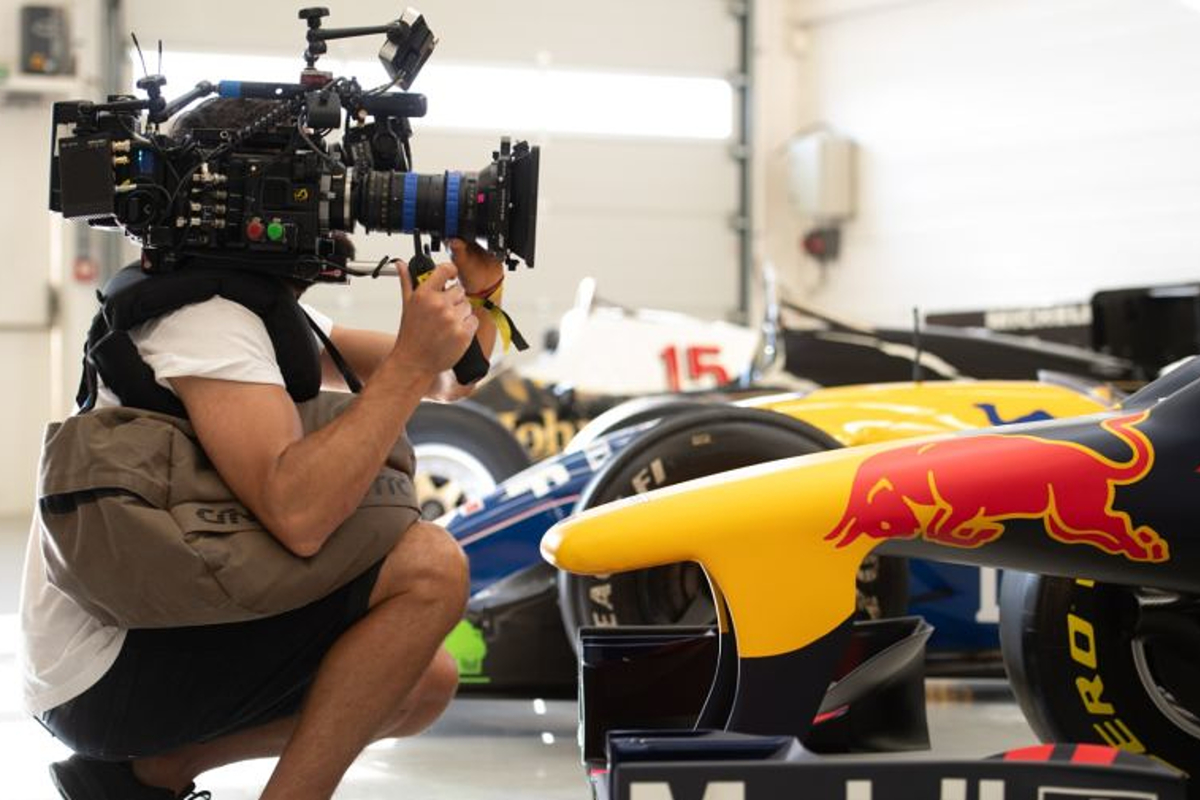 Robert De Niro and Star Wars actor John Boyega are set to feature in a fictional crime-thriller set in the Formula 1 paddock.
Netflix, the streaming service behind F1 documentary series 'Drive to Survive', has given the green light for production to begin on a new motorsport-based blockbuster.
'The Formula' follows the story of an American F1 driver who falls in with the mafia and is forced to serve as a getaway driver.
Gerard McMurray, director of Burning Sands, one of Netflix's first original films, will write, direct and produce the film, and he revealed several details about the production in an Instagram post on Monday.
He wrote: "[It] Feels amazing to see this idea in my head finally come to life that I'm writing, directing, and producing.
"My new production company Buppie Productions is teaming up with Tribeca Films and Netflix to bring to you a dope original film coming soon called THE FORMULA starring two of my favourite actors, John Boyega and Robert De Niro.
"It's the story of a young man from Detroit who becomes an international racing star in the world of Formula 1 under the tutelage of his mentor with old mob ties."
A release date for 'The Formula' has not yet been announced, with McMurray simply teasing the film is "coming soon".