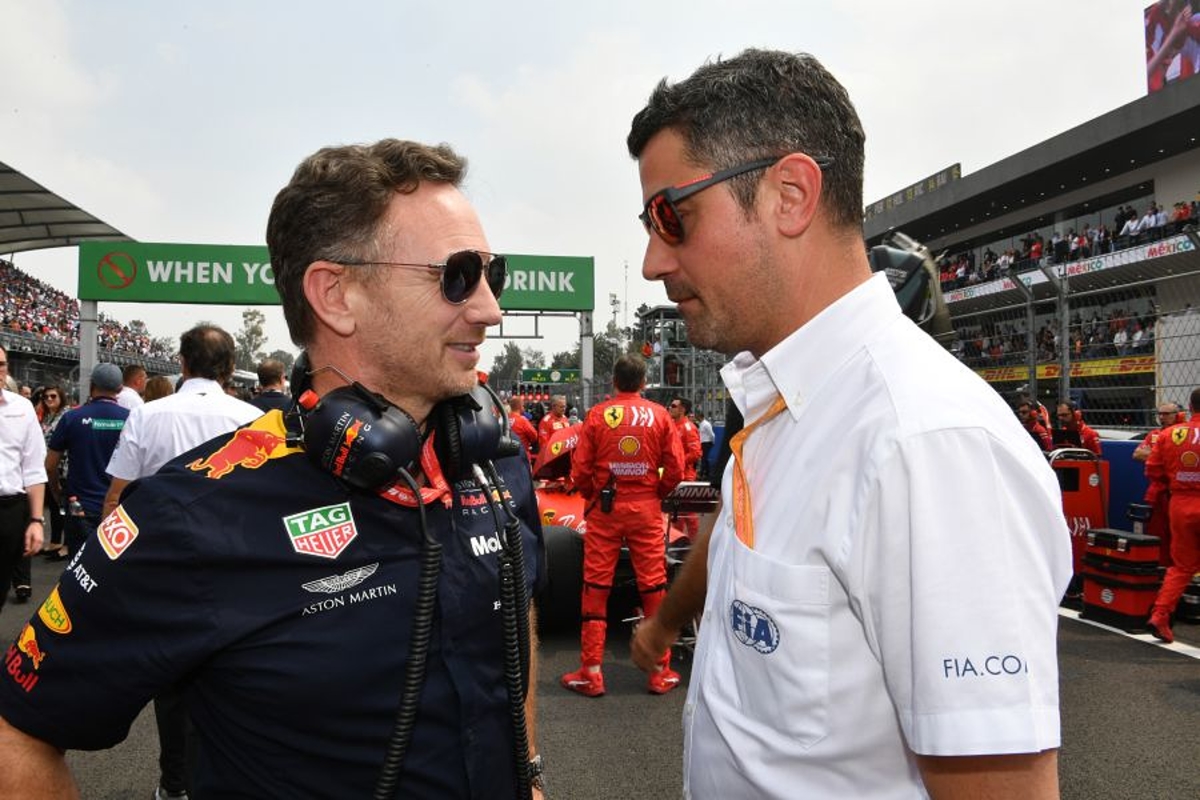 FIA blame "toxic social media" for Masi F1 exit
FIA blame "toxic social media" for Masi F1 exit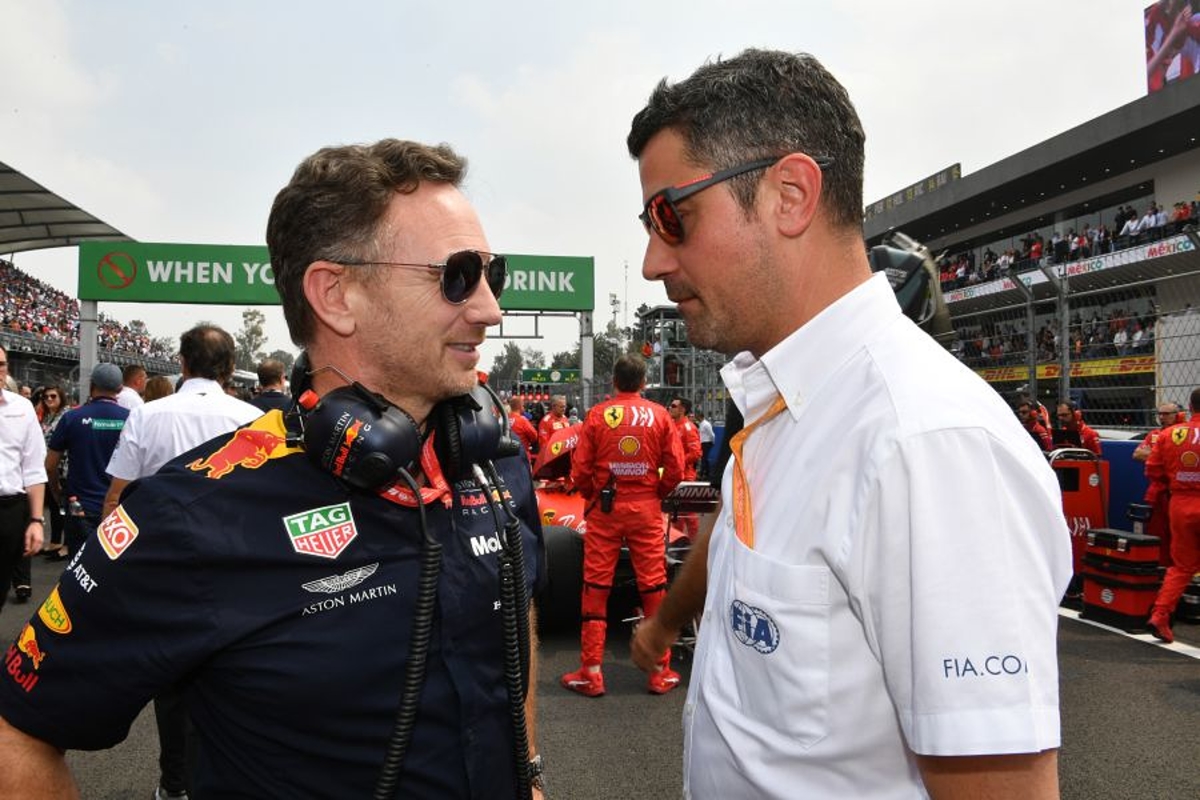 FIA president Mohammed Ben Sulayem has denied former F1 race director Michael Masi was forced from his role and has instead blamed social media.
Masi played a key role in the controversial conclusion of the 2021 title fight, with his decisions surrounding a late safety car in the final race of the year in Abu Dhabi allowing Max Verstappen to pass Lewis Hamilton for honours in a last-lap shootout.
The Australian subsequently appeared to be the victim of an FIA restructuring exercise that eventually resulted in motor sport's governing body hiring two new race directors in Eduardo Freitas and Niels Wittich.
But speaking at the Dakar Rally, Ben Sulayem said of Masi's departure: "It was also his choice.
"I'd been talking to him at the beginning. There were human errors there, and I felt that he also wanted to just not go further, because of what he got from social media, the toxic social media.
READ MORE...F1 drivers handed "personal agenda" warning by FIA
"I spoke to him, and it was unfair also for him. The FIA was always supportive."
Masi and his family were the subject of death threats and were targeted by vile abuse online in the wake of what unfolded 13 months ago.
In November, the FIA announced it would be using AI technology to begin to stamp out toxic behaviour on social media following further death threats to a number of its employees.
This is in addition to the 'Drive it Out' campaign launched at the Hungarian Grand Prix
Referencing other instances of online abuse within the FIA, Ben Sulayem added: "This is the same thing that's happening to Silvia [Bellot, FIA steward], again to some of our members: threats.
"I got some threats also, to reverse the results, but I didn't take them seriously.
"But now we stand against the toxic social media that will affect our sport.
"I am a big believer that if we don't take a stand, we might find the damage will be beyond repair for our sport in the future."