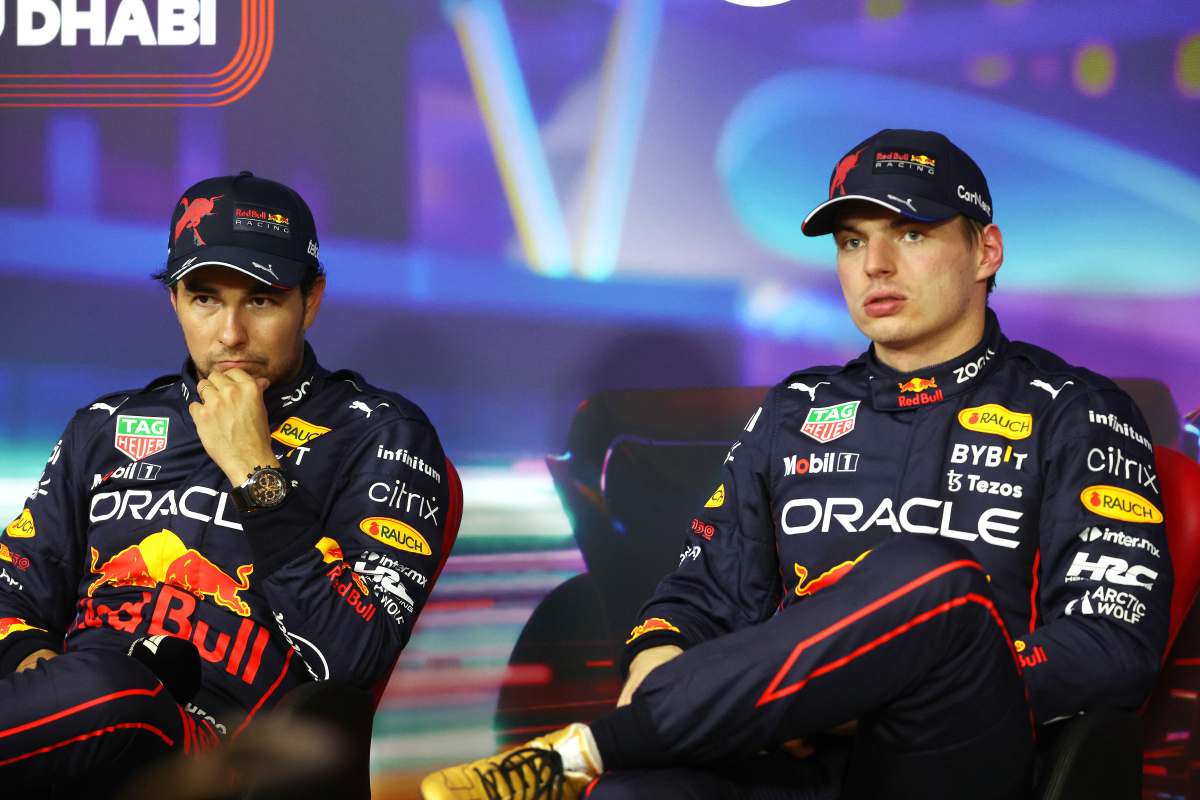 Verstappen suffers Red Bull surprise as Hamilton makes bold claim - GPFans F1 Recap
Verstappen suffers Red Bull surprise as Hamilton makes bold claim - GPFans F1 Recap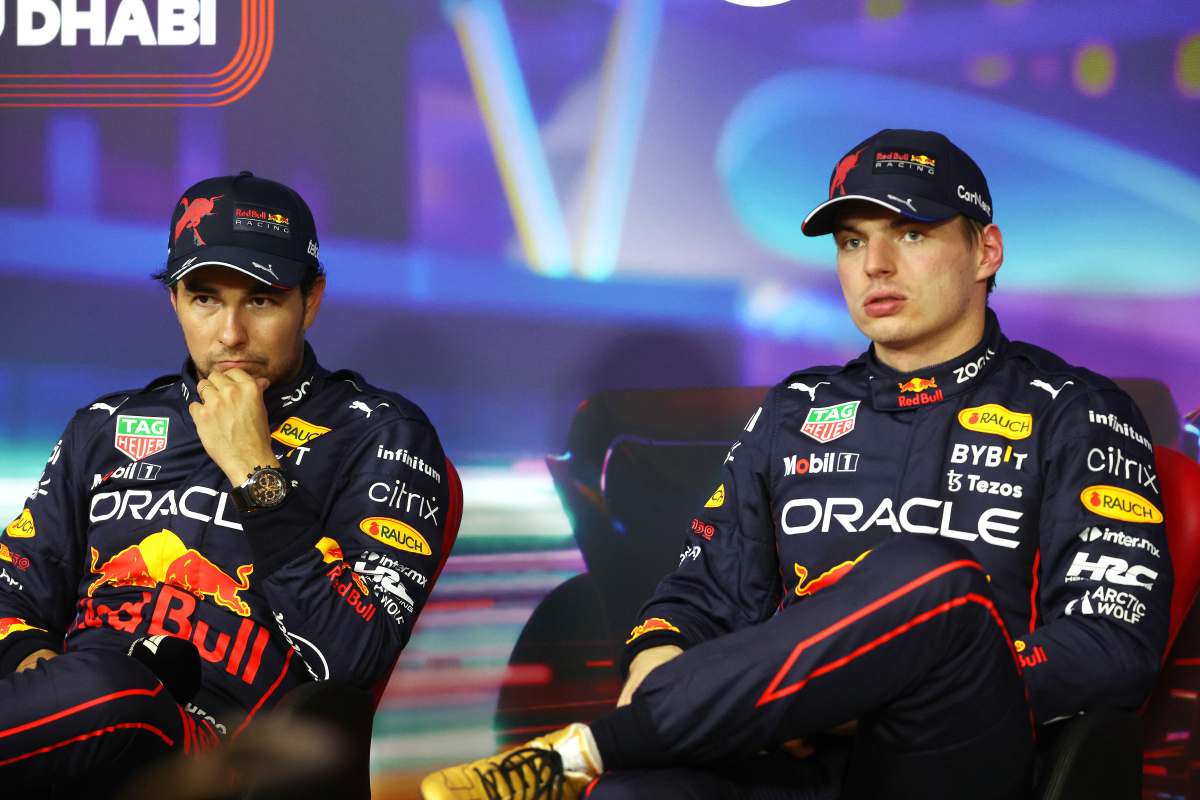 Mark Webber believes former team Red Bull's request for Max Verstappen to help Sergio Perez at the São Paulo Grand Prix caught the Dutchman "by surprise". Read more...
Hamilton makes "greatest year" claim after torrid campaign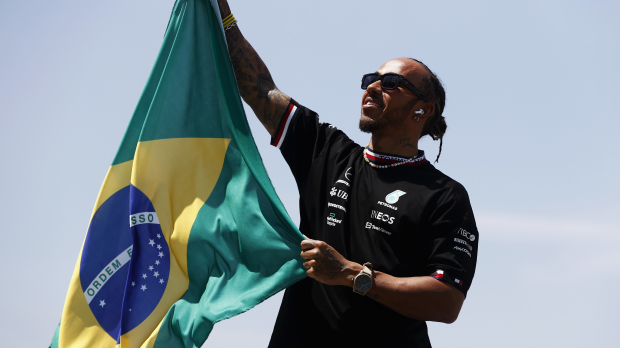 Lewis Hamilton believes his 2022 F1 campaign was his greatest in terms of fan support despite enduring a tough time on the track. Read more...
FIA hint at F1 disquiet over Andretti Cadillac deal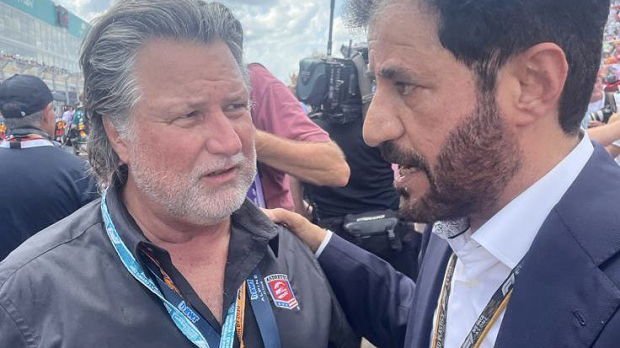 FIA president Mohammed Ben Sulayem has criticised the "adverse reaction" to Andretti Global's partnership with General Motors/Cadillac. Read more...
Why Andretti/GM F1 move is nowhere near a done deal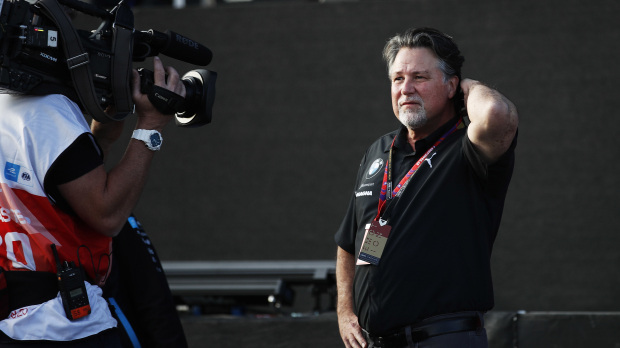 Just a few days ago you could sense within Michael Andretti that he felt he had finally cracked it in his bid to enter F1. Read more...
Aston Martin or McLaren to relocate to Saudi Arabia?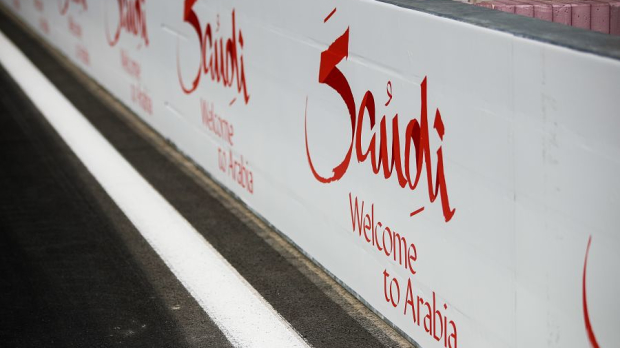 Saudi Arabia is targeting McLaren and Aston Martin to feature at the heart of a motor-racing hub that is currently in the pipeline. Read more...
Download the 2023 Formula 1 calendar here!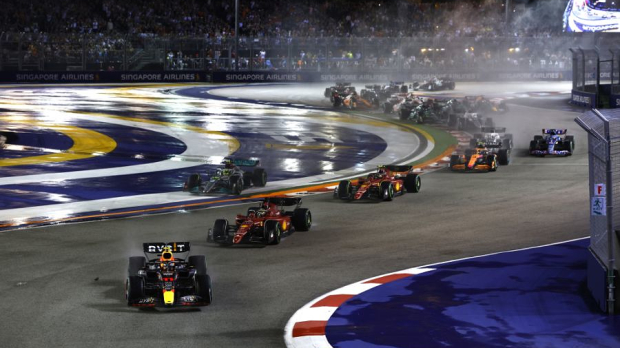 GPFans has launched its digital calendar for the 2023 F1 season and you can download it here!" Read more...Read more...