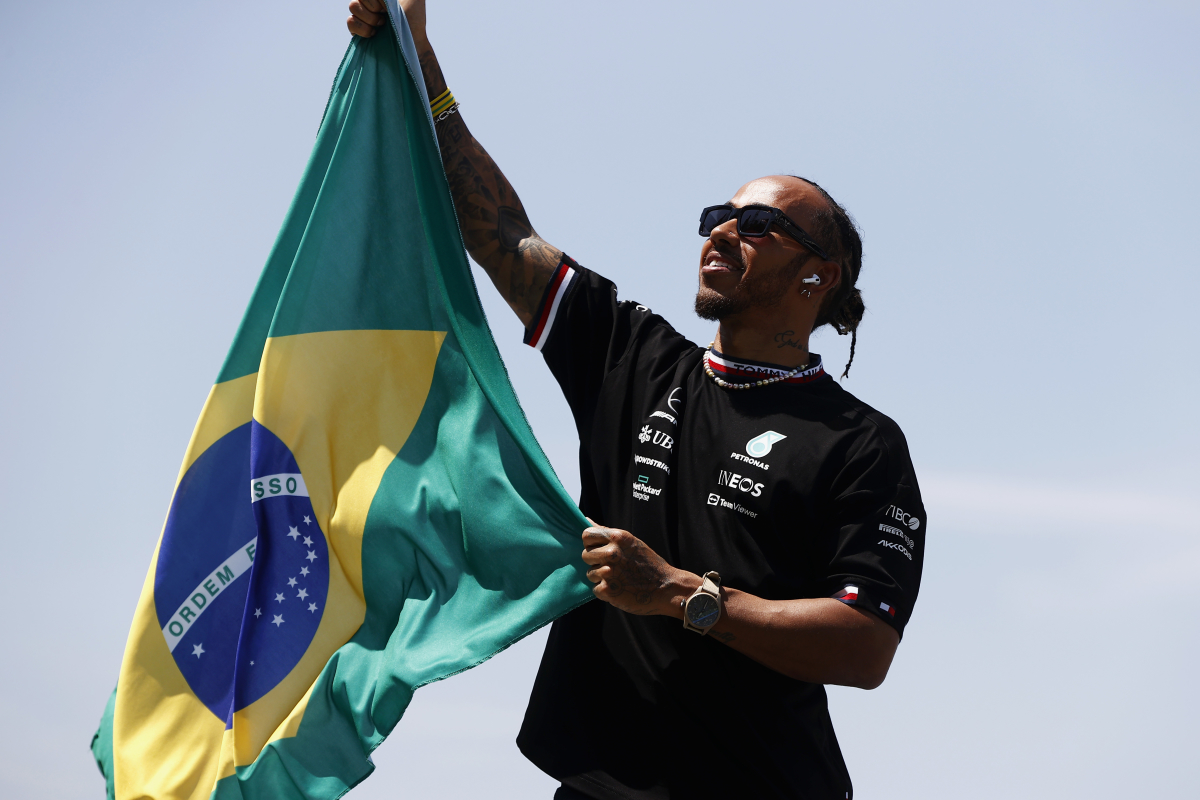 Hamilton makes "greatest year" claim after torrid campaign
Hamilton makes "greatest year" claim after torrid campaign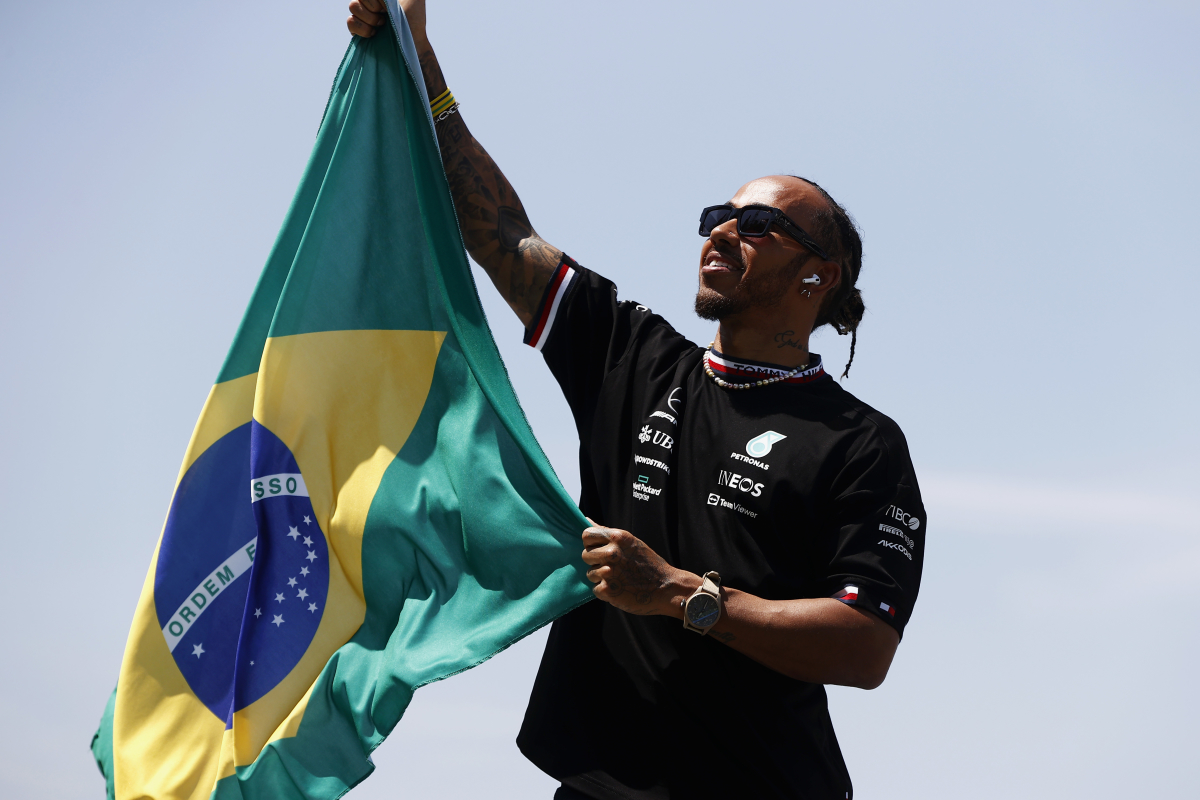 Lewis Hamilton believes his 2022 F1 campaign was his greatest in terms of fan support despite enduring a tough time on the track.
The seven-time champion suffered his first winless season after Mercedes struggled to get to grips with the new aerodynamic regulations that hit the W13 with porpoising issues.
Hamilton, though, found some positives. When asked about the importance of the strong fan support enjoyed by the team, he said: "I think this has been the greatest year in my career in terms of fan support.
"There has been so much love and that's so appreciated in a time when the world is going through a really tough period.
"To see everyone excited for our sport, weekend in, weekend out, is so good."
READ MORE...Wolff adamant of pride in 'bold' Mercedes W13
Mercedes' problems on the track saw the team secure just one race win through George Russell at the São Paulo Grand Prix.
But far from splintering the team's fanbase, Hamilton believes the campaign only served to galvanise its supporters and pull them closer together.
"It's the most excited I've seen the fans and the most passionate, so the support feels like it is magnified," he added.
"I felt like we've been on a journey together more than ever before."