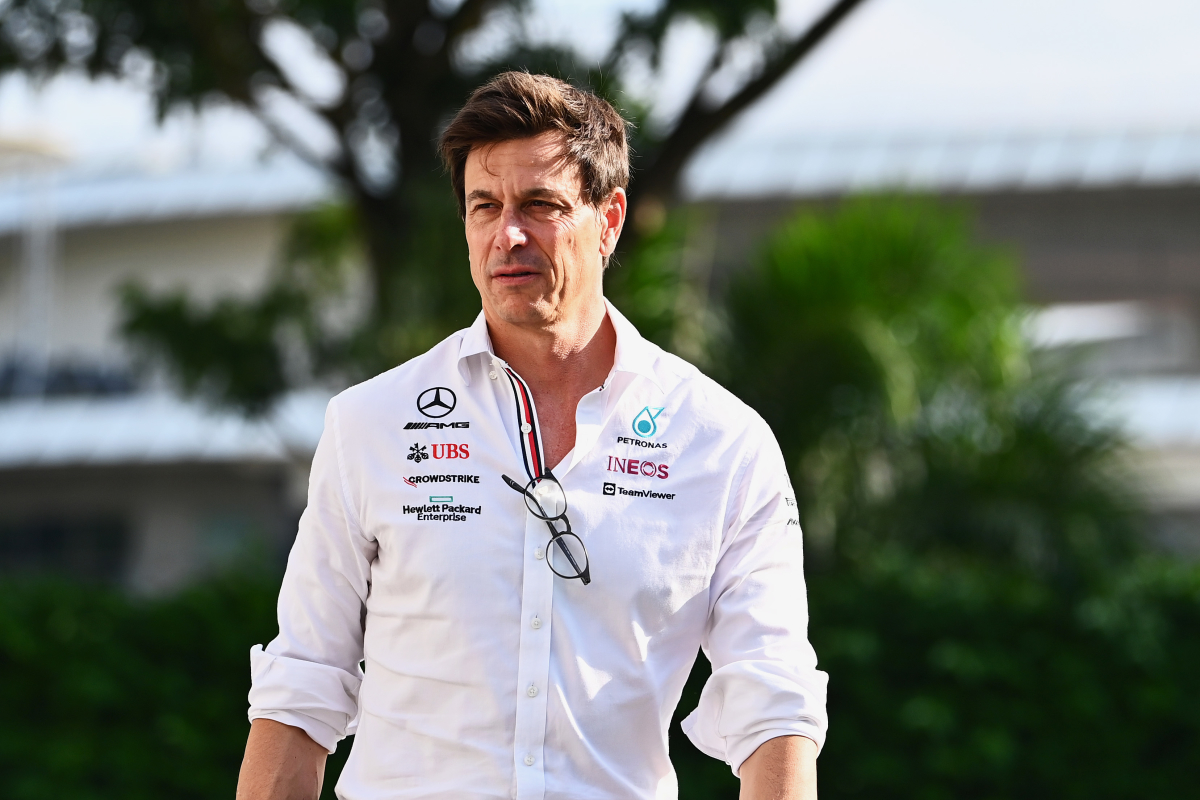 Wolff adamant of pride in 'bold' Mercedes W13
Wolff adamant of pride in 'bold' Mercedes W13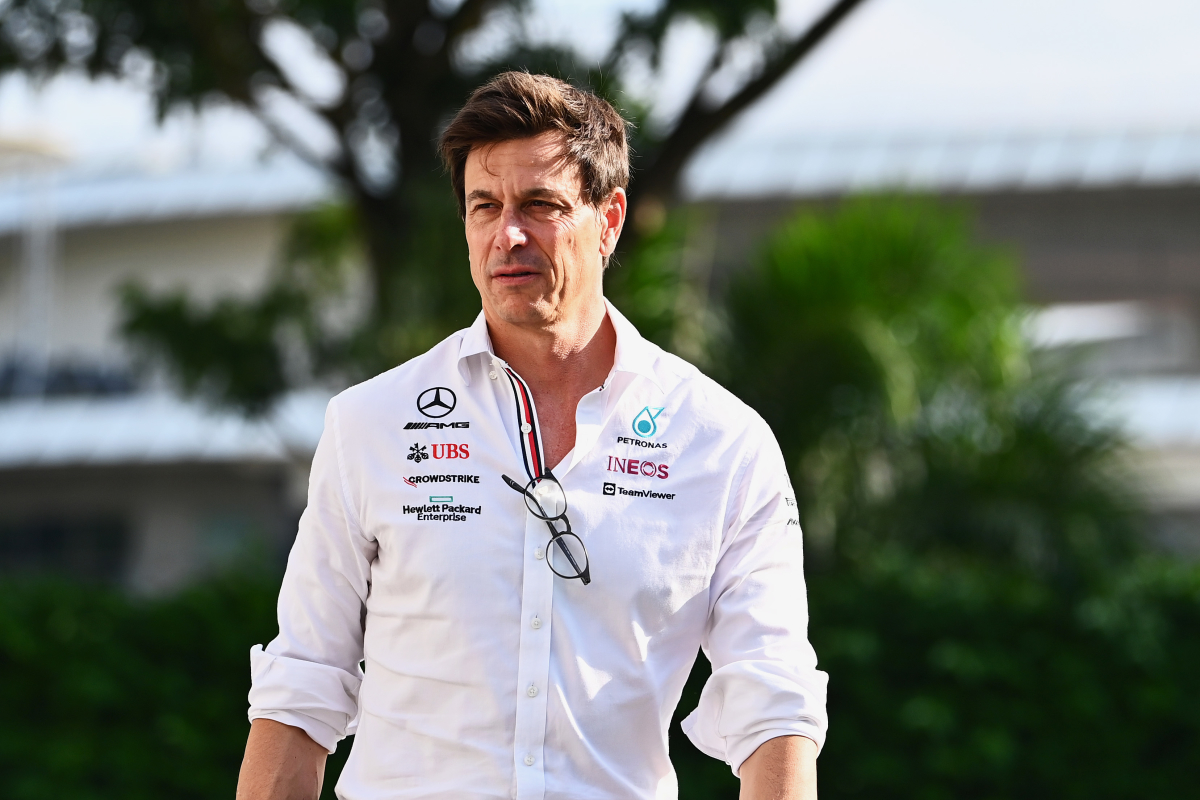 Mercedes team principal Toto Wolff has insisted there are areas of the W13 he can be proud of and take forward for the future in F1.
The Silver Arrows struggled to make an impression during the first season of the new technical regulatory era, falling behind a dominant Red Bull outfit and Ferrari to finish third in the constructors' standings.
Only one victory was achieved across the 22-race campaign, and that not arriving until the penultimate race after aggressive development.
The biggest issues for the team came from the car itself, with a narrow set-up window dictated by early porpoising problems as well as a fundamental lack of drag efficiency.
But asked whether there were any proud facets of the W13 that could be taken into this year's new challenger, Wolff told the 'Beyond the Grid' podcast: "I am proud by the boldness we put into the car.
READ MORE...Wolff reveals how Hamilton 'spectacularly lifted Mercedes'
"When you look at the narrow sidepod concept, which had absolutely nothing to do with the car not performing, it was something that I am proud of, how it came about finding the design and putting it on the car.
"There are other areas that were really good - a power unit that has done us well throughout the season, reliability was great, too.
"Also on the chassis side, we had a high peak downforce, [and] we just couldn't run the car where we would be able to generate that."