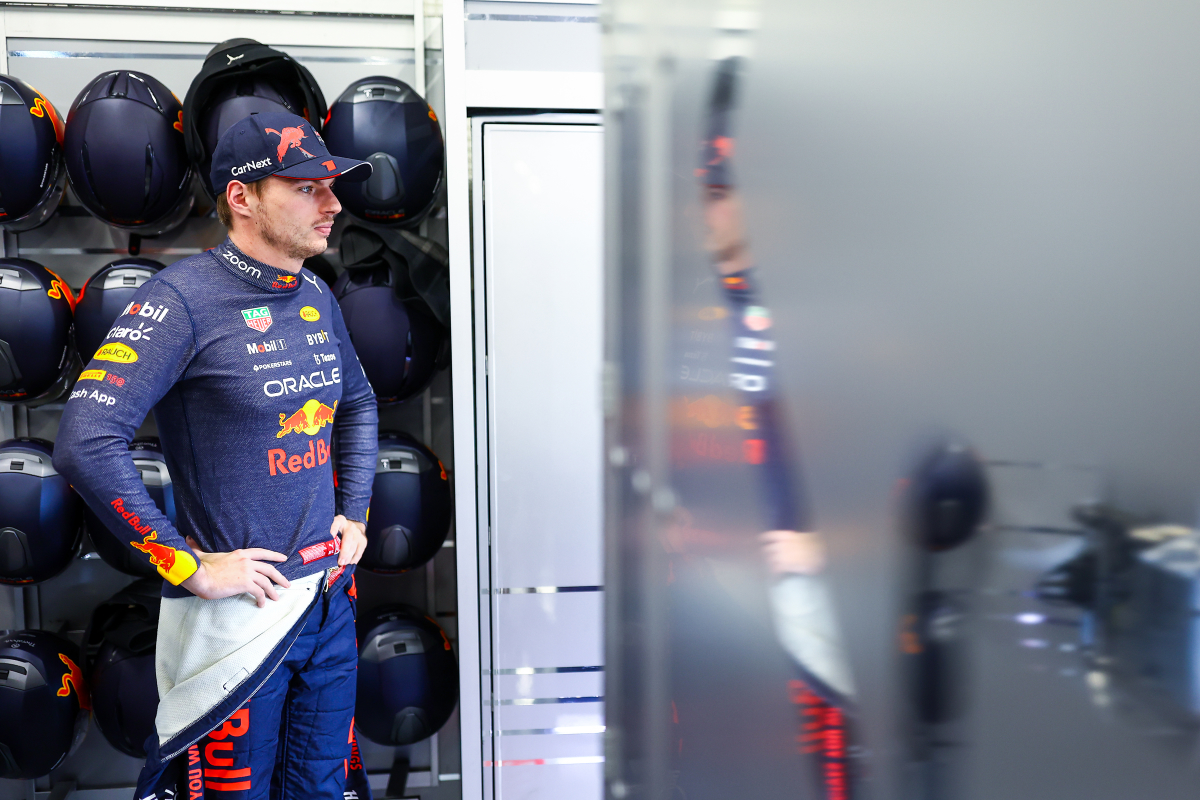 Verstappen caught by surprise by Red Bull orders - Webber
Verstappen caught by surprise by Red Bull orders - Webber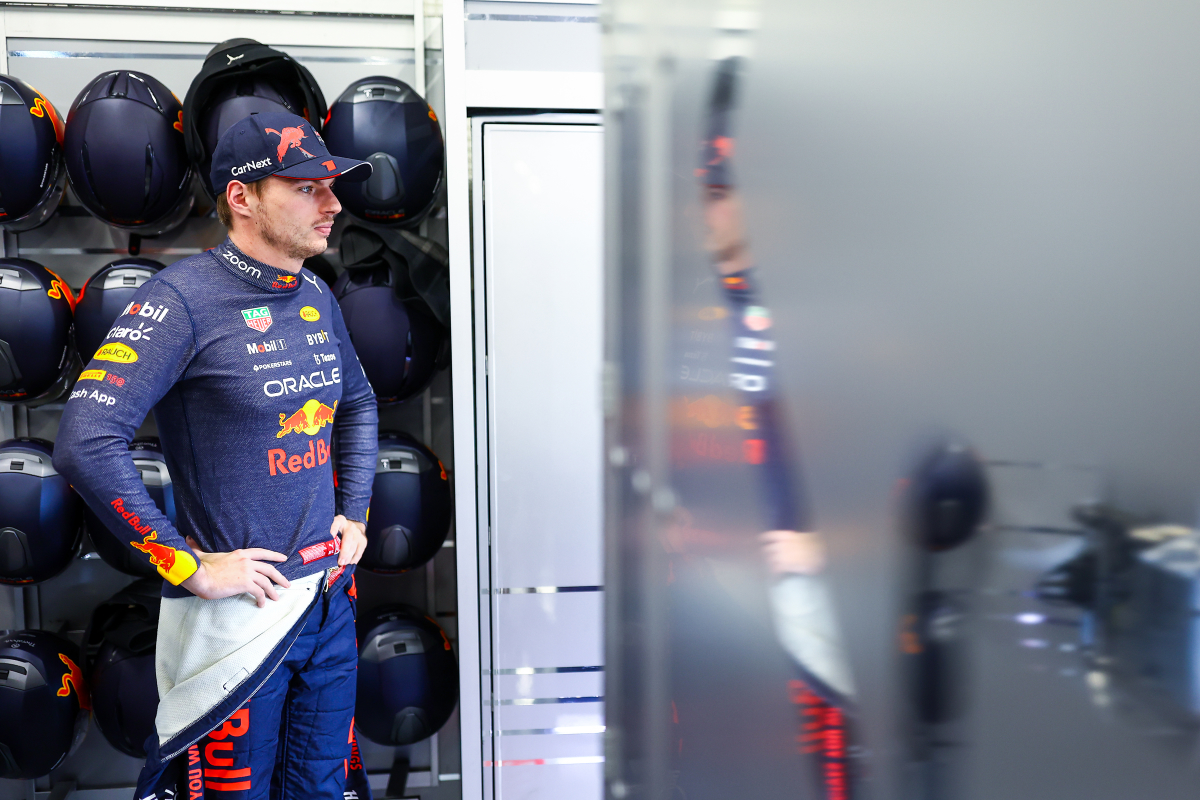 Mark Webber believes former team Red Bull's request for Max Verstappen to help Sergio Perez at the São Paulo Grand Prix caught the Dutchman "by surprise".
The two-time F1 champion initiated internal fracturing by refusing to comply with an order at the end of the race at Interlagos, stating the team knew the reasons why he was against the idea.
The scene led to accusations and questioning surrounding Perez's qualifying crash at the Monaco GP and overshadowed Red Bull's double championship celebrations at the end of the season.
It also remains to be seen what damage the issue has caused moving into the new campaign, with the likelihood that Ferrari and Mercedes will pose a much sterner challenge for Verstappen and Perez.
Speaking to Speedcafe, Webber - who experienced intra-team controversy with Red Bull alongside Sebastian Vettel - said: "Team principals are always managing dynamics between the drivers, and it is very easy to handle that when you're not battling for wins or championship position.
READ MORE...Verstappen retains key sponsor despite money-laundering controversy
"For the top four or top five, there's generally no real friction between the drivers and management have an easier ride on it.
"But obviously, when there's championships or championship positions at stake between the two drivers, the team principal goes on a journey, too - they haven't got all the answers.
"In our day, it was the first experience of it for Christian, Sebastian, myself and Red Bull itself. They were some challenging times, but that is the nature of the beast."
On the Brazilian incident, Webber added: "In hindsight, there are decisions that you could do differently and better for the team or one driver in particular, but the sport is brilliant at 'hindsight problems', making sure they scrutinise everyone making decisions.
"They can't press the pause button in the middle of the race. The communication with Max in Brazil seemed to surprise him somewhat.
"It was dealt with internally post-race. Trying to talk to the driver with the helmet on in the last laps of the race to try and get the full picture of what was going on is not always easy.
"Not always does the media need to know either. There are some things that should remain private within the teams."